5 Best value London hen do activities
London is packed with amazing hen do experiences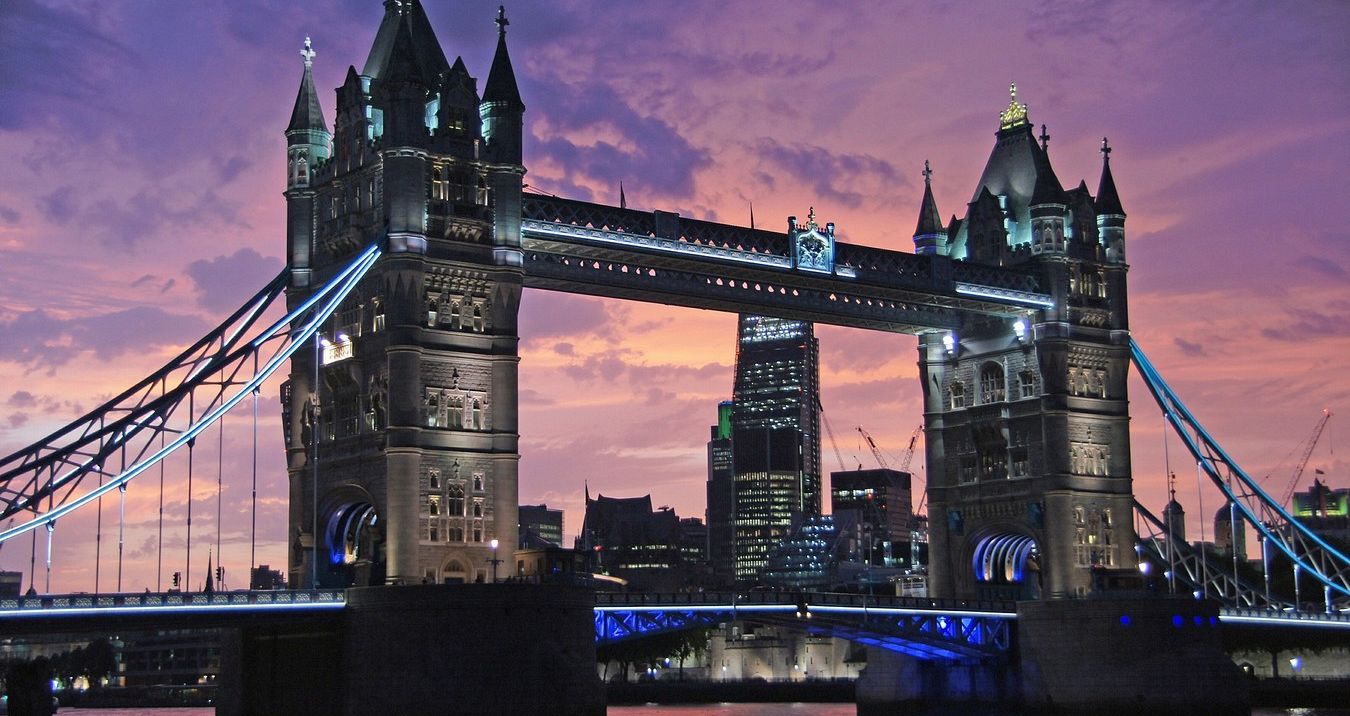 5 Best value London hen do activities
Here at the Stag and Hen Experience, a question we are often asked is what are the best value hen do activities in London? There are a wide variety of entertaining diversions available for your London hen do, so we have gone through and enjoyed them all and then debated, discussed and deliberated over them at length, before deciding on our favourite 5 best value London hen weekend activities for you to choose from.
The Chocolate Cocktail Club
In our experience, hen parties like chocolate and cocktails, so we feel that the Chocolate Cocktail club should be mentioned as one of our 5 best value hen do activities in London. The Chocolate Cocktail Club and Café started out as a pop up bar, but has now found a permanent home in Farringdon in London and is the UK's first and only Chocolate Cocktail café bar. When you make a booking with the Chocolate Cocktail Club, you are booking into heaven incarnate! The Chocolate Cocktail club offers a cosy café venue for you and the ladies to sample one (or more) of a selection of delicious chocolate cocktails. On offer are magnificent creations such as "The Chocotini", made with luxurious chocolate liquor, dark crème de cacao and a dash of chocolate milk, and also the Chocolate Orange, a mix of Baileys, Kahlua, Cointreau and Chocolate milk. For those who are hungry, they also offer a great selection of cakes and nibbles, and if anyone is not a major fan of chocolate, there are plenty of other drink options including mocktails, bottled beer and prosecco. With its indulgent combination of chocolate and cocktails, its cosy, comfy seats and friendly welcoming staff, the Chocolate Cocktail Club is definitely one of the 5 best value hen do activities in London.
Thames Rockets
The Thames Rockets is another experience in London which has to be included in our choice of 5 best value hen do activities in London. The Thames Rocket is a Rigid Inflatable Boat with an 880 Horsepower engine capable of speeds up to 30 knots. These bright red RIBs will take you on a leisurely cruise past the London Eye and the Houses of Parliament, before opening up the throttle at the high speed zone past Tower Bridge and propelling you across the water at breakneck speed, throwing you into sharp turns guaranteed to get your heart pumping. All of this adrenaline inducing excitement is accompanied by a pumping soundtrack and also a stand up tour guide, who will give you a commentary as you go. The Thames Rockets really is a stand out experience for a last weekend of freedom to remember and one our 5 best value hen do activities in London.
Clays Bar
Clay Pigeon shooting is always a popular hen activity, but unfortunately you can't do this in the middle of London…or can you? Clays is a concept bar in Moorgate, which offers you and your ladies cocktails and indoor clay pigeon shooting and which is our next call for our choice of 5 best value hen do activities in London. Clays has a clay pigeon shooting simulator, so there are no actual live firearms or cartridges, but instead realistically balanced and sized shotguns which take down their target electronically. This simulation uses state of the art technology to track the gun movements with an incredibly high degree of accuracy in one of the 11 shooting "pegs", which are basically booths large enough to accommodate up to 20 shooters, each containing a high tech big screen projector. For those who feel peckish there is a great variety of gourmet finger foods to choose from and the bar offers a range of classic and original cocktails for your enjoyment. Clays offers eating, drinking and shooting, without harming any sentient birds or bruising your shoulders from the shotgun recoil and it has to be one of our 5 best value hen do activities in London.
Bottomless Brunch
Prosecco is always a favourite with hens, but unfortunately Prosecco isn't an activity. If Prosecco was an activity, however, it would be a Bottomless Brunch and that leads us neatly into our next choice for 5 best value hen do activities in London, the Bottomless Brunch. Bottomless Brunch, as the name suggests, is a meal served sometime after breakfast and before lunch, which is accompanied by unlimited alcoholic drinks for a set period of time, usually two hours. London offers a smorgasbord of Bottomless Brunches to literally any theme you care to name. Do you want a Beyonce, Madonna or Lady Gaga themed Bottomless Brunch, that's no problem at all, how do you feel about a Spanish, Mexican, Asian or Pie and Mash Bottomless Brunch? We've got you covered. Do you want Ibiza trance, Comedy, Drum & Bass or UK Garage to accompany your meal? You can have them all. Are you vegan? No need to tell us all about it, we have you sorted! Bottomless Brunches come with an endless variety of drinks from the ubiquitous Prosecco to cocktails and mimosa's, wine and beer or rum punch the choice is down to you. The Bottomless Brunch is an ideal way to get rid of the last night's hangovers and move seamlessly into the next nights partying, all while having a fantastic time with your best girls and that's why it is one of our 5 best value hen do activities in London!
Funny Boyz
A visit to see the Funny Boyz finishes off our 5 best value hen do activities in London. Funny Boyz is a new concept in Drag Cabaret, brought to you by the supremely talented Linda Gold and team. The feedback we get from our clients who have been to this show has been overwhelmingly enthusiastic and that necessitates it's inclusion in our 5 best value hen do activities in London. A visit to Funny Boyz will bring you hilarious Drag shows, cheesy music and comedy Bingo to make this a hen weekend to remember and entry includes a glass of bubbles, bingo tickets, unlimited popcorn and your very own Drag chaperone to make sure that you and your Hens have the night of your lives! Funny Boys may be the last in our selection but it's certainly not the least of our 5 best hen do activities in London!
The Stag and Hen Experience has been creating the best bespoke hen weekends since 2009, so, if you're looking to plan a hen weekend package anywhere in the UK or abroad, get in touch on 01202 566100 or via this email address admin@staghenexp.co.uk and one of our expert hen do organisers will help you put together a fantastic hen weekend package for you and your group.