Best Hen do Beach Destinations abroad for 2023
Hen weekends fun in the sun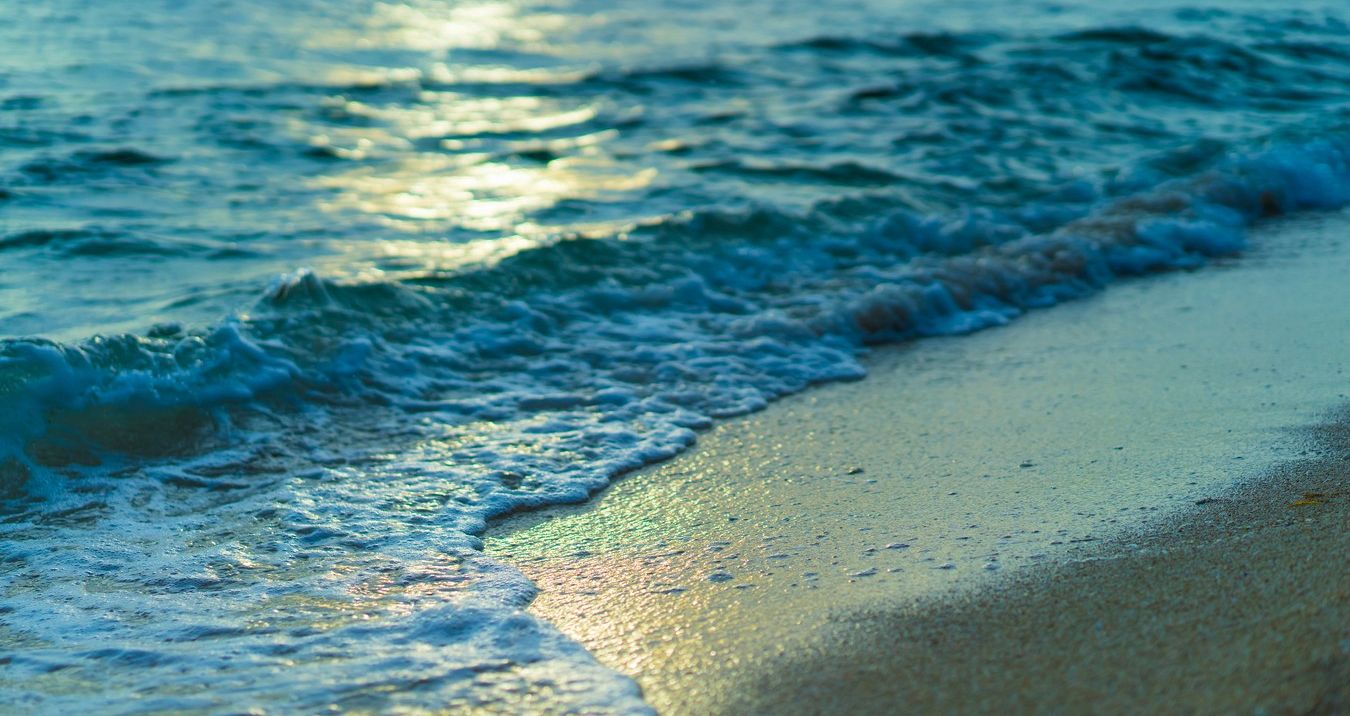 Hen do Beach Destinations abroad
Holidays in the sun are a great idea for a fun Hen weekend and have become extremely popular in recent years. Why not hop on a plane with your favourite girls and enjoy the sunshine on a fantastic beach holiday in one of our top Hen do beach destinations abroad.
Albufeira
Albufeira is a small former fishing village which, over the years has expanded into a major holiday destination, mainly due to its beautiful expansive sandy beaches and gorgeous weather. Albufeira is one of our top Hen do beach destinations abroad because it offers a such a great range of quality accommodation at very reasonable prices, from private villas to apartments and hotels. Fantastic bargains can be had if you look to book 'off season' at the beginning or the end of the summer and that's just perfect because the sunnier weather stretches into these 'transition' months with highs of a delightful 23 degrees in October. With the increase in holiday makers, Albufeira's now famous nightlife soon followed and any Albufeira hen do will quickly find that after dark offers a fantastic selection of nightlife to dance the night away with the 'old town´ being many hen weekends preferred destination, but you should definitely check out 'the strip' in the new town for some more riotous bars, nightclubs and wild partying! In addition to it's great nightlife, stunning beaches, affordable accommodation, there are also loads of activities on offer from private boat trips to jetskis, waterparks to flamenco dancing, or you can wander the Old Town checking out the little boutiques and maybe stop in one of the many restaurants and bars for some tapas and wine. If you are looking for a top Hen do beach destination abroad, a hen do in Albufeira is a fun and friendly and overall a top pick.
Benidorm
Benidorm on the East coast of Spain is another small fishing town that has flourished into a major holiday destination and just for being Benidorm it has to be included in our selection of top Hen do beach destinations abroad. If you are looking for a cheap and cheerful holiday in the sun for your Hen weekend then Benidorm will deliver exactly that! There is a wide range of accommodation available at extremely reasonable prices and plenty of activities for you, from sunset catamaran cruises to banana boats and horse-riding, but it is Benidorm's legendary nightlife which really makes it a top Hen do beach destination abroad. From traditional English pubs in the Spanish sunshine to cabaret shows and wild nightclubs, Benidorm will keep you partying until the sun rises. The most popular beaches with our Benidorm hen dos are Levante Beach and Poniente Beach, both superb wide sandy beaches, backed up by a palm tree lined promenade packed with bars and restaurants, Benidorm is fun in the sun and an ideal Hen do beach destination.
Tenerife
Tenerife certainly deserves its place on our selection of top Hen do beach destinations abroad. This rugged, sun drenched volcanic island is found off the west coast of Africa and enjoys balmy temperatures all year round making it a fantastic destination for sun worshippers far beyond the traditional holiday seasons. Tenerife is packed with quality affordable accommodation and its status as a duty free island makes for cheap food, drinks, jewellery and perfumes so there is loads of shopping to do in addition to enjoying the beaches. The beaches in the south of the island tend to be black sand as a reflection of the volcanic character of the island, but that doesn't mean you can't have a great time on the beach frolicking in the Atlantic Ocean in Tenerife. Tenerife hen weekends have an awesome nightlife for you to enjoy over your Hen weekend, with the major entertainment centres of Las Veronicas and Starco in Playa de Las Americas offering an endless array of bars and nightclubs for you to party the weekend away and although prices of a holiday in Tenerife are at a premium in the peak school holiday summer season, they can be extremely reasonable in September and October when the weather is still scorching hot. Tenerife has everything you want for a fantastic Hen do in the sun.
Hvar
Last, but not least, and certainly not the cheapest of our picks for top Hen do beach destinations abroad has to be Hvar. This island is in the Adriatic sea off the Dalmatian coast in Croatia and is a popular destination for the rich and famous, with luminaries like George Clooney and Jay Z and Beyonce regularly visiting for their holidays. For this reason a Hen weekend in Hvar can be a lot more expensive than our other top Hen do beach destinations abroad, however if you can afford it you will be up for an amazing time! The island itself is stunning, with white washed villages nestling amongst the rolling hills and spotless beaches by the crystal clear waters of the Adriatic. A popular activity is to hire a pasara boat and cruise the nearby Pakleni islands, stocking up on bubbly so you can sip it whilst you cruise, stopping off in scenic little bays to swim in turquoise waters and this comes highly recommended. If you are looking to party, there are plenty of nightclubs and bars and the nightlife in Hvar is infamously lively and all these factors make Hvar one of our top Hen do beach destinations abroad.
The Stag and Hen Experience has been creating the best bespoke hen weekends since 2009, so, if you're looking to plan a hen weekend package anywhere in the UK or abroad, get in touch on 01202 566100 or via this email address admin@staghenexp.co.uk and one of our expert hen do organisers will help you put together a fantastic hen weekend package for you and your group.