Five Activities for your York Hen Weekend
Five of the best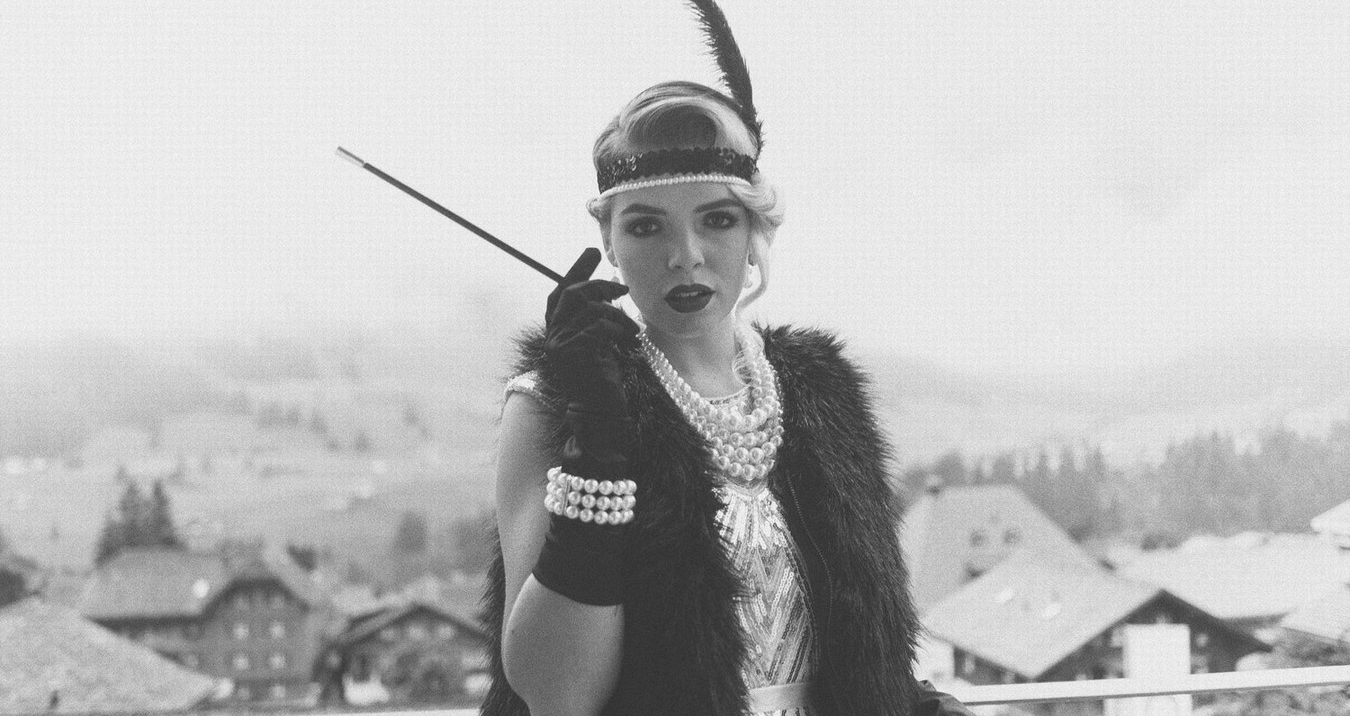 Top 5 Hen weekend activities in York
The beautiful Historic City of York is a perfect backdrop for a hen weekend. With it's stunning architecture spanning the centuries, this chic City has everything a hen weekend needs for this special get together that'll long live in memory. Catering for many hen dos in York, we're really well placed to help you put together that perfect hen do package. Have a look below at a small selection of activities we think you'll love.
This unique behind the scenes glimpse of one of the most famous, long running British soap operas. Filmed a little 40 minutes away by car, this one of a kind experience gives your hen do the opportunity for an after hours tour of the studio to see where all your favourite characters hang out, sit on the famous Dingle sofa you can even have a bite to eat at the famous Woolpack pub! Perfect for any hen weekend soap afficionado.
Taking place in a private room in a restaurant or hotel, this is a classic whodunnit for all you budding Miss Marples and Hercule Poirots. Professional actors dress up and host a fantastic evening of entertainment where your hen party are the stars. You and your hen party guests will all get your character briefs prior to the event so you have time to choose whether to dress up as your character for added atmosphere. During the murder mystery you'll be served with a superb 2 or 3 course meal
With the help of an experienced scent host, you'll learn all about the individual fragrances and master how they all work together to create the perfect blended fragrance, then after some experimenting, you'll be able to formulate your own signature scent. Once you've given it a name its held in a digital library, where you can reorder refills to remind yourself of this fantastic hen do activity. Even better you'll get to keep a 5ml glass bottle of your perfume in a special presentation box to remember this special hen weekend.
A Day at the RacesYork's history with horse racing is almost as old as the city itself. With significant archaeological evidence suggesting that the Romans hosted something akin to horse racing way back when, it seems fitting that York races find its way on this list. A day at the races is a fantastic excuse to unpack your special glam dress and fascinator that are reserved for extra special occasions, just like this one! With numerous restaurants and places to drink, York racecourse has all the facilities to ensure your hen do guests remain well fed and refreshed (hello, Champagne lawn!). So whether you are following the tipsters or picking because of the jockeys colours or horses name, you're sure to have a great time at the GG's on your hen weekend.
York Dungeons
York is steeped in history from the Roman times when it was known as Eboracum, right through the Viking times when it was simply called Jorvik all the way to modern day York. Whatever it's name you can imagine that a city so old has some wonderful and sometimes sinister stories to tell. The York Dungeons brings some of that history to life with live action storytelling hosts reliving some of the significant events of the past. Get a feel of what it was like during the black plague, it's symptoms, diagnosis and worse still, the cures! Learn about the brutal methods used in law and order starting with the interrogation right the way through the courts and onto sentencing. A visit to the dungeon will both scare and fascinate you and your hen do guests as they immerse themselves into the York Dungeon!
We've only really scratched the surface of the amazing possibilities available if you choose to have your hen do in York. Please get in contact if you would like more information on this or any of our other hen weekend destinations or activities on 01202 566100 or email on sarah@staghenexp.co.uk