Hen Do Ideas Exeter
Planning a Hen Do in Exeter, here are some ideas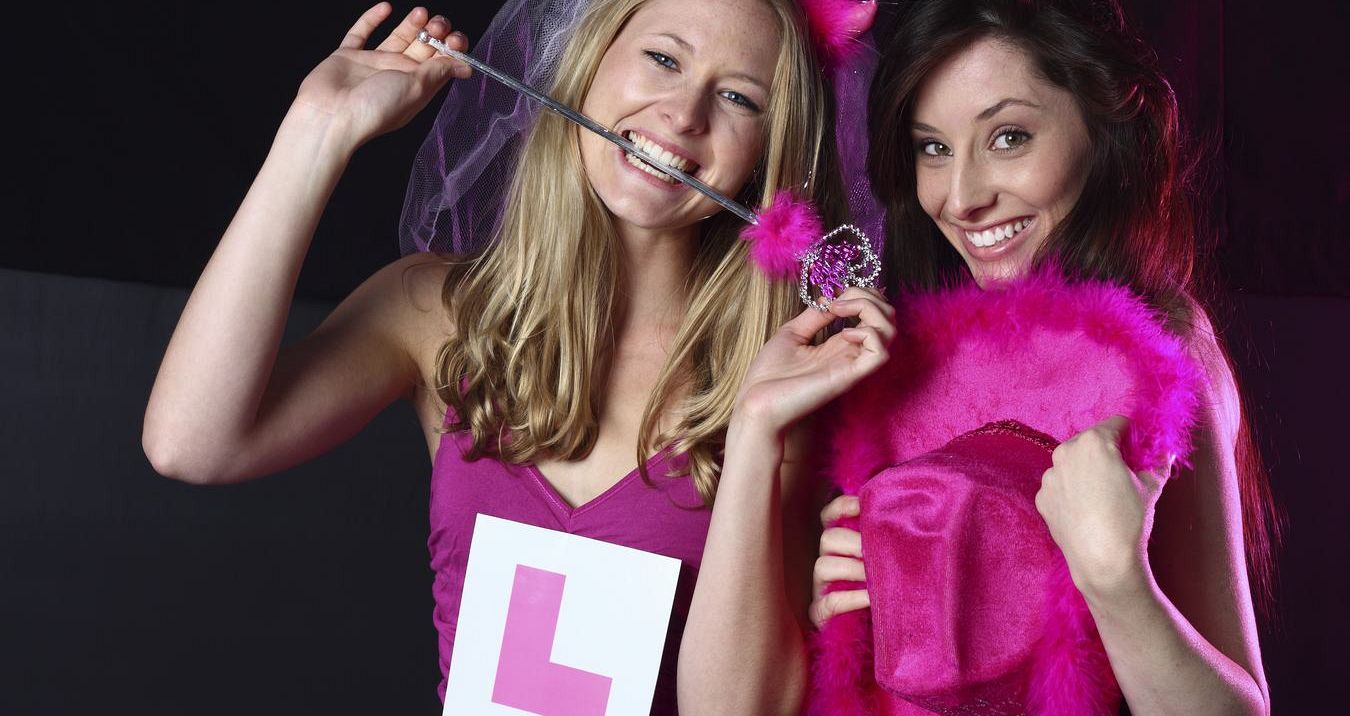 Rich Wycliffe
01202 566100 Ext 106
rich@thestagandhenexperience.co.uk
From Exeter's birth as the legion camp of the Legio II Augusta under the command of Vespasian, through its time as a religious centre in the Middle Ages, to its 19th Century affluence as a centre of the wool trade, Exeter is steeped in history. The historic centre was extensively damaged in the Second World War and, after being rebuilt, is now considered to be a centre of business and tourism in the South West.
Your hen party in Exeter will love the fantastic architecture, the great shopping and the multitude of bars and restaurants in the centre of this historic city. After checking in to your town centre accommodation, why not start off your hen party weekend with a cocktail making masterclass, muddling and mixing, with a professional to guide your efforts, so that you can perfect your favourite cocktails. After you have consumed your efforts, it would probably make sense to enjoy a 2 course meal with your hens before heading out on the town. To top the evening off for you, we'll get you guest list entrance to one of the top local nightclubs, so that the first night of your hen party is one to remember!
Why not start Saturday with a dance class for you and the girls? Or if you're not feeling that energetic, there's always a nude life drawing class to get the day going. Some prefer more adrenaline on their Saturday and for them there is always the option to paintball or ride quads through the picturesque landscape. Others want nothing more than to soak it all out of their systems in the Spa. Whatever your preference we have a range of options to suit. If it's fun you're after, why not try Nerf Wars or Olympic Shames and everyone loves Bubble Football. After all that activity you might want to think about making an early start on the night to come, with bottomless prosecco to wash down your afternoon tea.
Commence your Saturday night with a limo ride round the centre of town, cruising along enjoying the ride with a bottle of bubbly or two before heading to a town centre bar to get the evening going. As is standard with the Stag and Hen Experience, we will provide guest list access to another top local nightclub for your Saturday night out, but why not go the extra VIP with a booth and drinks package to make the night extra special.
Maybe you would prefer a nice 4 star spa hotel for your hen weekend? Although not as central as 3* accommodation it will still have good links into town and the advantage of a pool and spa facilities so you can pamper yourselves all weekend long.
If a hotel is not for you, why not stay in an apartment in the centre of town, this way if you and the girls want a hen night in, you can have a hunky Cheeky Butler to serve you drinks and nibbles, or maybe a stripper to really get the evening going?
To make sure you get the most out of your Exeter hen weekend, remember to book early! Everyone wants good weather so certain months and weekends will prove popular and the best accommodation will always go first!