Hen Do Ideas Portsmouth
A few ideas for your Portsmouth Hen Do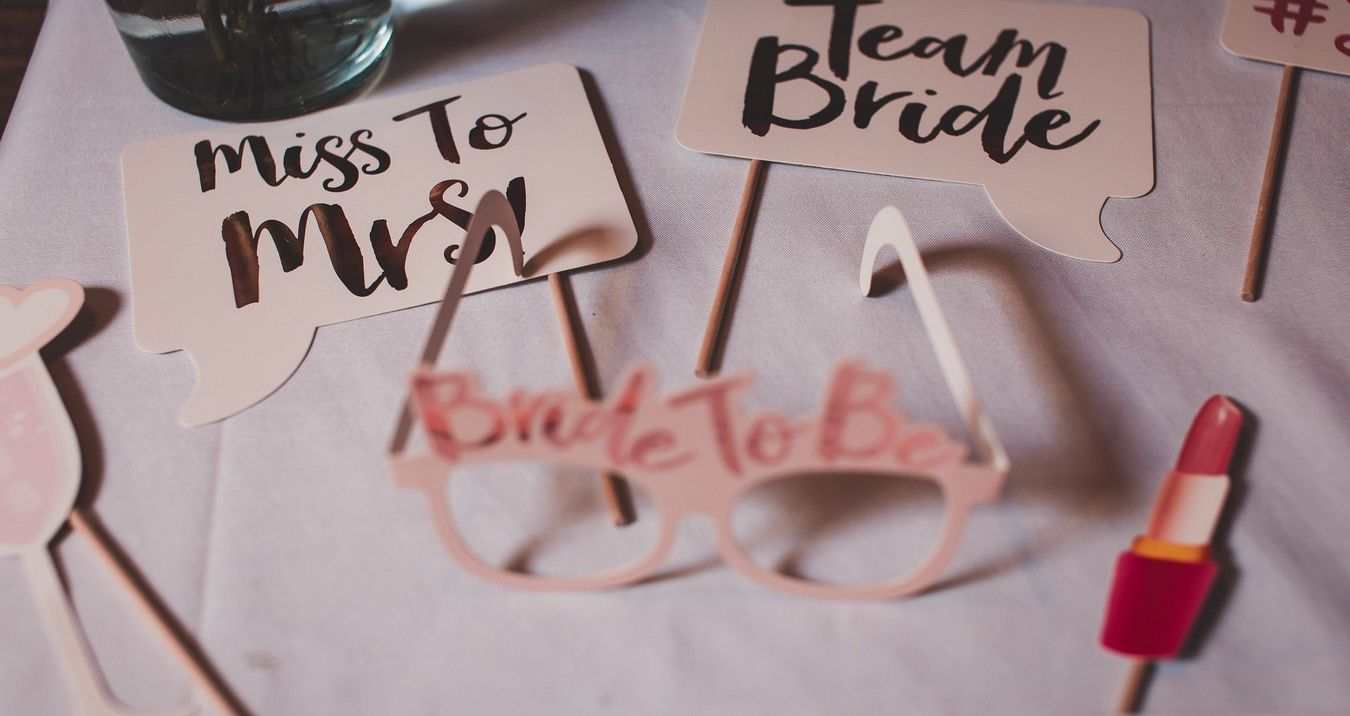 In the middle of the beautiful South coast, located on Portsea Island, Portsmouth is a port city and naval base. Portsmouth is home to the historic ships The Mary Rose, Admiral Nelson's flagship HMS Nelson, and the restored HMS Warrior and in amongst all the maritime history, Portsmouth has a lively nightlife, with loads of activities to liven up your Hen weekend, depending upon what you want to do.
If you are looking for ideas for a Hen weekend to Portsmouth, the first thing to look at is your accommodation. If you are going to stay in a hotel, you need to consider what type of hotel. If you are on a budget, then you may want to stay in one of the many 3* rated major brand hotels which we can offer in the centre of Portsmouth, or if you have a bit more financial flexibility then you may want a nice 4 or 5 star Spa hotel to make your Hen weekend feel that much more special, with all the pampering facilities you need onsite. It's all a question of budget. The best advice we can give regarding your accommodation for your Hen do weekend is to book early. We cannot emphasize this enough, as early bookers get the best accommodation, closest to the centre, at the best prices! Some people want a little bit more independence than hotels have to offer and for them we can offer a range of accommodation from houses and flats to luxurious Victorian villas for groups of up to 20. Again, book early to avoid disappointment. If you are having your Hen do weekend in Portsmouth on a Bank Holiday weekend it is particularly important to book early as these weekends are always the most popular.
Since Portsmouth is on an island, if you are looking for fun ideas for your Hen weekend, why not take to the water for a ride on a powerboat with the girls. Take off from Gunwharf Quays and tour Portsmouth Harbour before blasting off to the Isle of Wight at exhilarating speeds, returning to Portsmouth across the Solent, this is a trip that will make your Hen do weekend memorable!
For retail therapy, you have all the High Street brands in the Cascades Shopping Centre or, if you are looking for Boutique shopping, look no further than Gunwharf Quays, with designer goods at fantastic prices in over 90 stores.
If you are looking for active, fun ideas for your Hen weekend in Portsmouth, to help break the ice and get everyone warmed up for the weekend, there is the Old School Sports Day, step back in time to when you were young and compete in Egg and Spoon Races and the Three Legged Race, Wang Wellies and see which of your Hens can win the Space Hopper Race and who will be first to the finish in the Sack Race. Let hilarity ensue!
For those looking for something a bit naughtier there are the Olympic Shames, don a tutu in your team colours and compete as teams in events such as "Do your balls hang low", "Is it in yet?", "Knee Trembler" and "Twerk off". What better way to break the ice on your Hen weekend than for everyone to make complete fools of themselves whilst racking up points for their team. These games will leave everyone red faced and giggling!
Some hens who are really competitive like to play Archery Tag, where you split your Hens up into teams and play against each other using foam tipped arrows, or Nerf Wars is another firm hen weekend favourite for those who want to be competitive without getting bruises!
If you are fans of motorsports, why not have a blast on an indoor go karting track, revel in the acceleration of the electric go karts, which will get the adrenaline flowing as you compete against the other Hens to see who is the fastest.
If Dance classes are your thing, why not choose from the plethora available from Abba Dancing to Street Dance and work out a routine for you and your Hens with one of our professional instructors.
A cocktail making masterclass is always a favourite way to start your night out on the town. For lovers of Gin, ask about our Gin cocktail making masterclasses. Once you are done with the class, why not sit down with your Hens for a meal before proceeding to the nightlife.
Portsmouth has a great variety of nightclubs, just let our adivsors know the type of music that you like and we will arrange Guest list admission for you and your Hens as a complimentary addition to your Hen do weekend.
These are just a few of our many activities that are available in Portsmouth, so If you would like to find out more about our other Portsmouth hen do ideas get in touch and we can build the perfect Portsmouth hen do for your group.