Hen Do Southampton
Ideas for your Hen Do Southampton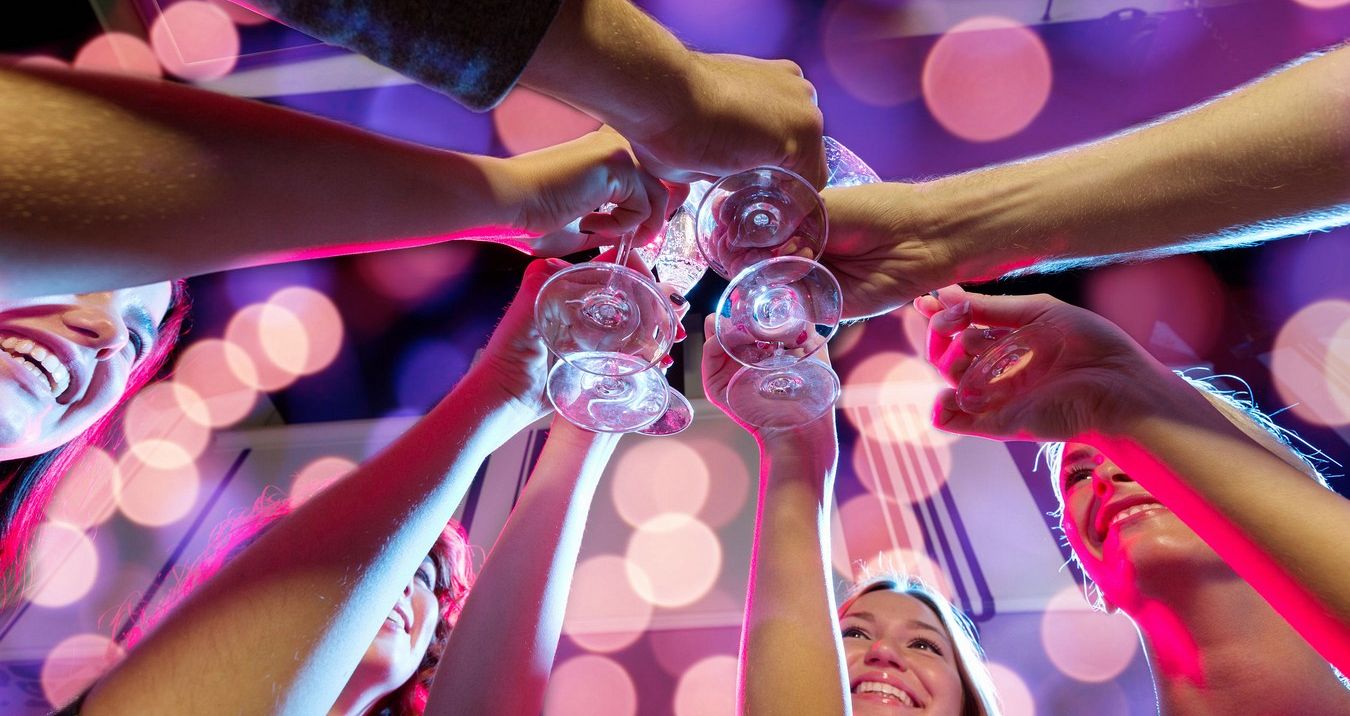 With its position just on the outskirts of the New Forest, Southampton will provide you with plenty of options for your Hen weekend. The first thing to do is work out what sort of accommodation you want for you and your Hens to make your weekend one to remember.
For your Hen weekend in Southampton you can choose from a nice, centrally located 3* hotel. We would always look to put you within a mile of the centre if this was your option, so you are an easy walking distance away from all of the action. If it is a 4* of 5* Spa Hotel that you are looking for, so that you can enjoy the option of having a pool to swim in and a sauna or steam room, then you may have to look a little further out from the centre, although these hotels are generally well served by bus routes into town.
For the larger groups who want to go for the height of luxury, there are some beautiful houses in the New Forest available for 2 or 3 night weekends and if you book well in advance you may be able to find one with a swimming pool, although these properties are very much at a premium, they really do provide a Hen weekend to remember and we can always supply Cheeky Butlers, private chefs and mobile pamper and cocktail making facilities, for the cocktail making in the comfort of your accommodation you can choose to have the instructor as a conventional cocktail waiter, in red trunks, or only wearing an apron, the decision is all yours!
If you are after a nice relaxing afternoon with a few drinks so everyone can get to know each other, then we recommend that you partake in Afternoon tea with unlimited prosecco! This is always a great Hen party idea as who doesn't love Prosecco to wash down their cake and sandwiches and with two hours of unlimited Prosecco this is a great opportunity for everyone to loosen up and get to know each other!
An increasingly popular Hen weekend idea is the lip synch battle! You do not require any singing ability to shine at this, just take to the stage to perform as an artist of your choice and you and your girls can what show what electrifying performers you really are! We will provide you with a professional choreographer to help you shine and you can battle each other with the final winner getting a shiny trophy! For those fans of RuPaul we also offer the RuPaul Lip Synch Extravaganza, if you are a fan of singing, dancing and, most especially, posing then this is the activity for you!
For lovers of Italian food, more specifically pizza, we recommend pizza making lessons as something a little bit different. Learn to spin your dough like a pro before adding your own individual pizza using the exciting ingredients provided. There are also plenty of games to compete in before you sit down and enjoy your creation!
If it's nightlife that you want for your Hen weekend, then there is plenty for you in Southampton! Why not start your evening off with a ride in a limousine for you and your ladies around the centre of Southampton, sipping bubbly as you go. Start off the evening with us at one of the many bars we work with, where we can organise a nice meal for you and the ladies before you hit the town and if you like we can organise it for them to greet you and your Hens with plenty more bubbly to keep the night going.
As always with our Hen weekends we will organise guest list admission for you to the hottest nightspots in town, if you would like a VIP booth and a drinks package to top off your evening, just ask, we have a variety of packages offering premium spirits and mixers, or champagne, for that VIP experience.
For that morning after the night before, you have options. If you want "the hair of the dog that bit you" but you need some food as well, we would offer the option of brunch with unlimited prosecco. If you've had enough alcohol for the weekend, why not treat yourself to a relaxing Spa Experience where you can swim, sauna or steam away your hangover, and maybe indulge in a treatment as well. If you are staying at one of the 4* and 5* Spa hotels that we offer then these facilities will be available to you for the whole of your stay, however if you are not we can still organise your admission to quality Spa facilities local to you.
Whatever you choose to do for your Hen weekend in Southampton, don't forget to book well in advance. The best hotels, closest to the centre are always the ones to book up first and the primetime slots for activities will always go first, so when you are booking, better to be fast than last!