Hen Party Inverness
There's No Party Like An Inverness Hen Party!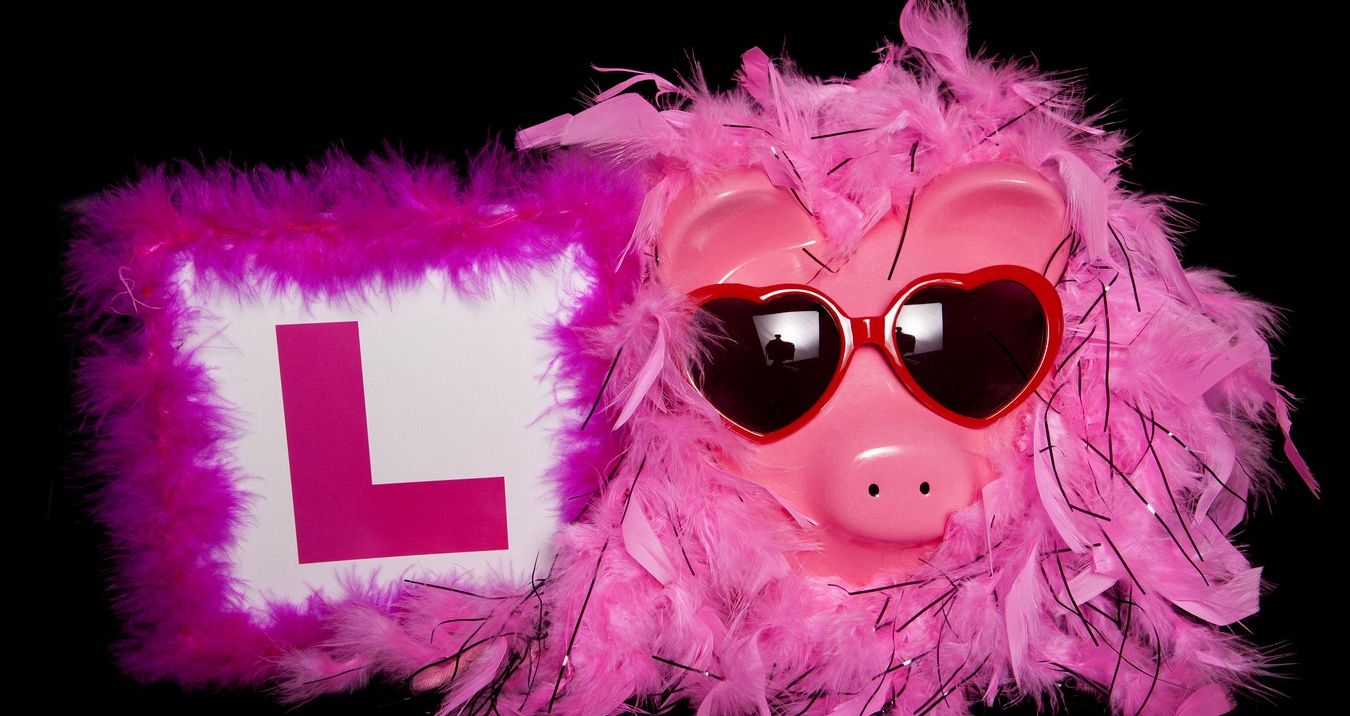 Inverness, the ancient Scottish city filled with romantic castles, plunging cliff tops and jagged coastlines, is the jewel of the Highlands. Although overlooked for some time, the city's breath-taking landscapes, fantastic nightlife and the locals' fun-loving spirit have won over hen party crews, making Inverness an increasingly popular destination for hen dos.
A hen party in Inverness can be an immensely fun and adrenaline-filled affair. If a bit of skinny-dipping in cold waters, surfing with the Loch Ness monster, wakeboarding along the spectacular Highlands coastline, or kayaking your way down Inverness' many waterways doesn't scare you off, then a hen party in Inverness is the perfect choice for a soon-to-be bride and her friends. Unleash your inner wild child by signing the girls up for abseiling, or show you're all as nimble as Tarzan with a high ropes course. Perhaps the most thrilling thing to do for LOLs is Zorbing, where you and the girls will roll down steep hills in a ball. Anything is possible in Inverness.
Beyond water sports and activities taking place at dizzying heights, Inverness is the ideal countryside retreat for disconnecting from the digital world and engaging with nature. A tame weekend filled with morning walks through some of the Highlands' hundreds of kilometres of mind-blowing coastline, awaits the physically-fit. A walk, culminating in an afternoon tour at a Scottish whiskey distillery or whiskey tasting on an estate, can easily be arranged by our team.
For the booze-or-die enthusiasts amongst us, however, – who we're sure constitute the majority of our visitors why not join the bride in partying the night away with a bar/pub crawl followed by entry into one of Inverness' hottest nightclubs, before she says 'I do'. The Scots have been rated as some of the most outgoing, friendly and kind people in the United Kingdom and the resounding success of past Hen dos we have planned in Inverness attests to that fact.
On the food front, you can expect the hearty meals popular throughout Britain, but with a Scottish twist. Bangers and mash, salmon, grouse and filled shortcrust pies will feature on traditional menus here. For a more indulgent culinary experience, don't miss shortbread biscuits, or battered Mars bars whilst in Scotland!
If this brief guide to having a hen party in Inverness has got you thinking about heading to the Highlands, give us a call on 01202 566100, or make a written enquiry and we'll tailor a quote to suit everything you want and more for your hen-do weekend in Inverness.