My Albufeira Hen Weekend
Great value and sunny!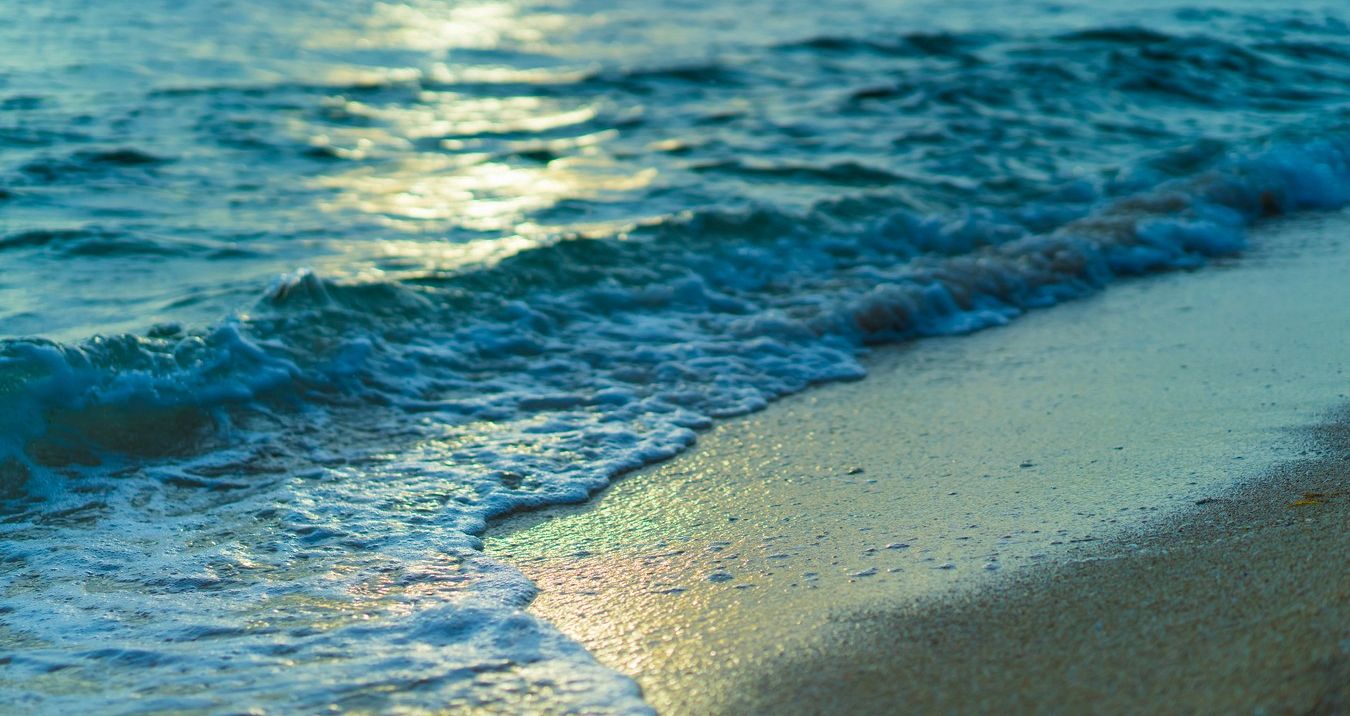 Pictured: If you're heading off to Albufeira for your hen do, you can expect to spend a lot of time here!
My Albufeira Hen weekend
When I first got together with the girls to plan my Hen do, we all thought it would be a great idea to have a long weekend in the sun. We didn't really want to go in the peak season, because it is a lot more expensive, so we were looking at the tail end of September. Ibiza was looking at being too expensive and Magaluf and Benidorm were just not my kind of places, but then someone suggested Albufeira and after a quick scan of the prices for September holidays it was decided, I was going to have my Hen weekend in Albufeira!
The flights to Faro were excellent value, we also got a really good deal on two nights in a hotel on a bed and breakfast deal. There were twelve of us due to fly out for my Albufeira Hen weekend and we figured that we'd just get taxis from the airport to the hotel. All the girls clubbed together to pay my share of the weekend, which I thought was lovely of them, and then we were set for my Hen weekend in Albufeira.
When my Hen do finally arrived, we all flew out to Portugal on the Friday morning and landed in Faro about midday, with no untoward events marring a smooth journey, taxis at the airport were abundant so we all piled in three cabs and set off on the drive to Albufeira, which took about 40 minutes. The hotel we had booked, The Ouratlantico was slap bang in the centre of town, the main strip, Oura strip, was literally two minutes' walk from the hotel, it was perfect!
The hotel was pretty basic, but clean and tidy, but we had checked the reviews out carefully beforehand and so there were no real surprises here. The hotel had a lovely pool and also, considering that it was the end of season, it was pretty busy, with plenty of people around the poolside, so in no time at all we had got in the holiday spirit and joined them! From a bus stop in rainy Leeds to poolside in sunny Portugal had taken about 6 hours and now my Albufeira hen do in was off to a good start.
After getting our tans off to a good start by the pool we headed out for something to eat. No one could really decide what they wanted so we ended up in an all you can eat Chinese buffet, which was a bit greasy, but cheap and filling, and then it was time to hit the strip. The main Albufeira strip itself was, unsurprisingly, lots of neon lights, bars pumping music and people touting all sorts of drinks promotions. We let ourselves get dragged into a few bars and took advantage of said drinks promotions, while we sussed out from the touts which were the best of the local nightclubs although, in the end, I went back to the hotel around midnight with a couple of the girls because it had been a long day and I wanted to save some energy for the rest of my Hen weekend in Albufeira.
On Saturday morning, I was really glad that I had come home a bit earlier as some of the girls were looking distinctly green around the gills when we met for breakfast! After breakfast, at about 10.30, we headed out to the beach which was about ten minutes' walk away and after a couple of hours on the beach we caught a taxi to Albufeira Old Town for lunch.
The Old Town of Albufeira was beautiful with a really nice chilled out vibe, all white washed traditional buildings and quaint cobbled streets, this was much more like what we were looking for that the Main Strip, which was a bit "Blackpool in the Sun". We had a delicious tapas lunch in the main square and then spent a couple more hours browsing through the little independent shops in the back alleys, before heading to the Marina for cocktails by the sea. This was just the sort of thing that I had had in mind for my Hen weekend and Albufeira was turning out to be the ideal choice.
Rather than heading back to the hotel we all decided to have dinner and make a night of it in the Old Town, so we booked a table at a restaurant overlooking the Marina, which the barman had recommended to us at the cocktail bar. The food was really good and there were live musicians performing in the square and it gave it a great atmosphere.
After dinner we bar hopped our way around the Old Town until around midnight before we ended up catching a taxi to Kiss nightclub where we partied away until the small hours. Fortunately our return flights weren't until the early evening on Sunday so we were able to make a real night of it for the last night of my Hen weekend in Albufeira!
My Hen weekend in Albufeira was a real success. The weather was really good, the bars and restaurants were fantastic value and the holiday itself did not cost the earth. Albufeira, particularly the Old Town, is lively and fun, but also a lot more chilled out than other destinations. If you are thinking of having your Hen weekend in Albufeira, I would unhesitatingly recommend it!