My Cardiff Stag Weekend
An amazing choice.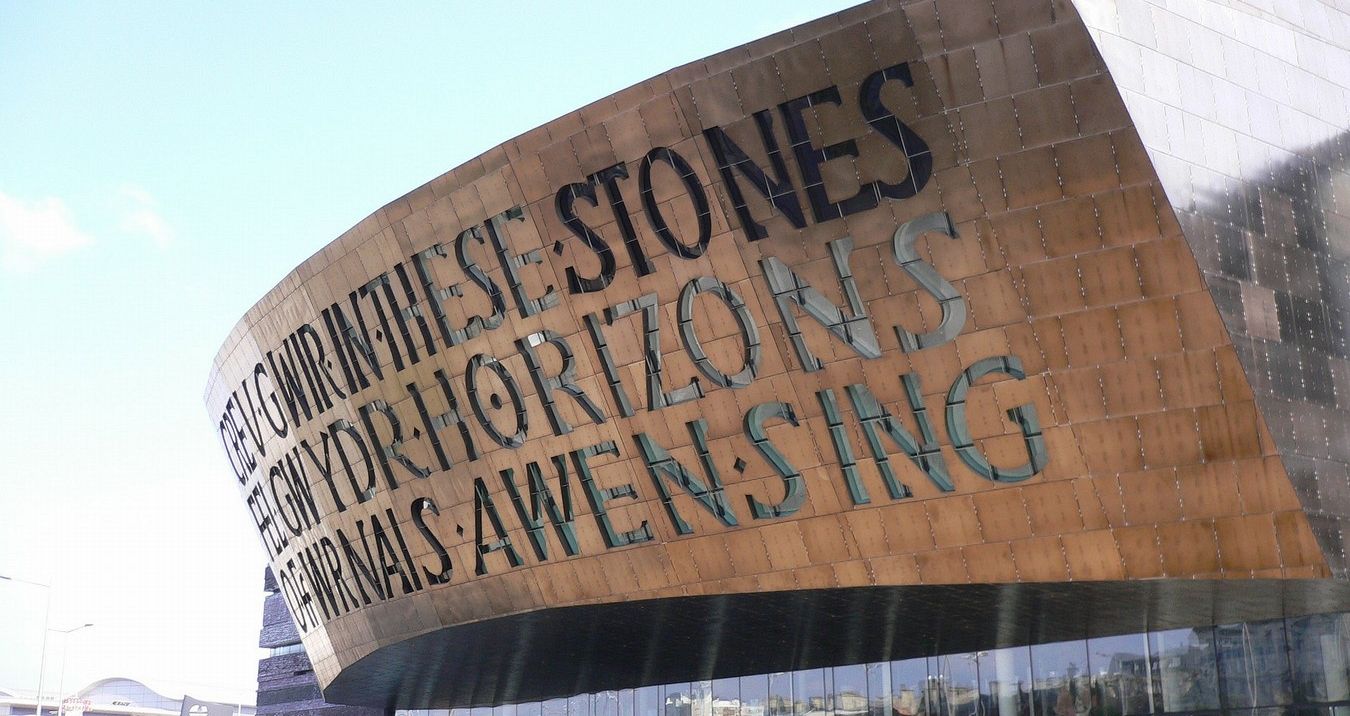 Pictured the famous Mermaid Quay, Cardiff.
My Cardiff Stag weekend
For my Stag weekend I'd left everything up to my Best Man, Rob. Rob knows how to party and he's been my best mate since little school, so I knew that whatever he was going to come out with it was going to be good. As it turned out, Rob organised my Cardiff Stag weekend and he didn't let me down. We all had an amazing time in Cardiff and at the same time it didn't break the bank, so in my books that's a win!
Ten of us were booked in for two nights at the Ibis Budget Cardiff City Centre. Despite the budget in the name there was absolutely nothing wrong with it, the rooms were a decent size, everything was modern and clean and it was about a minutes' walk from the Train station and another five minutes into the City centre. All things considered it was an ideal base for my Stag weekend in Cardiff.
Once we had sorted ourselves out in the hotel it was time for the first activity of my Stag weekend in Cardiff and that was a visit to an Escape Room! The Escape Room we had booked was just a short walk away from our perfectly placed hotel and we split into two groups of 5, each of whom had a separate room to escape from. The one that my group was in was based on Sherlock Holmes with a twist and somehow we all managed to work together to solve the puzzles and aid Dr Moriarty in getting his revenge on Sherlock Holmes and managed to escape the room with five minutes left on the clock!
The next destination for my Stag weekend in Cardiff was Las Iguanas, where we were booked in for a meal and handily enough this was only a short walk away. I was really impressed with the quality of the food and the service and thought Rob had made a good choice. Everything was really reasonably priced and after settling the bill we headed round the corner to the Slug and Lettuce for a few beers. We finished off the Friday night of my Cardiff Stag weekend with a visit to the local For Your Eyes Only which was a really good laugh, although a couple of the boys did overspend quite badly!
The main event for the Saturday was Gorge Scrambling in the Brecon Beacons and after our breakfast we were picked up by a minibus and driven out to gorge, which was about 45 minutes away. The scenery was absolutely stunning and we all had a really good laugh on the minibus ride out. After kitting out with wetsuits and helmets our two guides, Neil and Phil took us off scrambling, climbing and crawling up the gorge. The final waterfall jump was an absolute blast! After three hours of Gorge scrambling we were all knackered and half of us slept through the minibus ride back to the hotel! This was a great activity for my Stag weekend in Cardiff and I thoroughly enjoyed myself!
After lunch and our strenuous mornings activity we chilled out for the afternoon, some of the lads went to have a look around town and a few of us, myself included, just kicked back at the hotel while we recouped our energy ready for the bar crawl we had booked for that evening.
For the Saturday night bar crawl on my Stag weekend in Cardiff, we'd booked a couple of local girls to accompany us around Cardiff with a company called Bar Crawl Babes. We met the girls, Lisa and Alice, who were dressed up like Bavarian Barmaids. The girls really made the evening for us, sorting us out free shots at all the bars and sorting out the drinks for us and getting us involved in some really fun drinking games. I would recommend them to anyone wanting a decent bar crawl for a Stag weekend in Cardiff. We started off at a Wetherspoons called the Great Western and then moved on the Brewhouse and another bar I can't remember before hitting the local Walkabout! At about 11 the girls deposited us at Tiger Tiger nightclub where they made sure we got in with our guest list admission. Top girls and a first class bar crawl. By the time we got to Tiger Tiger we were all well on the way and we kept on partying to the bitter end! Cardiff has a great reputation for nightlife and on the basis of my Cardiff Stag do it is a well-earned reputation, the Welsh really know how to party and I found the atmosphere in the bars and club really welcoming and friendly.
Sunday morning of my Stag weekend in Cardiff was a late rising and we all managed to miss breakfast at the hotel, which was no great loss as it was only a continental breakfast and we had a midday booking for bottomless brunch at Turtle Bay! This was about ten minutes' walk from the hotel and when we arrived I ordered the Caribbean fry up which revived me some, although the unlimited Red Stripe on offer for two hours quickly topped me back up from the night before! After our bottomless brunch we poured ourselves into taxis back to the hotel and then it was a quick stagger down the road to catch the train home. My Stag weekend in Cardiff was everything that I wanted and top marks to Rob for sorting it out for me!
The Stag and Hen Experience has been creating the best stag weekends away for over 12 years, so, if you're looking to plan a stag weekend package anywhere in the UK or abroad, get in touch on 01202 566100 or via this email address admin@staghenexp.co.uk and one of our expert stag do organisers will help you put together a fantastic stag do for you and your group.