My Newcastle Stag Weekend
Popular and it's no surprise!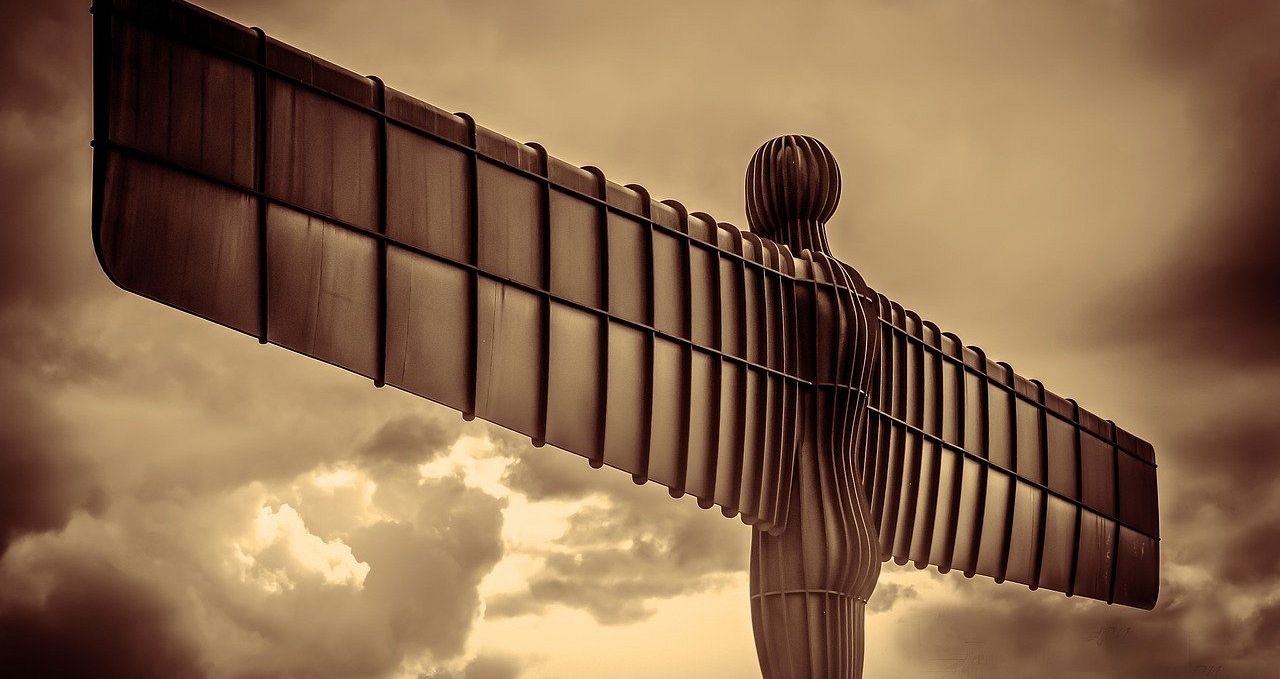 My Stag weekend in Newcastle
I wanted to have my Stag weekend in Newcastle simply because I'd never been to Newcastle and I'd heard the nightlife was outrageously good there! For my Stag weekend we wanted some decent accommodation, an apartment if possible because hotels aren't particularly tolerant of noisy guests late at night, a decent group activity and two nights of the famous Newcastle nightlife. I set my Best Man, Dave, on the case and he consulted with some guys called "The Stag and Hen Experience" and the next thing I knew my Newcastle Stag weekend was all booked and sorted. Dave and the boys split my share between them and there were 14 of us raring to go!
The apartment that they booked for us blew me away! It was above a pub in Bigg Market, which is the party central area of Newcastle and there were basically bars everywhere! The apartment itself seemed to be set out along some sort of Wild West bunkhouse theme and it was really cool and well equipped. Everyone had a really comfortable bunk bed and the bathroom was set up with separate shower and toilet stalls, so it was ideal for a group. All in all top marks to Dave on the accommodation for my Stag weekend in Newcastle!
Once we got checked in, which was really quick and easy, we headed downstairs to check out the pub underneath, called the Beehive. This one ticked another box. It was what I would call a proper no nonsense pub with a long wooden bar and a decent pint at a decent price so we all settled in for a few beers and some decent pub grub to get ourselves set up for evening ahead, although it didn't look like we'd have to travel far for our pub crawl! Newcastle was definitely a good choice for my Stag do
While we were getting started in the Beehive, a couple of the lads went out on a reconnaissance and they came back in due course with some recommendations for the Friday night of my Stag weekend in Newcastle. The first bar we hit was called "Filthys" and was conveniently just over the road from where we were staying. This was a lively Irish bar with some live music and we had a few here before heading round the corner to Vodka Revolutions and then after that back to Bigg Market for the Stein Bier Keller. By this time we were all pretty hammered and it was lucky that we had organised a guest list booking for the local Popworld nightclub as I don't think they would have let us in otherwise. I loved the legendary Newcastle nightlife, the people were friendly and the drinks were so much cheaper than I am used to in London and it is definitely a first class location for a Stag weekend.
Dave had booked a paintball session for the Saturday of my Stag weekend in Newcastle and the minibus was there to collect us at 10am on the dot. The paintball was at a venue about 15 miles outside of the city centre and they had a wicked site set up in the woods with all sorts of bunkers and barricades. We played a few team games which were fun, before finishing off with a game of Hunt the Stag (me) which was a bit less fun and left me with a lot of small round bruises but all in all it was a right laugh and a great activity for my Newcastle Stag do!
After the Paintballing, the minibus dropped us back at the Beehive in the early afternoon and we changed and got some food from the bar in readiness for the Saturday night debauchery of my Newcastle Stag weekend! We decided that for the Saturday night we were going to party at the Quayside, which was conveniently just around the corner from where we were staying. We started off in the Slug and Lettuce before heading off to another bar called the Head of Steam which seemed to be some sort of promised land for lovers of Craft beers! After the Head of Steam we hit a few more bars but for the life of me I can't remember what they were called because we'd all been hitting the pints and shots pretty heavily by then. I'm pretty sure there was a Wetherspoons involved somewhere along the line but I couldn't swear to it, what I do remember is having a brilliant night out with the boys and Newcastle lived up to every bit of hype I'd heard about it's nightlife, those Geordies really know how to party! We finished off the evening at Pryzm nightclub, which was only a short taxi ride away from the Quayside and if I was allowed I could tell some stories, but we all agreed that what happened on my Stag weekend in Newcastle would stay in Newcastle and I'm not going to be the one to break that charter!
We checked out of our apartment above the Beehive with some sore heads the next morning but everyone was in agreement, Dave and the Stag and Hen Experience had done us all proud and Newcastle was most definitely an awesome place to have my Stag do!
The Stag and Hen Experience has been creating the best stag weekends away for over 12 years, so, if you're looking to plan a stag weekend package anywhere in the UK or abroad, get in touch on 01202 566100 or via this email address admin@staghenexp.co.uk and one of our expert stag do organisers will help you put together a fantastic stag do for you and your group.