Stag Do Southampton
Stag Party Ideas Southampton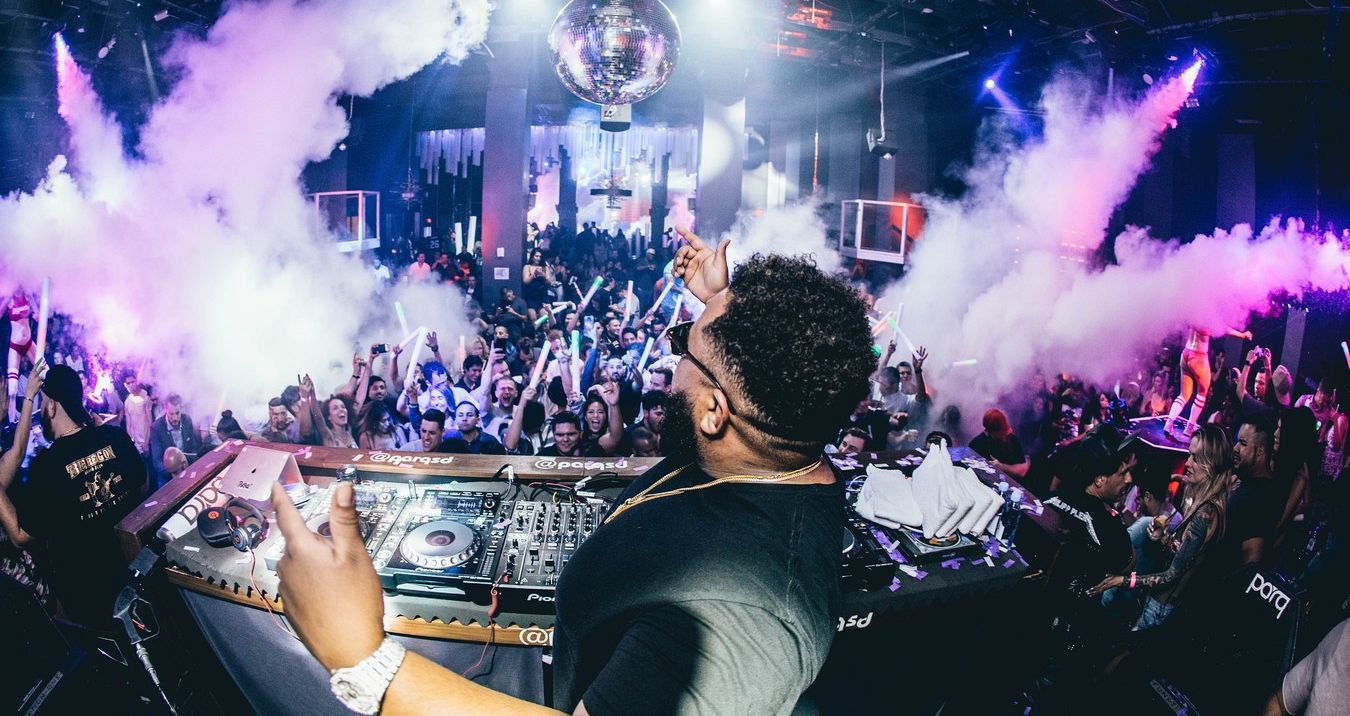 Southampton is a port city in the South of England on the border of the New Forest and it lies at the northernmost point of Southampton Water.
As a thriving city of over 250,000 there is so much to do in Southampton if you are looking for Stag weekend ideas.
First things first when organising your Stag weekend in Southampton you need somewhere to stay. We recommend a minimum 3* hotel for your stay and will always find you somewhere as close to the centre of Southampton as possible for your stay. You don't want to have to be catching taxis all over the place, as that only adds to the cost of the weekend. We will put you within easy walking distance of the nightlife in one of the major brand hotels we have on offer. If you and the other guys want to upgrade to a 4* or 5* hotel, just ask. We always suggest booking early for the best deals and the best rooms.
With the New Forest so close you can indulge in the perennial Stag weekend favourite of Paintball and enjoy the thrill of being soldiers for the day. Which of the Stags is a Rambo in the making?
Another popular idea for a Stag weekend is Quad biking. You don't have to be a petrol heads to appreciate a Quad biking safari where you tackle giant hills and uneven ground with plenty of mud included at no extra cost!
One of our most popular Stag party activities in Southampton is Go-karting. You can have your own, private Grand Prix style event with competitive racing, or race against the clock to chalk up the most laps in one of the endurance events, the choice is yours. If you are wanting go karting, quad-biking or paintball and you are hoping to take your Stag weekend on a Bank Holiday weekend, we advise early booking as places are limited.
When you are wanting something to eat in Southampton we have great deals available on Pizzas and Burgers and we have a wide variety of locations where you can get quality two or three course meals at attractive prices, we can offer Mexican, Indian, Italian and more.
For the nightlife, leave this to us. We can arrange guest list admission for you to all the top Southampton nightspots, but what Stag weekend is complete without a visit to a Gentleman's Club. For your Stag weekend in Southampton we will organise guest list admission for you to the hottest lapdance bars in town so you and the guys can treat the Stag to one last dance of freedom! For those who like a bit of a flutter we can organise you and your Stag party entry to the casino where you can try your luck against the house on the roulette wheel or why not play in a poker tournament and see how good your poker face really is. Just let us know your preference, or even if you want to do all three we will be happy to organise your perfect weekend.
For those who want something a little bit different for their Stag party in Southampton, why not try a Nude Life drawing class. We provide the instructor, the venue, the materials and a lovely model for you and the other Stags to practise your appreciation of the feminine form. Or you could stitch your Stag up and let him expect this, until you reveal to him that he is actually the model in our Nude Life Drawing Stag Stitch Up!
A popular Stag weekend idea is Zorb football, why not encase yourselves in large plastic bubbles and enjoy a one of the most fun and ridiculous contact sports around. If your Stags like football and want something a little bit different we recommend you try Electric Shock football. In this shocking game most of you are playing football, but two of you are in charge of the zappers, which will deliver a quick shock to anyone on the pitch, see who can score a goal though the distraction of mild electrocution.
No Stag weekend would be complete without a stripper and your Stag weekend in Southampton should be no different. We can provide lovely young ladies, more mature ladies and extremely large ladies! Just ask one of our advisors for more information.