Top 10 Hen Destinations in the UK (Part Two)
Top 10 Hen Party Destinations for 2019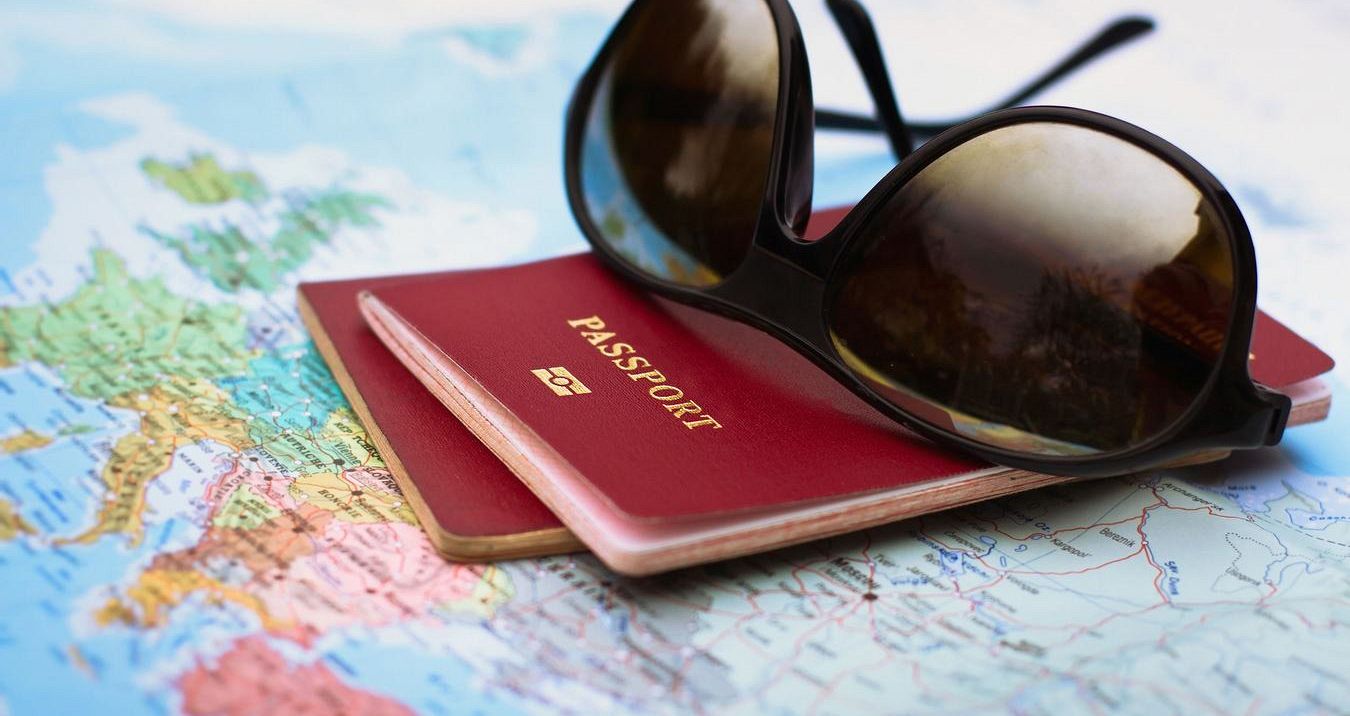 Brad Thornbridge
admin@thestagandhenexperience.co.uk
01202 566100
Top 10 UK Hen Party Destinations (Part Two)
After kicking this list off with numbers 10 – 6 in our previous blog, it's time to see what our top five hen party destinations were in 2018, and why these particular locations are the most popular that we can provide within the UK for hen parties throughout the year.
5) Liverpool
A city of culture and the home of the Beatles, Liverpool has always been a popular choice for hen weekends. Whether you are just going to be a "Day Tripper" or you want a full weekend away, Liverpool is always an absolute "Revolution" for hen parties, and yours will be no different. You will "Come Together" to this nightlife rich, cultural touchstone of a city, and if the night goes well, you may find yourself saying "Here comes the Sun" as you stagger home from your brilliant hen party in Liverpool.
4) Bournemouth
Bournemouth is our home town, and an absolutely brilliant destination for hen parties. Whether you are after relaxation or excitement (or a combination of both), Bournemouth most definitely has you covered whatever you want to do. With more than 70 activities offered, you can pack a weekend in Bournemouth as full of activities as you want – and all without breaking the bank.
3) Bath
An always-popular destination, Bath is most associated with the Thermae Bath Spa – an absolutely tranquil and amazing activity for any group of girls to enjoy – especially on a hen party! This beautifully scenic classic city is perfect for a relaxing hen weekend, and once you've been pampered to your heart's content, you can create some cocktails and enjoy a high-spirited night out, all the while surrounded by some of the most beautiful architecture in the UK.
2) Brighton
Brighton is, and has always been, one of the top traditional hen party destinations within the UK – and for exceedingly good reason. It's such a hen-friendly town that you'll find just about everything you can imagine here. Fancy some bespoke hen accommodation? No problem. Want to take in a burlesque show? Easily done. Fancy riding a horse? Or chocolate-making? Pole-dancing? Cabaret? Brighton has everything you could possibly want in a hen weekend and more besides.
1) Bristol
For the first time, Bristol has made it to the top of this chart. And it's a position that it richly deserves. While it may not be as synonymous with hen weekends as such destinations as Liverpool, Newcastle, Brighton etc, Bristol has become our most popular hen weekend destination for very good reasons. It's such a brilliantly compact city – everything you want to do and everywhere you want to go is nice and close – combine this with the huge range of available accommodation and the sheer friendliness of the locals, as it comes as no surprise to me that Bristol is our top hen party destination this year.
I hope you enjoyed this little list, and that it was of some help to you while you considered where to hold the hen party you are currently trying to plan. Did we miss anywhere obvious? Is there a destination that you think will be breaking into this top ten next year? Feel free to let us know – we are easily contactable via Facebook, Twitter or Instagram and would love to hear from you.