Top Five Hen Destinations of 2016
Where was our most popular Hen Destination in 2016?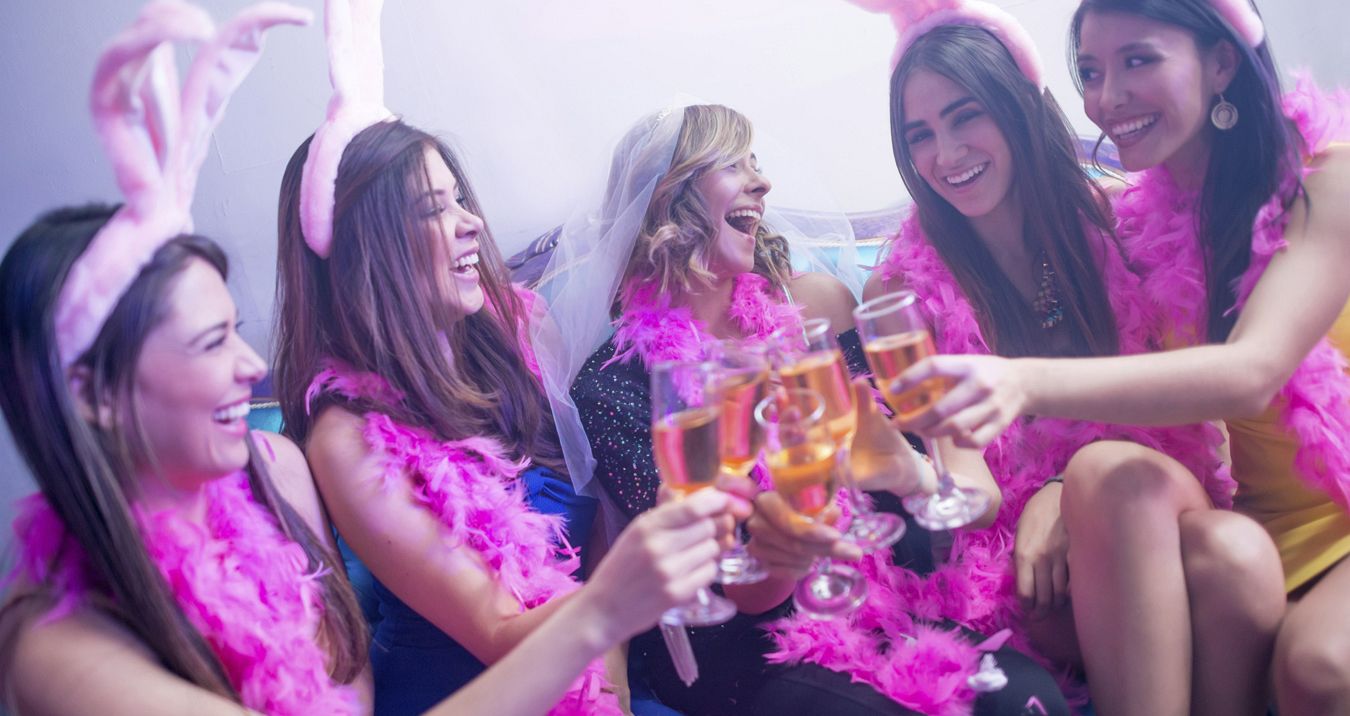 If you are searching for some inspiration for the best Hen Weekend destinations, then why not have a look at what were our most popular options in 2016!
TOP FIVE UK HEN WEEKEND DESTINATIONS
5) Newcastle - A destination that needs no introduction, Newcastle is one of the most ideal destinations for a Hen Weekend. With nightclubs and bars famous for being on Geordie Shore, a weekend in Newcastle is a must for any girl who likes to party
4) Liverpool - If New York is the city that never sleeps, Liverpool is the city that staggers home at five in the morning. With a huge amount of nightlife and activities, you'll have a great time whatever you choose to do. And who knows, you might even remember some of it!
3) Bristol - Whether it's mixing up cocktails in a popular Bristolian bar, or attempting to win the West Country Games, Bristol is full of fun Hen weekend activities to take part in. Couple that with central accommodation and a great selection of bars and clubs, and you've got a perfect Hen Weekend destination.
2) Bournemouth - Our home town is one of the best locations for a hen do. Bournemouth's nightlife is legendary and with a huge selection of activities as well as some of the most beautiful beaches in the UK, you'll never be short of something to do
1) Brighton - When you think of a Hen Weekend by the sea, Brighton is almost always where you think of! A friendly town full of great pubs, bars and clubs, you'll never have a dull moment on a Hen Weekend at this, our most popular UK location of 2016
TOP FIVE EUROPEAN HEN WEEKEND DESTINATIONS
5) Prague - This amazing Czech destination is always popular with both Stags and Hens, as it has culture, activities and amazing nightlife - what else could you want?
4) Madrid - This Spanish city is a great option for ladies who like a relaxing weekend away. With a siesta during the day and nightlife to die for, Madrid has proven itself to be a very popular city.
3) Albufeira - This city on the algarve is great for Hen Weekends of all ages and interests. With the old town and new town offering different experiences but all at great value, and the flights being easy to find from throughout the UK, what are you waiting for?
2) Barcelona - Sun Sea and Sand are what awaits you in the beautiful city of Barcelona. Take advantage of the fantastic beaches and choose from a huge selection of daytime activities - whether you want to cruise on the water or visit an Arabic Spa, there's something for everyone.
1) Dublin - This is no surprise - Dublin is, and has always been, incredibly popular for Hen Weekends. The home of Guinness knows a thing or to about drinking, and is always happy to share!