York Hen House Package
Perfect for Hens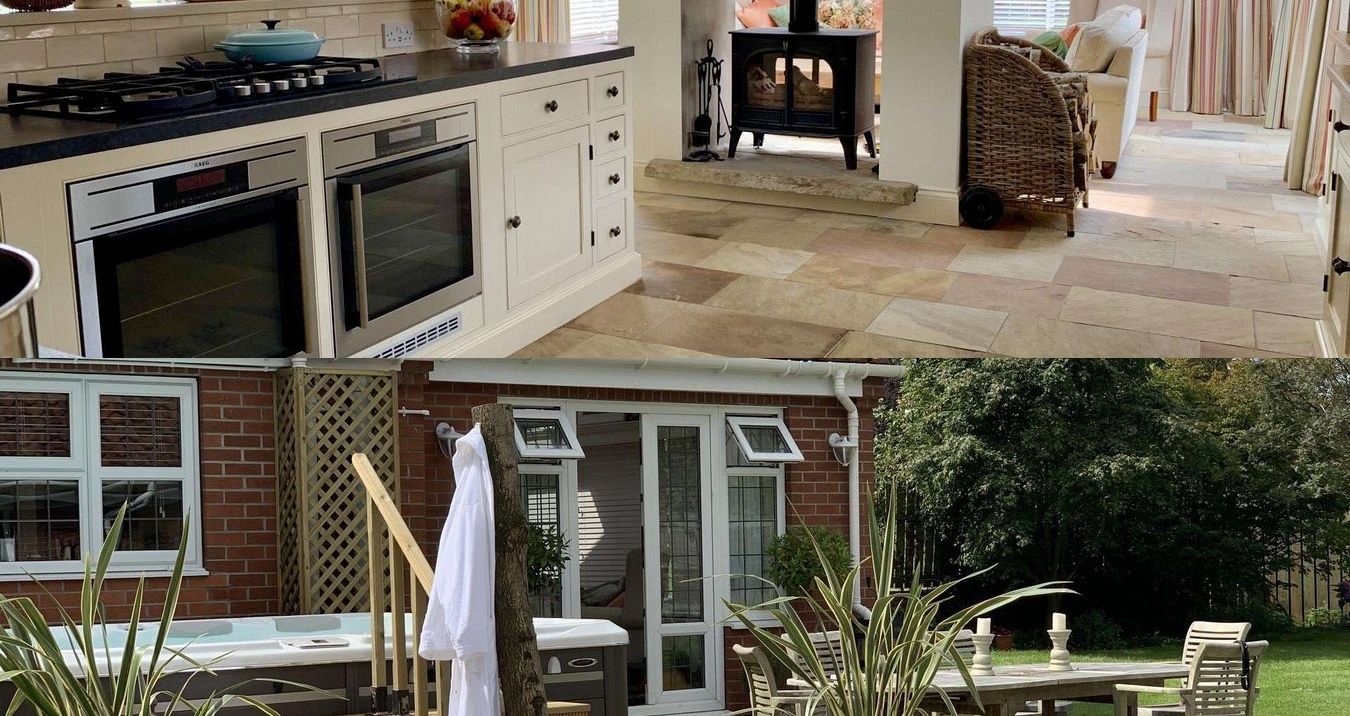 York, a jewel in the north, with a history spanning back thousands of years to the Roman times. York has played a pivotal role in shaping the nation as we see it today. It also happens to be one of the best destinations for a UK hen do. Our Hot tub hen house in York is simply amazing for any hen do, with its excellent communal areas and wonderful sleeping arrangements it plays host to many of our hen weekends that choose this beautiful city as a destination. It's not only beautiful, it's crammed full of fantastic activities that can travel to you, so you can live it up in the life of luxury and experience a hen do your hen do will remember. Below are just a selection of the many activities we can offer alongside the York Hen do House.
Cocktail Making Masterclass
Whatever your taste, there's a cocktail for you! This Cocktail Masterclass brings the flavours to you. Our expert mixologist will demonstrate how to make some of the worlds most famous cocktails, then it's down to you to give it a try. The host/mixologist will throw some challenges into the mix to ensure that hilarity ensues, so, we highly recommend taking a camera to capture all the action. If you have a particular taste, maybe you prefer gin based cocktails or Rum, then we can base the evening around your favourites. It's a great ice breaker and really sets the scene for the hen party.
Semi Naked butler
Perfect for hen dos and goes hand in hand with many selections on this list like strawberries and champagne! Who better to serve your cocktails, deliver your food, top up your wine and otherwise wait on you and your hen party, hand and foot, than a buff Semi naked butler. Wearing an apron, collar, cuffs, and a beaming smile, you'll be sure to have a great time with these amazing guys, they're not just a pretty face and a six pack they're great fun and really know how to entertain your hen do. They have bags of personality and charisma, so why just have the one when you can have two!
Private Chef
Our private chef is the perfect accompaniment to a hen weekend package taking advantage of the Hot Hub Hen House in York. Highly trained in the culinary arts our private chef will come to the hot tub hen house and conjure up an exquisite two course or three course meal for your hen party. Whatever your culinary taste, our chef will be able to lovingly prepare a feast fit for a queen and all dietary requirements are easily catered for. Just let us know at the time of booking what style you and the ladies want.
Mobile Pamper
Imagine sitting with the girls, a few bottles of wine, having a laugh and looking forward to the evening ahead. Perhaps you have a VIP booth booked in at one of the areas amazing nightspots or are off to York races for a day at the GG's What better way to start getting ready than a beauty treatment. Our skilled beauticians will arrive at your accommodation ready to pamper you. A great selection of treatments are available for you to choose from so whether you want your hair and nails done or a shoulder and back massage the mobile pamper team will be sure to leave you well and truly pampered.
These are just a few of the hen weekend activities available that you can have in the comfort of your bespoke hen house in York. The house and these activities represent fantastic value for money. So if you are interested in more information or would like to talk to us about one of our many other hen weekend destinations and activities, please get in touch on 01202 566100 or via email sarah@staghenexp.co.uk