hen party accommodation
What's the difference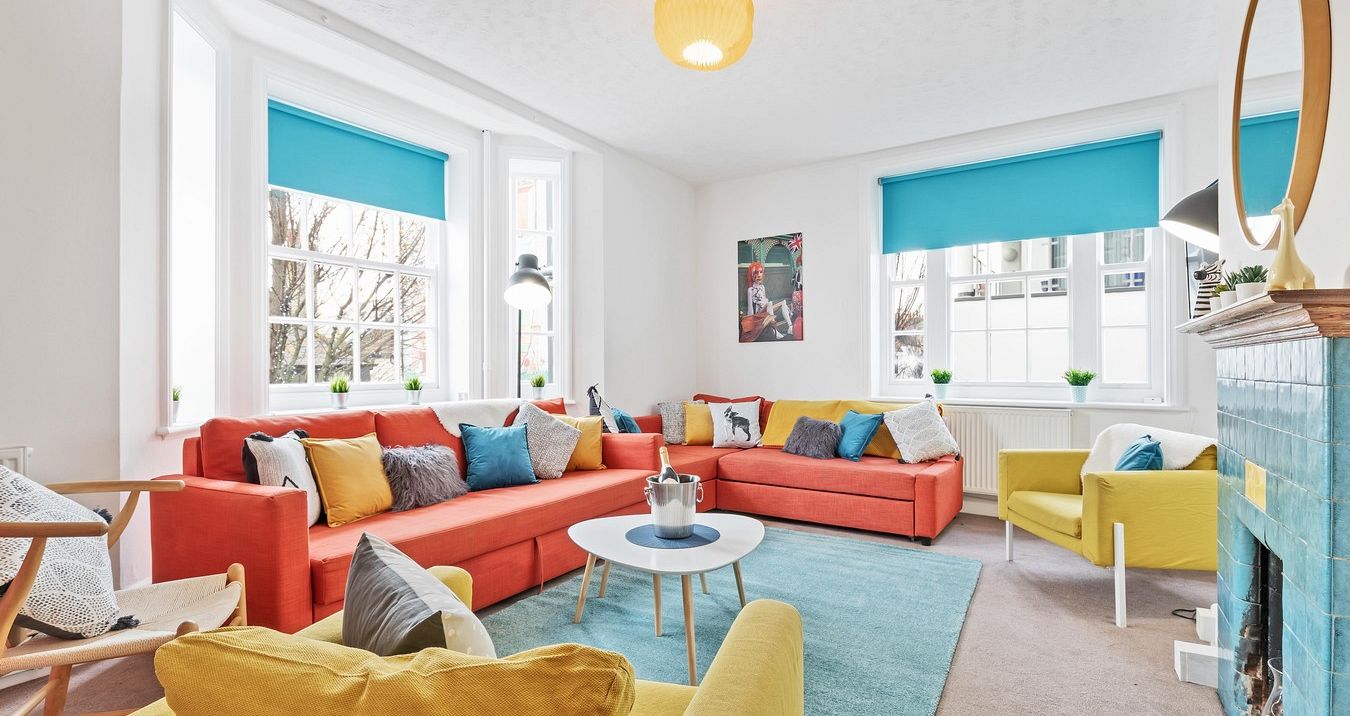 Hen Party Accommodation
One thing that we have noticed in the 12 years that we have been organising the most awesome Stag and Hen parties is that the Hens are a lot more particular about accommodation than the Stags. As we are ever-helpful people, here at the Stag and Hen Experience, we have put together for you a brief guide to Hen do accommodation so that you can decide what type of accommodation is most suitable for your Hen weekend.
The first type of Hen party accommodation to look at is the Bed & Breakfasts' and Guest houses. These establishments tend to be smaller than hotels on the whole, and also as a general rule they tend to be owner managed, as opposed to being part of a chain or larger group. B&B's, as the name suggests, serve breakfast as part of an inclusive package and are generally smaller than Guest houses, most being under 10 rooms, while Guest houses are often larger, of the range of 10-25 rooms, but this is just a broad general rule and not hard and fast. Some B&B's and Guest houses will describe themselves as Boutique, which is not an established term, but merely indicates that the property is high end and stylish. If you have a large enough group, you can sometimes look at booking out the whole B&B or Guest house just for your group and this does mean that there won't be any other guests to complain about your noise, which is always an advantage. B&B's and Guest houses are rated using a different system than hotels, so do not expect a 4 star B&B to have the same facilities as a 4 star hotel, but nonetheless they are still very popular as Hen do accommodation.
Our second type of Hen accommodation is the 2 and 3 star hotels, which we have lumped together as there is very little discernible difference between a 2 star hotel and a 3 star hotel. To class as a hotel, an establishment needs to be open 7 days a week and to serve breakfast 7 days a week, dinner at least 5 days and to have a licensed bar and a designated reception area. These hotels generally have en-suite rooms, which are mandatory for the third star, and the guest has access to their own room at all times. Popular chains of two and three star hotels include Travelodge, Premier Inn and Ibis, who are all happy to welcome Stag and Hen parties and a lot of these hotels tend to be very centrally located and therefore absolutely ideal as Hen party accommodation. These hotels tend to be a mid-range budget option and are general rule they provide clean and modern rooms without breaking the bank, although facilities may be somewhat limited.
For those who want a little bit more for their Hen weekend and aren't afraid to pay for it, then the next step up in Hen do accommodation is 4 and 5 star hotels and in particular Spa hotels. These hotels have to meet all the same standards as two or three star hotels, but with an enhanced level of quality and service. As an example, 4 star hotels are required to offer 24 hour room service and have a restaurant open to residents and non-residents alike, as well as an increased level of service, for instance offering afternoon teas and luggage storage and in the case of 5 star hotels this includes details such as multi lingual receptionists, baths in most bathrooms, rather than just showers, and proactive services and customer care. Hotels with Spa facilities are always popular as Hen do accommodation, as who doesn't like a swim in the pool, or a Jacuzzi or sauna with the girls to unwind after a hard days enjoying yourselves, however these don't tend to be located in the city centres and are usually a short taxi ride from where all the action takes place.
Hen party houses have become increasingly popular over the years as Hen do accommodation and there are some very good reasons for this. First of all Hen houses provide you and your girls with a bit of privacy for any fun and games you want to get up to. If you want to do some nude life drawing, or be attended on by a cheeky butler or maybe even order a stripper, then you are going to struggle with this in a hotel as they usually like to maintain standards of decency higher than naked men gyrating around, however in a Hen house this is not a problem. By the same token you can get also a private chef to cook you a meal or a psychic to come and give you all readings, which is presumably very difficult to do in a noisy hotel bar! Another reason for booking a Hen house, is if you have a large group, is that often for the cost of a hotel for the weekend for your group, you can book out large manor houses and houses with indoor swimming pools for the ultimate Hen do accommodation. Hen houses and private apartments do tend to be in very high demand so we recommend booking well ahead of time to avoid disappointment.
Our final type of Hen do accommodation is entirely reserved for the summer months and that is Glamping accommodation. For those who don't know, Glamping is quite literally Glamorous Camping. Rather than that a little pop up tent and a sleeping bag on a groundsheet, Glamping tries to put some luxury into the camping experience, with actual beds with actual mattresses in spacious tents and yurts. Glamping is Hen do accommodation for those who want to get in touch with the great outdoors, without getting too uncomfortable, so you can have a night round the fire in the open air with the girls, enjoying nature at its finest, before getting a good night's sleep in a comfortable bed and waking up to nature in all its magnificence.
The Stag and Hen Experience has been creating the best bespoke hen weekends since 2009, so, if you're looking to plan a hen party anywhere in the UK or abroad, get in touch on 01202 566100 or via this email address admin@staghenexp.co.uk and one of our expert hen do organisers will help you put together a fantastic package for you and your group.