Cheap Hen Do Ideas Part Three: Daytime Activities
Fill your day with fun without breaking the bank!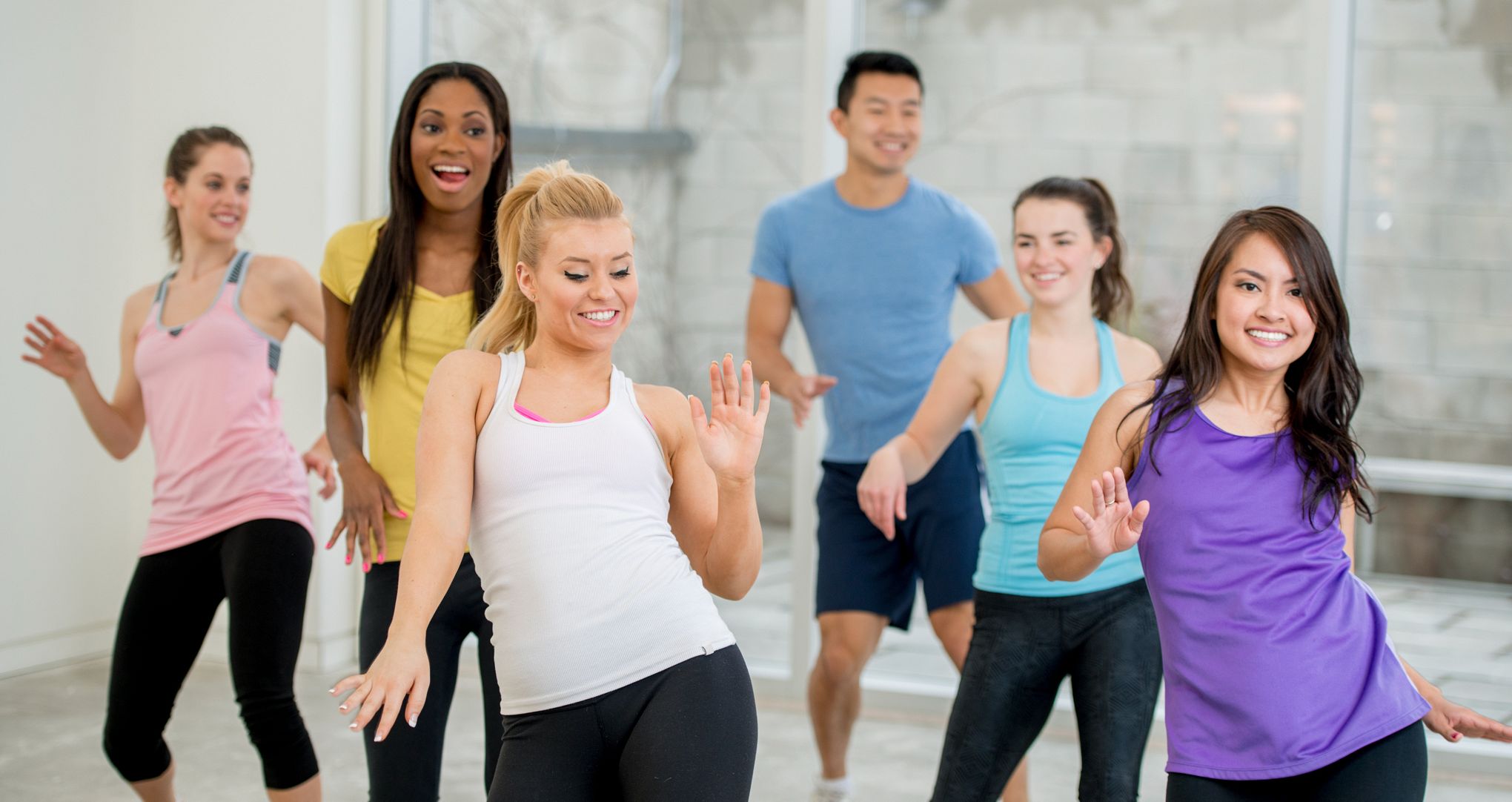 So you've decided whether you are heading for a UK or European destination, and you're now looking for some daytime activities that won't break the bank - well don't worry, we are here to help once again!
The below activities are available at a large number of our destinations, and will provide a lot of entertainment for a small price - so they're always popular!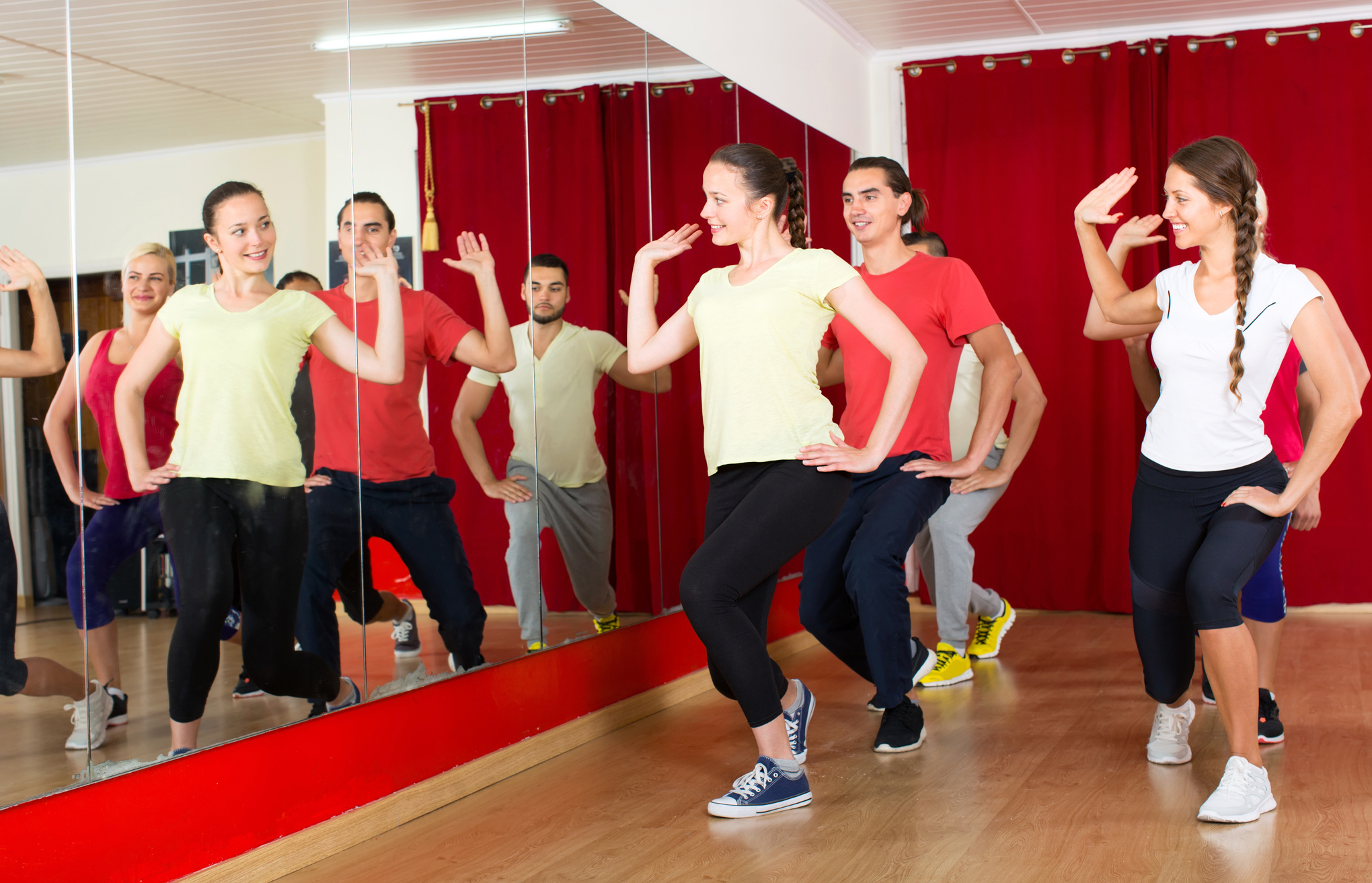 An ever-popular favourite among hens, our Dance Workshops are available in a variety of styles - so whether you want to brush up your Burlesque, seduce with your Salsa or thrill with your Michael Jackson dance routines, this activity is for you! All styles are available throughout the UK, with many available in our European destinations too - and with prices from as little as £34pp for an activity only package of a Dance Class along with nightlife entries, you'd better get your dancing shoes on and be prepared to have a good time!
Sometimes all you want to do is to relax on a hen weekend, and where better to do that than by the pool or in a jacuzzi! Our pamper packages manage to be great value as we book you all-day access so that you can enjoy the Pool, Jacuzzi, Sauna, Steam Room and more for as long as you like - treatments are optional, and you can each choose whether or not to have them, meaning that the weekend can be tailored to suit peoples individual budgets! Available throughout the UK and Europe, our offers like our Pampering in London package are always popular and help you keep your costs down!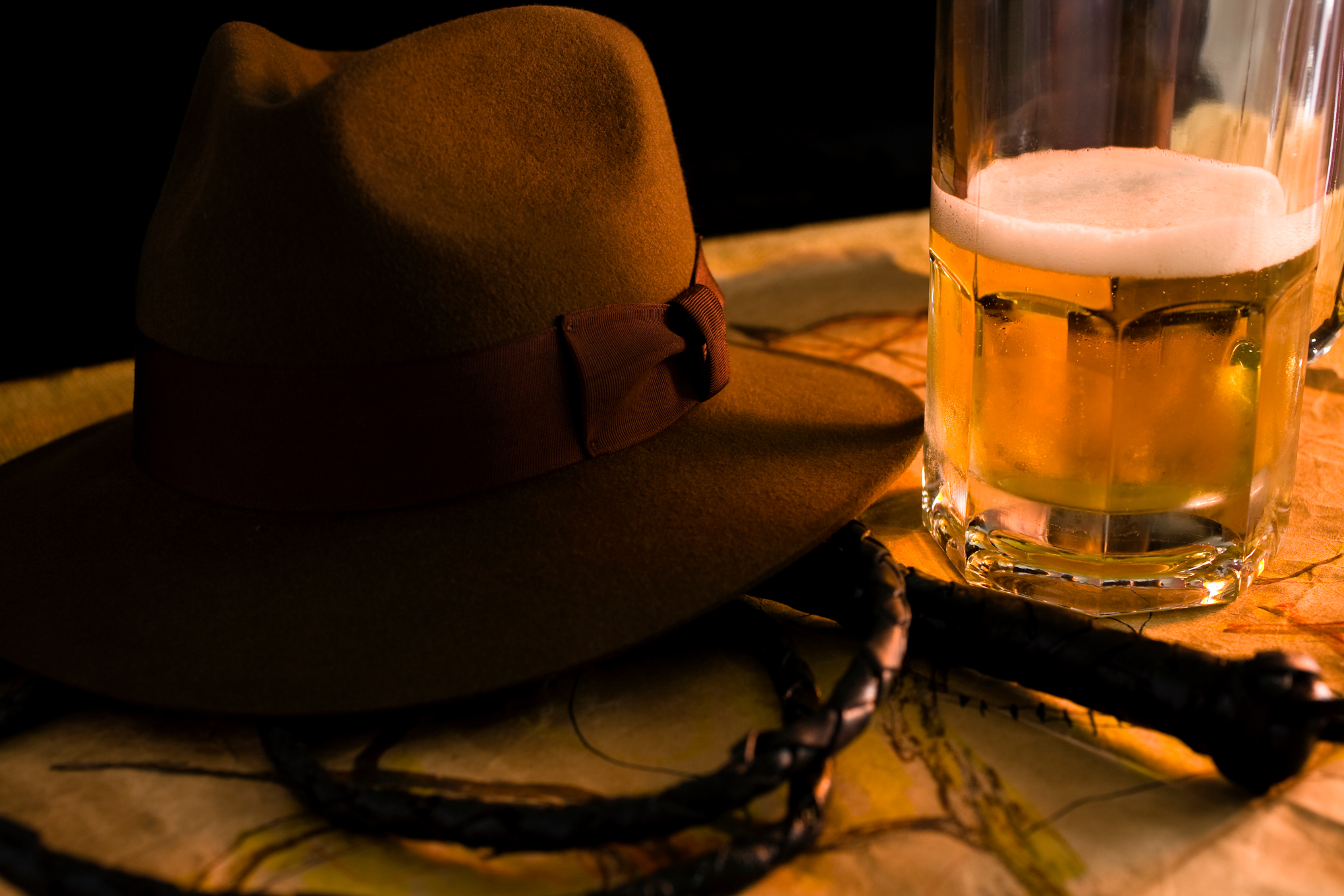 A perfect activity for groups who want to run at their own pace, our smartphone-powered treasure hunts are available in various options, with everything from a City Explorer (where you have to explore the city to solve clues) through to the Pub Crawl Treasure Hunt (where you have to explore pubs - always popular!) This activity can cost as little as £10pp to add to a quote, so if you want an activity adding to your package, just ask, as the Treasure Hunt is available at all UK locations!
Obviously we have many other activities throught the UK and Europe as well, and nothing beats getting a tailor made quote to see what fits within your budget. You can get a bespoke quotation from us here, so don't be afraid to ask!
Next time, we'll be looking at the After Dark activities - so please join us then!