Cheap Hen Do Ideas Part One: UK Locations
How to plan a UK Hen Weekend that doesn't break the bank!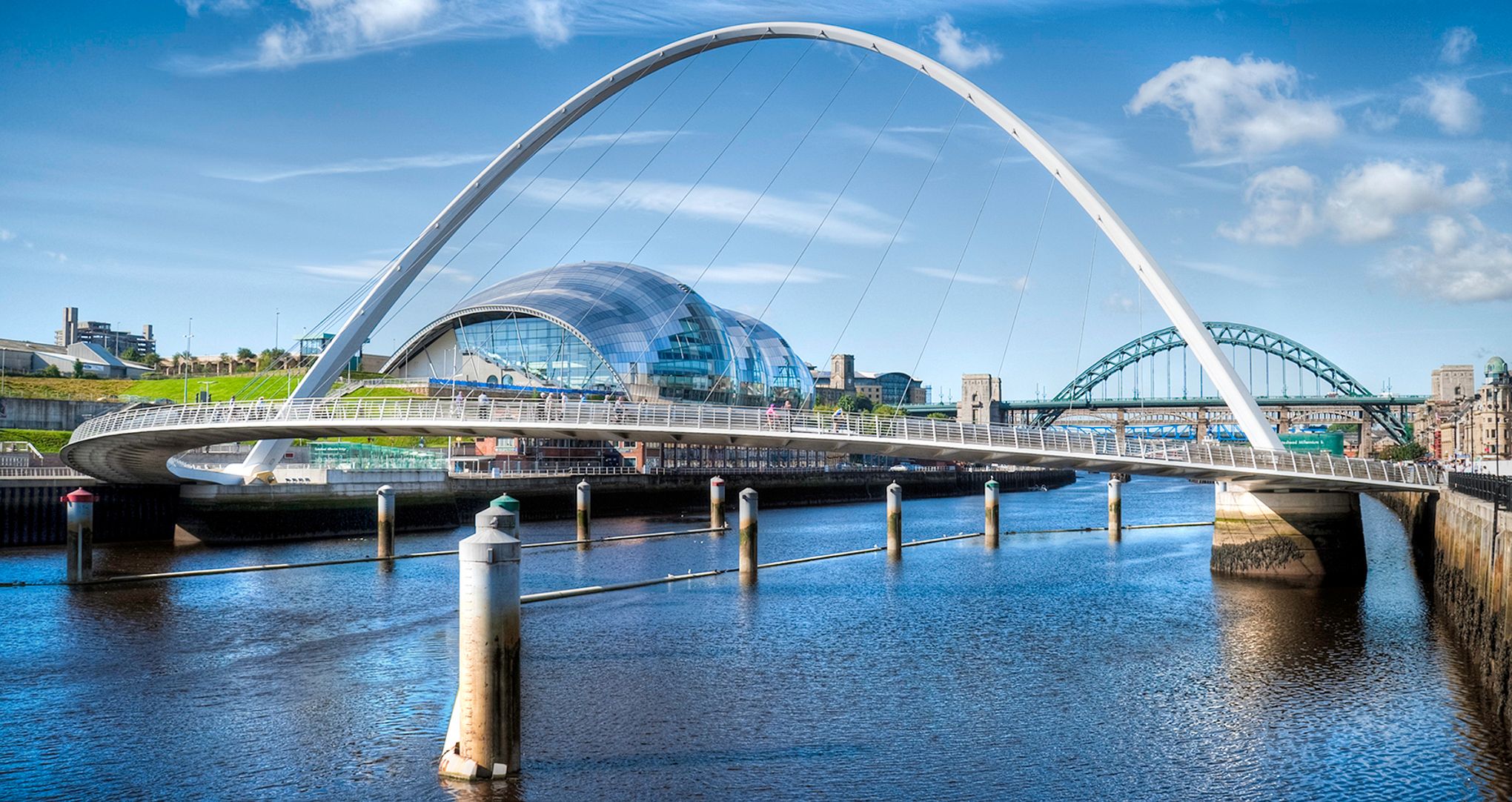 In these budget-conscious times, organising a Hen Weekend can often feel like pulling teeth – as everyone invited tends to have different levels of disposable income, meaning that trying to plan a weekend that suits all of the guests can be an absolute nightmare.
But don't panic! Because we at the Stag and Hen Experience are here to help you get the most for your money. The most important thing to bear in mind is – pick a location that doesn't cost the earth. On average, the majority of cost involved in a hen weekend is the hotel costs – so if you pick the right location, then you are well on the way! Different locations lend themselves to different types of weekends - so how do you choose?
To help, we're going to let you into some trade secrets, showing you three fantastic value locations in the UK and Ireland: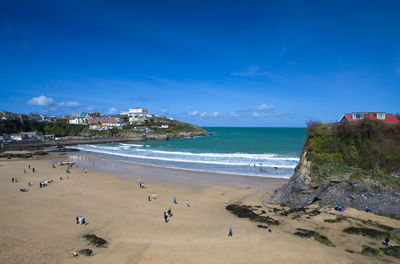 Newquay is one fantastic destination for a hen do – full of activities, bars and entertainments galore, not to mention the topless men everywhere.. (on the beach, of course!) A lot of people might assume that, being such a popular destination, it is an expensive place to go – but that couldn't be further from the truth! If you were looking for a two night stay and some surfing, combined with entrances to bars, clubs and more – you could be looking at less than £90 per person! Which is not a big price to pay for an energetic and exciting hen do.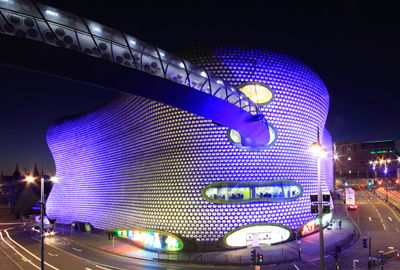 Sometimes, what a girl wants is the best of everything at her fingertips. The best places to shop, the best restaurants to eat in, and the best spas for relaxing. And do you know what? Birmingham's got everything you need. So whether you are partial to markets, high street stores, or if you want to spend hours investigating the Jewellery quarter, Birmingham is definitely the place for the shopaholics amongst you! And considering you can have two nights in a three star hotel, a day of being pampered and relaxed, and free access to copious amounts of nightlife for under £100, why wouldn't you do so?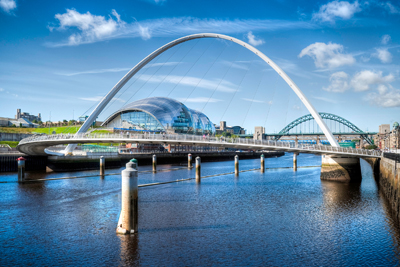 Drinking and partying are important staples of a hen weekend - and while we at the Stag and Hen Experience ought to remind you to drink sensibly, it doesn't mean you can't have a ton of fun while you do! And Newcastle is one of the best places to do so. To make it even more exciting, why not spend the afternoon learning how to make some of the most popular cocktails of all time? (Don't worry, you get to drink them as well!) It's a perfect way to spend an afternoon - and of course you can tour around all the bars and clubs later in the evening! For the cocktail making and two nights in a quality central hotel, you'd be looking at around £100 each.
Hopefully this has been of help to you girls - given you a few ideas about where is best to go to suit your budget! If you are looking for European locations, then don't worry, we'll cover those soon!
If you've got any questions, suggestions or money saving tips, then please do get in touch with us - you can e-mail admin@thestagandhenexperience.co.uk and let us know!