Cheap Hen Do Locations Around Europe | The Stag And Hen Experience
Advice on how to book a great value European Weekend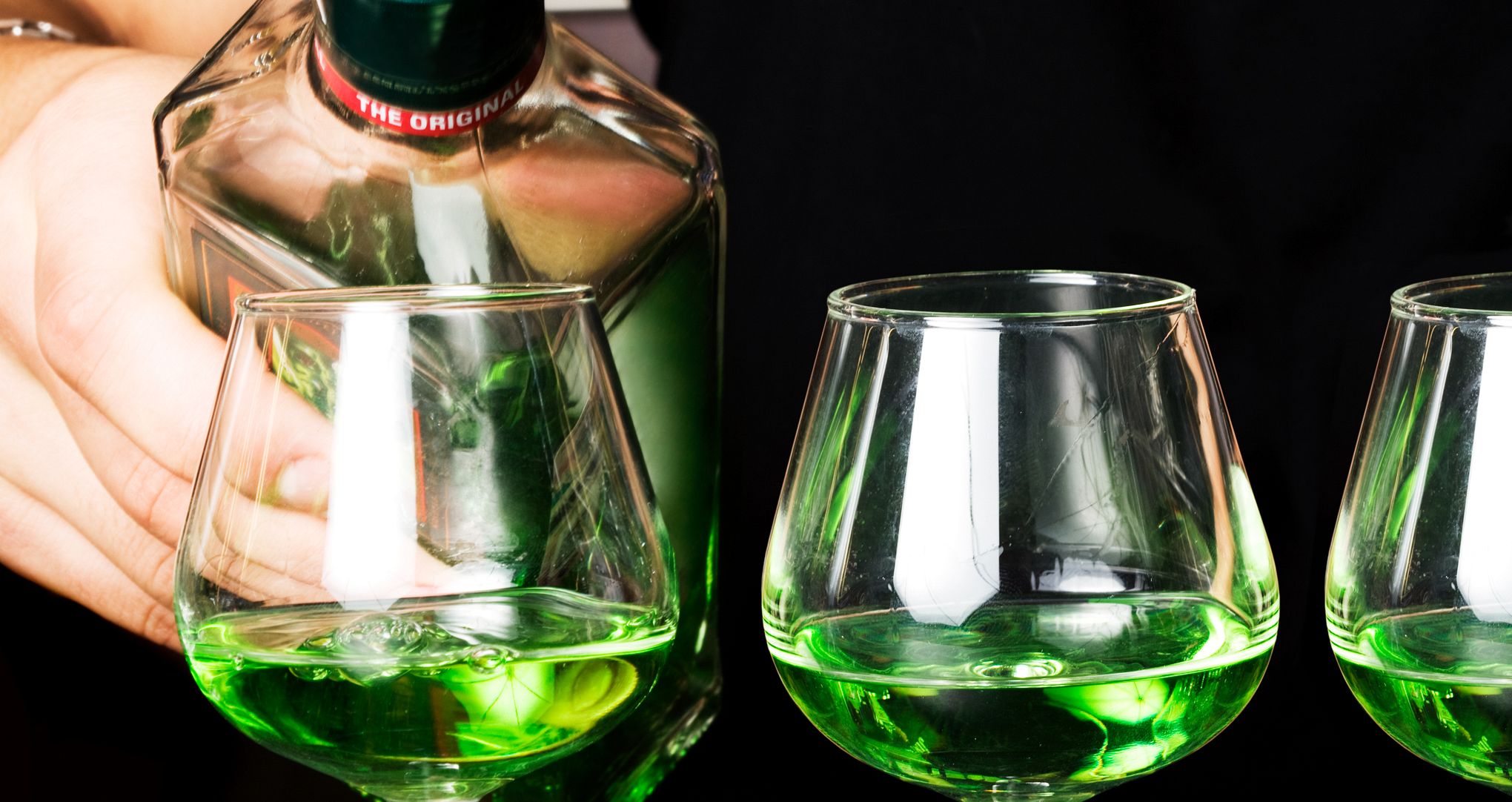 Last time, we discussed the best value UK Destinations for your Hen Weekend – so this time we're looking at European destinations you can visit without breaking the bank!
Just a word before we get into it – the flights are normally the aspect that will affect your price massively, so here are The Stag and Hen Experience's top tips for booking your flights!
Look at a selection of airports near you – an extra ten minutes of driving to get there might save you a fortune!
Book at the right time – budget airlines usually release their flights between six and nine months before travel, so get in early once the flights are available
Use a comparison site to check all the airlines prices, and then check the price on the airlines own website
Now that we've got that out of the way, let's have a look at our best value European destinations!
This jewel of the Algarve is one of our fastest growing hen weekend destinations, and for good reason! With average temperatures in the summer months reaching as high as 28°C, this is a perfect location for hens to relax and enjoy a drink, a cruise and a dance! With prices for two night packages starting from £69pp, this is a perfect paradise for hens who want fun in the sun without being out of pocket.
One of the traditional destinations for Hen Weekends, Benidorm is still as popular as it has ever been. The nightlife is spectacular, with over a thousand bars to drink in and more than two hundred nightclubs where you can dance the night away. The next day you can get rid of your hangover by relaxing on the beach and soaking up the sun – it can get up to 30°C, so make sure you bring the suncream. And once you have recovered, you can get all dressed up and hit the town all over again!
A fabulous city break, Prague gives a whole different experience for your Hen weekend. This beautiful city not only boasts some of the finest nightlife in Eastern Europe, but also a large array of activities which will ensure that you have an incredibly memorable weekend away, whatever you like to do! With prices from as little as £95 for a full weekend including accommodation, transfers and nightlife, and drinks being nice and cheap, Prague should definitely be considered for any Hen Weekend!
Now that we've discussed the best value destinations, next time we'll talk about what activities you can do without paying a fortune – so we'll see you then.
If you've got any questions, suggestions or money saving tips, then email us (admin@thestagandhenexperience.co.uk) and let us know!