2021 The Year of the Hen Weekend
This year is going to be massive!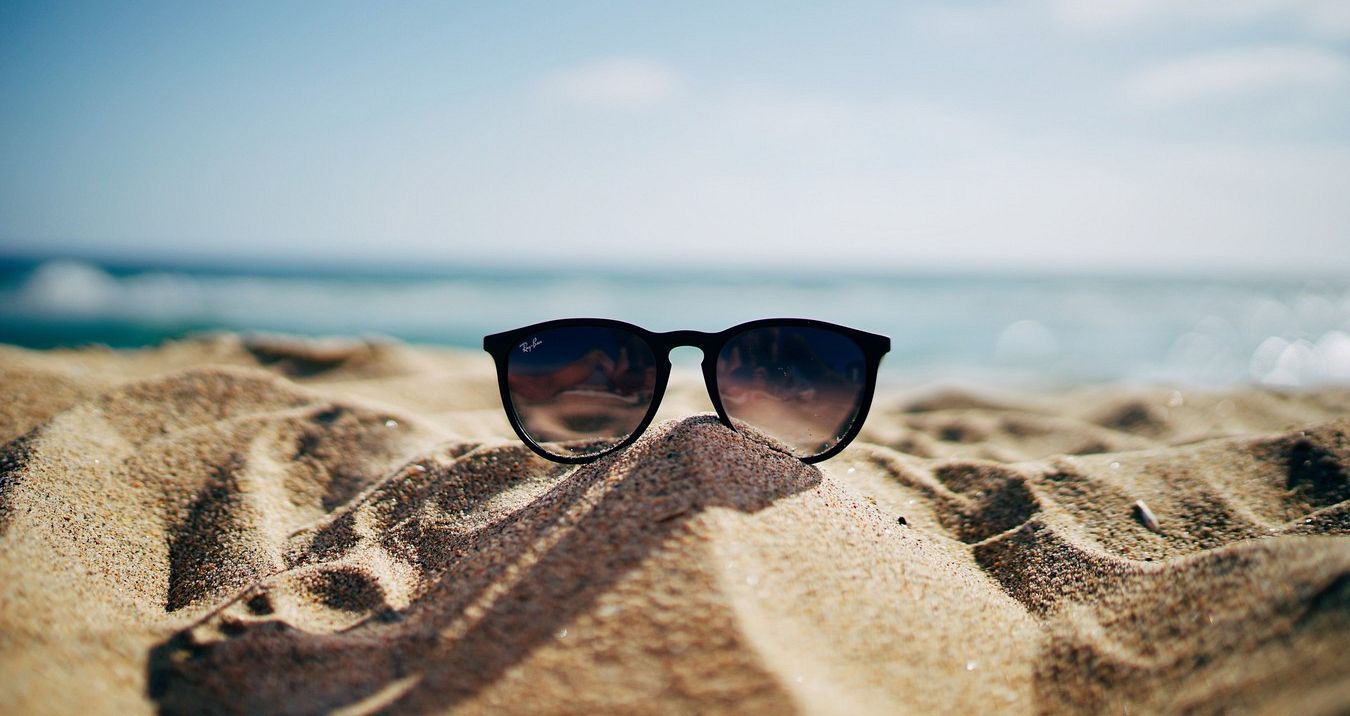 2021 – The Year of the Hen Weekend
I think we can all agree that 2020 has been more than a bit of a washout. With a pandemic, lockdowns, quarantines and just a general sense of never ending misery and worry, it's not been a year many of us will remember for good reason. But there is a silver lining – now that we have made it through, you've probably got twice as many weddings to attend in 2021, as almost all of the 2020 weddings got postponed and hen weekends cancelled. And if there are twice as many weddings, then that means twice as many hen weekends. And doesn't that sound like an absolutely brilliant idea!
Obviously, everyone is in a very different place to where they were a year ago, so we thought we'd put together a few New Years resolutions for ladies who are planning a hen weekend within our new world.
(DISCLAIMER – Obviously this "New World" is changing pretty regularly, so we cannot guarantee these will all be great advice by the end of 2021, but they are certainly great advice at the time of writing!)
Plan Big
If you are having a hen weekend in 2021, you are not only celebrating your impeding wedding, but you may well be celebrating the first big weekend away with the girls that you've had in over a year. So if you were wondering whether your plans are too big or extravagent, let me assure you that they aren't. 2021 will be a big year for socialising (we hope!), and it's important to embrace that in a big bad way. So it might be worth thinking about pushing the boat out just a little bit further – if you had previously discounted the idea of going abroad, but now it appeals again, then re-examine it. Three day weekend instead of a two day? Why not. After all, this is a celebration of your wedding, your friends and your freedom – so the phrase 'Go Big or Go Home' has never been more appropriate!
Flexibility is your friend
While planning big is important, it's also important to ensure that everyone who you want to come along on the hen weekend has the opportunity to do so. For some, 2020 may have had a negative impact on their day to day lives – whether that is financially, physically or mentally. They might not be in a position where they can partake in all of the big activities you want to experience. But that's where options are important. If they can only make it for a two day weekend, any good hen weekend organiser should be able to arrange that – the same as if they don't want to take part in all the activities etc. The point of flexibility is to allow inclusion – so that no matter who they are or what limits they are currently stuck with, they will still have an absolutely amazing time on your perfect Hen Weekend.
Embrace the Unknown
A lot of the time, we tend to play it safe with decisions we make – and for everyday, life or death decisions that's a good way to live. But if you are planning a big weekend away, and it's going to be a once in a lifetime event, then I think we can all agree that 2021 is the year to embrace the unknown and try things you would never have tried in previous years. Off Road Driving, Fly Boarding, Fire Breathing, even Sky Diving! These one-off activities are things that a lot of people never try because they don't know how they will feel about it, but given the uncertain year we've all just lived through, they seem like perfect additions to a 2021 Hen Weekend.
Don't reject any idea without thinking about it
We've all had to learn new ways of doing pretty much everything in the last twelve months. Whether it's working from home, shopping online, using click and collect, trying to choose something to watch from Netflix after you've browsed the menu screen for over an hour, 2020 has been a year of change. And for some of us, change is something that we can often reject out of hand without giving it any thought. I've been one of those people at certain points in my life, and I'm sure that you have been as well. But it feels important for 2021 going forward, that ideas should always be considered. And that can be anything from the most trivial thing to the most serious. The most common new idea we're getting asked about in the office is about combination Hen Weekends – with so many people getting married in 2021, there are inevitably going to be groups of people who could feasibly share a hen weekend, but often one or both of them will dismiss the idea out of hand. Now I'm not saying that it's a good idea or not, as it always depends on the individuals, but I would say everything is worth considering before making a decision.
In short, 2021 is shaping up to be the year of your life. We all know that the best of times follow the worst of times, and with 2020 having been one of the worst years in recent history, the bounce back for 2021 should make it a year that will live on in memory for all the right reasons.
So if you are planning a hen weekend in 2021, then give these commandments a bit of thought. After all, we've made it through the tough times, it's time to embrace the best that you can possibly experience – a perfect hen weekend package with you and the girls. So let us know what you'd like to do, what you'd like to try and where you'd like to go, and we'll be sure to tailor an individual hen weekend that will knock your socks off – perfect for this new year.
But for now, raise your glasses and have a toast - "To the great times ahead that 2021 will bring".
Have a great Christmas period and a Happy New Year.
From all of us at The Stag and Hen Experience