5 free and cheap things to do on your Bournemouth Hen weekend
So many things to see and do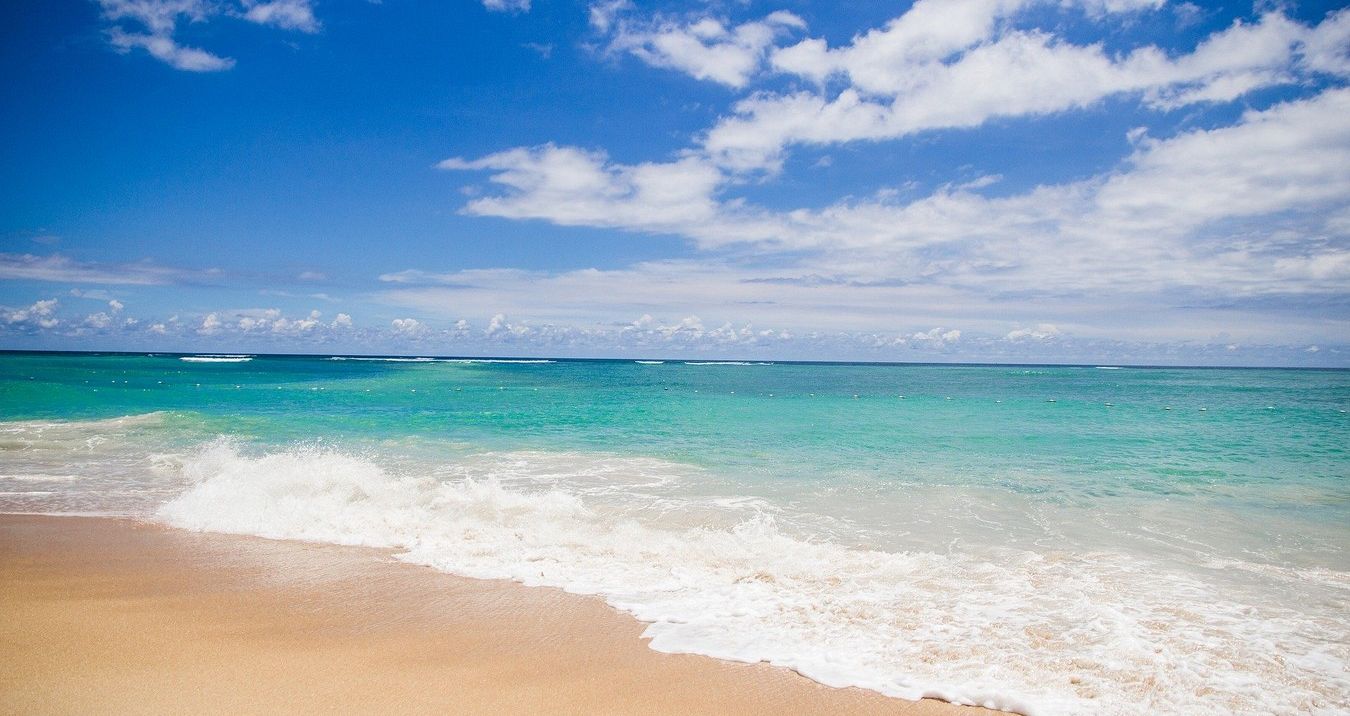 5 free and cheap things to do on your Bournemouth Hen weekend
Bournemouth is a fantastic destination for your Hen weekend, not only does it have extensive shopping opportunities, a vibrant nightlife and a wide selection of quality restaurants, it also has the famed 7 miles of sandy beaches and a thriving arts culture. A Bournemouth hen do also comes as a "three for one deal" with Poole and Christchurch, with whom it forms a conurbation overseen by the joint Bournemouth Poole Christchurch Council. Bournemouth is the brash holiday resort, Christchurch is more subdued, with historic architecture, while Poole is a popular watersports destination, with Poole Harbour providing an ideal venue for windsurfing and kitesurfing. Whilst shopping, nightclubbing and other activities will eat into your budget, not everything costs the earth. Here are our suggestions for 5 free and cheap things to do on your Bournemouth Hen weekend.
Go to Bournemouth Beach
If you are in Bournemouth, then you have to visit the beach, particularly on a hot summer's day! Bournemouth has 5 blue flag beaches, at Alum Chine and Durley Chine to the west of the pier, and at Fisherman's Walk, Manor Steps and Southbourne to the east. At Bournemouth Beach there is the famous Bournemouth Pier, which was opened in 1880, and offers a zip line attraction for the adventurous, and also the Pier Approach attractions, which include an Arcade and an Oceanarium. Bournemouth beach does get extremely busy on summer weekends, so we would recommend a walk along the promenade to one of the blue flag beaches mentioned earlier if you and your Hen's are looking to spend the day at the beach. A visit to the beach should be top of your list of free and cheap things to do on your Bournemouth hen do.
Follow the Selfie Wall Trail
If you are looking for free and cheap things to do on your Hen weekend in Bournemouth, why not follow the Selfie Wall Trail? The Selfie Wall Trail stretches from Southbourne all the way along the seafront to Sandbanks in Poole and is the result of collaboration between the local arts community and Bournemouth and Poole Tourism. It is a collection of 11 spectacular, vibrant murals produced by 7 talented local artists to offer colourful, lively backdrops to your selfies. You can walk or bike the Selfie Wall Trail and along the way there are plenty of seafront café's where you can enjoy refreshments and as you're on a hen do, it's worth mentioning there are plenty of bars too.
Hire Beryl Bikes for the day
The Bournemouth/Poole/Christchurch conurbation covers some 62 square miles, with 7 miles of seafront, so if you want to see it all you are going to have to cover some distance. Because of this finding cheap transport should be something of a priority on your Bournemouth Hen weekend. Fortunately the BCP Council has put in place a Beryl Bike public bike share scheme, where bicycles and electric scooters can are available in bays around Bournemouth and can be either hired for the day (bikes), or by using Minute Bundles costing 5p per minute of riding. All of this can be done using an App downloaded to your phone. Beryl Bikes, while not free, do provide a cheap way for you and your ladies to explore the Bournemouth area on your Hen weekend. You can then decide whether to visit the famed Priory in Christchurch, cycle the seafront or spend the afternoon exploring the historic treasures to be found on the Poole Quayside and Old Town, without the costs involved in Taxis or Buses.
Visit Hengistbury Head
Hengistbury Head is a sandstone headland in Southbourne that marks the eastern point of Poole Bay. A visit to Hengistbury Head should be considered if you are wanting to find free and cheap things to do on your Bournemouth Hen weekend. Besides being a Nature Reserve it is also an a scheduled as an Ancient Monument, with evidence of human inhabitation stretching back some 14,100 years, back when the English Channel it currently overlooks was a large river valley! A stroll through Hengistbury Head to Mudeford Spit will take you through a variety of habitats, including heathlands, woodlands, freshwater ponds, sand dunes and salt marshes. Once at Mudeford Spit you can marvel at the simple 5m x 3m wooden huts with no running water which change hands at up to £350,000, that you occasionally see on the national news. The magnificent views across Christchurch Harbour and out to sea will provide you and the girls with some fantastic shots for Instagram.
Visit Sandbanks.
While on your Bournemouth hen do, why not see how the other half live and visit Sandbanks. The Sandbanks Peninsula is a small peninsula crossing the mouth of Poole Harbour, and in addition to its award winning blue flag beach and lovely views, it is also home to some of the most expensive real estate in the world. In 2018 a 13 house stretch of Panorama Road was valued at £93 million, more expensive even than Monte Carlo! Take a stroll around and marvel at some of the ultra-modern properties, or chill out on the beach, which has won the blue flag award for 31 consecutive years. If you are looking for cheap and free things to do in Bournemouth for your Hen weekend, why not visit a playground for the wealthy?
This is by no means an inclusive list. There are plenty of other places you can visit in Bournemouth for free on your Hen do and a stroll through Bournemouth Gardens should always be worth an honourable mention! If you are and the girls particularly interested in Art there are two galleries you can visit in Westover Road and also recently opened in Bournemouth Square is GIANT art gallery, a 15,000 sq ft artist run gallery space. Bournemouth offers a wealth of attractions for your Hen weekend and some fantastic scenery and is not overly expensive compared to other hen weekend destinations, but due to its popularity we would definitely recommend you book early for the best deals!
The Stag and Hen Experience has been creating the best bespoke hen weekends away for over 12 years, so, if you're looking to plan a hen weekend package anywhere in the UK or abroad, get in touch on 01202 566100 or via this email address admin@staghenexp.co.uk and one of our expert hen do organisers will help you put together a fantastic hen weekend package for you and your group.