Aberdeen Stag Weekends
A jewel in the North of Scotland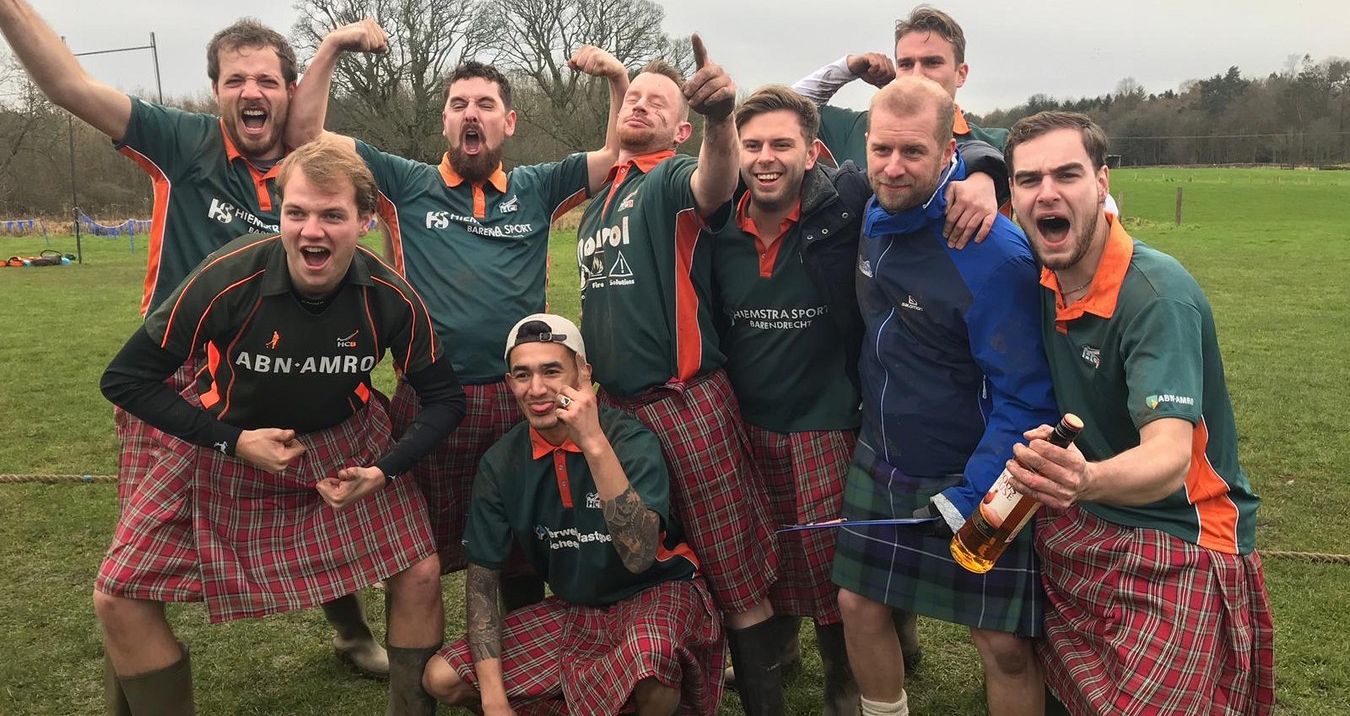 Aberdeen Stag Weekend Ideas
So you've decided to go to Aberdeen for your stag weekend, but you don't know what to do when you get there? No problem, that's what we are here for after all we are Aberdeen stag weekend specialists! I understand how you'd have a hard time picking, as there are so many activity options for an Aberdeen stag weekend that you are spoilt for choice! Lucky for you we are experts at this kind of thing, so we've rounded up the most popular options for your Aberdeen stag weekend activities.
Surfing
There are classic Scottish stag weekend activities that you always think of when considering any kind of stag do north of the border, and we'll get to some of those in this article, but for our first essential Aberdeen stag weekend activity, we thought we'd pick something a little out of the ordinary. Believe it or not an Aberdeen stag weekend has some of the best surfing in Scotland, and has a thriving surf community who like to experience the long sandy beach that is home to some amazing waves.
Bookended by two rivers, this beach provides a variety of waves, with the Southern (Fittie) end of the beach perfect for low tide waves, and the Northern (Don) end has a higher tide break, providing some great A-Frame peaks.
For some of you reading, that information will be vital, and for those of you who have never been surfing before, it'll mean absolutely nothing. However, regardless of your experience level, going surfing is a great stag weekend activity, and Aberdeen is an amazing place to do it!
Digger Driving
From an Aberdeen stag weekend activity in the water to an activity firmly kept on dry land, Digger driving is one of our newer Aberdeen stag weekend activities, and one that is proving incredibly popular! The three hundred and sixty degree rotating digger is an absolute monster, and you'll learn to operate it and compete in a specially designed challenge alongside all of the rest of the lads on your Aberdeen stag weekend.
Winning this challenge is about the ultimate bragging rights – after all, a five tonne digger is one of the manliest vehicles you are ever likely to set your hands on, and he who is best at the digger will be crowned the manliest man of the entire stag weekend. So what are you waiting for? Add digger driving to your Aberdeen stag weekend and see if you can be the best out of all of your friends.
Fly Fishing
Sometimes you want something different out of a stag weekend activity. Rather than something competitive, or something energetic, you might just want something relaxing and simple that will let you all chat away and enjoy each other's company for a few hours. Well, if that's the case, then the good news is that Fly Fishing sounds like it ticks all of the boxes for you. You'll have some training with a very well-respected instructor, and they'll teach you all of the tricks of the trade.
You'll be taught how to read the river, learn the spots where the fish tend to lurk and feed, be taught the gentle ways to approach the river (so that you don't scare the fish), and the most important part of the entire thing – the art of the cast. After all, there's no point in sneaking up to the riverside if you disturb all of the fish the moment you cast your line into the water!
This Aberdeen stag weekend activity is a perfect fit for any time during a stag weekend. It can be used as a great ice breaker at the beginning of the stag weekend, or as an activity for the morning after the night before, so that you can all recover from your hangovers in peaceful surroundings. Alternatively, it can be a great coda to an amazing Aberdeen stag weekend, for you to all get a little more relaxation time in before you head back to real life on the last day of your Aberdeen stag weekend.
Mini Highland Games
I couldn't talk about Aberdeen stag weekend activities and not mention this, the Scottish staple. We've been organising Scottish Stag Dos for more than a decade, and in all of that time, the Mini Highland Games has been a staple. Which makes sense. After all, if you've picked somewhere in Scotland for your stag do, why wouldn't you want to embrace the sportsmanship of the highland games?
The Aberdeen stag weekend activities are hilarious, with welly wanging and tossing the caber being two of our favourites here in the office. And with It being a team-based activity, you'll find yourselves competing to see who are the absolute legends that will smash every activity and leave all other teams in their dust! An Aberdeen stag weekend must do!
Distillery Tour
This one was saved until last for a reason. It's the best. And I'm not just saying that because I'm a big whisky drinker (though I am), but it just encompasses everything that is great about an Aberdeen stag weekend in one fell swoop. Distillery tours are great anywhere in the world, but in Scotland, the home of the best whisky you will ever taste, it's an absolute necessity for any Aberdeen stag weekend. After all, not only will you get to see how it is made, but you'll get the opportunity to sample a variety of drinks at the end of the tour, which is yet another perfect aspect to this amazing stag weekend activity.
And there you have it – five of the best Aberdeen stag weekend ideas from us here at the Stag and Hen Experience. No matter what your budget, your numbers or what you enjoy, at least one of these activities will be perfect for any type of Aberdeen Stag do, if not all of them. So why not get in touch and let us get you a tailor made quote to include any of these activities, or anything else you fancy doing on your Aberdeen stag weekend - once that's done, then all you have left to do is to just get there and have a great time, and I know that you can manage that!