Accommodating your Hen Party
What types of accommodation suit your group?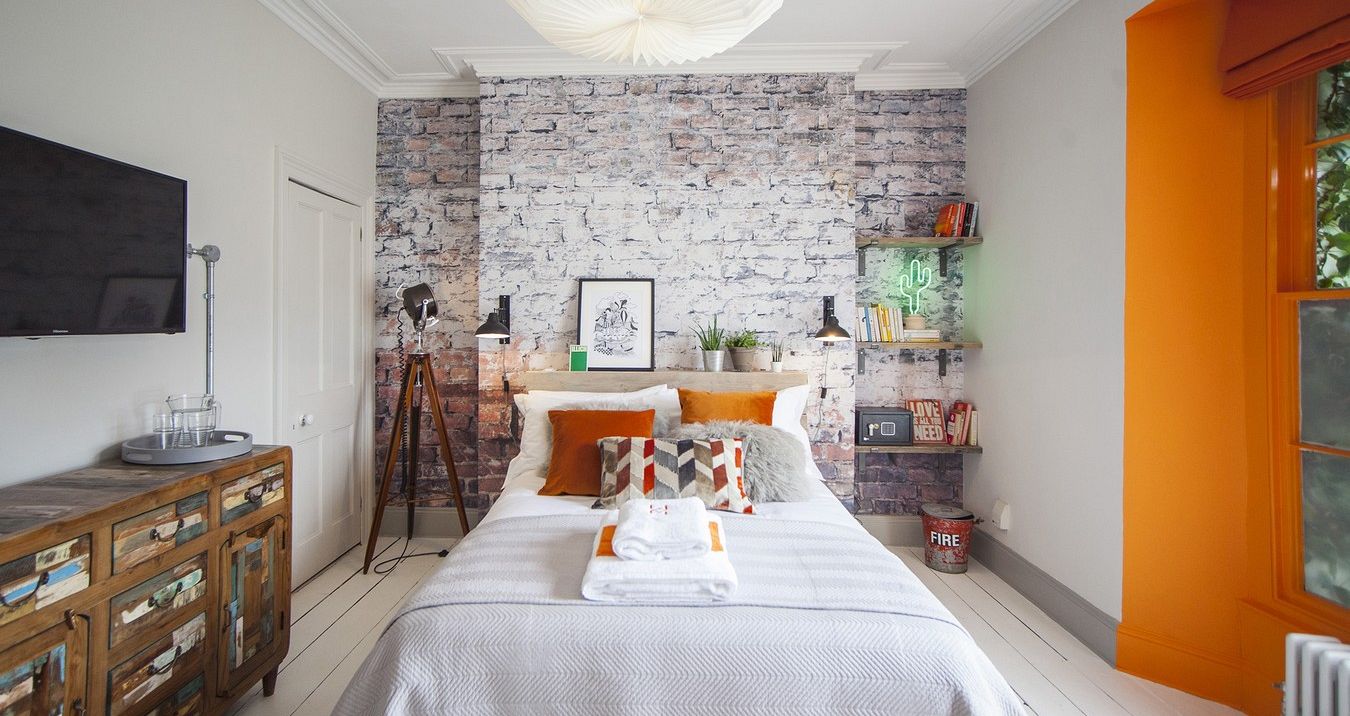 Here at the Stag and Hen Experience, we are aware that groups are always concerned about what types of accommodation to book. Well we've recently simplified how our category system works for this, and we hope that it'll be of some help!
BRONZE ACCOMMODATION
Bronze accommodation is our cheapest form of accomodation. Depending on the destination this can include:
Hostels - Often considered a "Dirty Word" by groups, Hostels are generally great value for money. We at The Stag and Hen Experience ensure that the only Hostels we ever offer are ones with great reputations and great feedback. We'd also never put you in a room that is shared by other people who are not part of your group
Hotels or Guest Houses with Multi-bedded Rooms - Again, these options are always great value and mostly involve bunk bed accommodation.
SILVER ACCOMMODATION
Our most popular type of accommodation, Silver strikes a balance between value and quality - giving you much more in the way of traditional hotel accommodation as well as apartments and other options
Hotels and Guest Houses - Hotels and Guest houses that are of two or three star quality make up a large selection of the Silver Accommodation that we offer. These can be anything from local guest houses up to big-name chain hotels and usually will consist of the girls sharing either two, three or four bed rooms
Apartments - At certain destinations we can offer apartments of a three star quality. The number of people per apartment can obviously vary wildly depending on what is available, and this sought-after accommodations do book up incredibly quickly!
GOLD ACCOMMODATION
Sometimes you're after something with a bit more luxury. And if that's the case, then our Gold Accommodation is definitely the choice for you. (Although please bear in mind that it is not available in all locations)
Hotels - Gold Accommodation will mean that your hotel has a four star rating, providing all of the luxury that you would expect to go along with such a rating. Rooms are generally two or three to a room (certain hotels can also often four for that party feel) so you'll enjoy every moment you spend at the hotel.
Cottages/Houses - These are a very popular option, and only available at very limited locations, so do ask our advice for what we can offer if this is the kind of thing you are after
PLATINUM ACCOMMODATION
The top of the pile, the ultimate in luxury. Platinum Accommodation consists entirely of five star rated hotels - often with their own spa facilities etc on site for the most relaxing weekend you'll ever experience. Very limited in number and destination, we cannot offer these everywhere, but for the locations where we do, you'll enjoy a luxurious weekend that you'll never forget!
We hope that this little list has helped you figure out what is best for you and your group, and do ask us directly on admin@thestagandhenexperience.co.uk if you have any further questions