Alternative Hen Do Ideas
Looking for something different?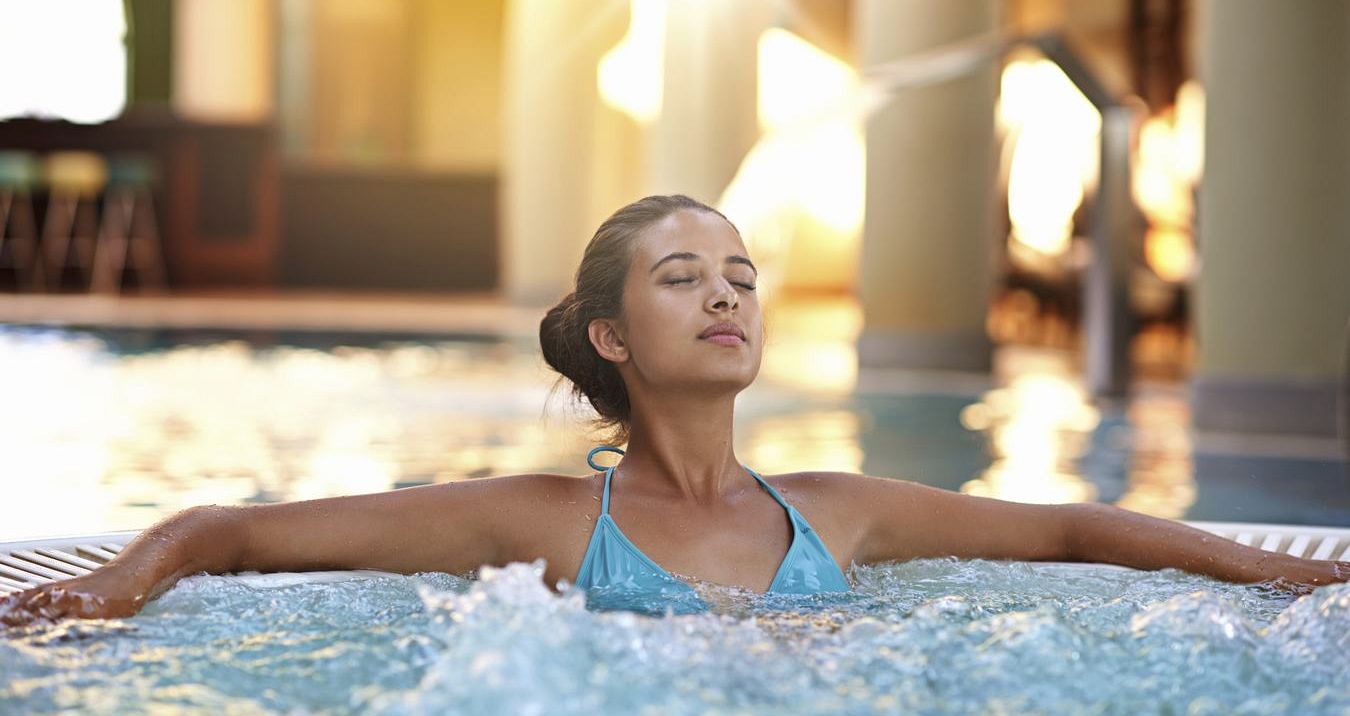 Hen dos are a great tradition and are always a huge amount of fun. But an important part of a hen do is that it should reflect who the hen is and what she enjoys. While a lot of hen dos pick a traditional hen do setup, where you travel to a reasonably nearby location, stay in a hotel, and do some traditional activities such as cocktail making or a dance class, there are some people for whom this would not be a reflection of what they would like to do to celebrate their impending wedding.
And we hear this all the time – we speak to a lot of customers who are insistent that they do not want a "normal" hen party, that they want to look at doing other things that more closely align with the interests of the hen herself, and we're always very keen to ensure that we can do that as much as possible.
We wanted to highlight some of these options to you for your alternative hen do ideas, so that if you are looking for something out of the ordinary for the hen do you are currently planning, you can see just a few of the options that we are able to arrange for you
Bespoke Hen Accommodation
It has become a growing trend for hen weekends to want to all be together in a house or cottage, rather than split up throughout a hotel in individual rooms. The comfort and convenience of you all being together without any other people staying at the same time, means that the hen weekend can feel a lot more coherent and allow for the group to bond ever closer. It doesn't have to be a house either, we've arranged lodges and more for groups in the past, and these are all easily available (dependant on location).
Un-traditional activities
Some hens want to do something a bit more extreme on their hen weekends. And trust me, we've got that covered for you as well. Whether you want to be a fearless fire-breather, drive a full-size tank with confidence, see how well you'd survive in the wild on a Survivor Adventure day or ramp up the excitement with our motorised River Bugs, we've got you covered.
Tailored nights out
This is one of those options that people are less vocal about, but can really make a difference to your hen weekend. If the hen is a big fan of a certain type of music or nightlife in general, we can tailor your weekend to suit this. So whether she's raring for some R'n'B, mental for heavy metal or gagging for some grime – we can ensure that she will enjoy the night out she so truly deserves.
Here at the Stag and Hen Experience, we think the key to any hen do is individuality. If you are looking for alternative hen do ideas and this blog doesn't provide any that excite you – let us know. Get in touch and tell us exactly what it is you want to arrange for that special hen, and if it's possible, we can do it.