Alternative Hen Party Ideas
For something a little different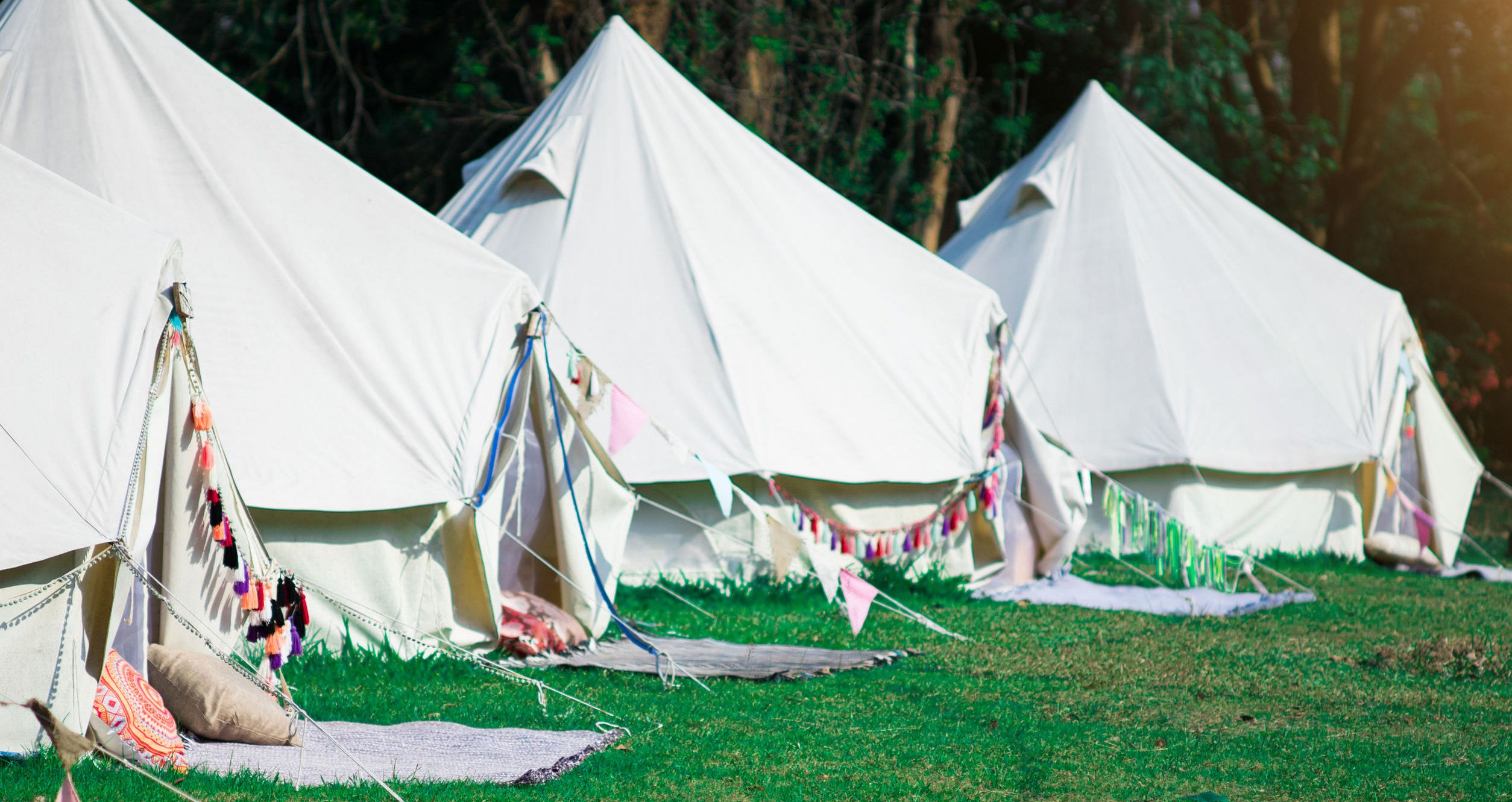 More Alternative Hen Party Ideas
When you've been on a few hen parties, it can start to feel like you always do the same thing. Head out to a destination that's a couple of hours away, stay in a cheap hotel for a couple of nights, do a bit of cocktail making or a dance class and go out for two nights of heavy drinking. And while that is fun, it can start to feel a bit samey after you've done it a few times. But that's not the only option for a hen party – there are lots of other alternatives that you can look at to give yourselves a new and different experience
The Five Star Experience
Who doesn't like a nice relaxing luxury experience? Perfect for those groups who want to feel pampered, a one or two night stay in a five star hotel with spa facilities, treatments, afternoon tea and more is a brilliantly relaxing way to celebrate the bride's forthcoming wedding. And with five star hotels containing all the facilities you need on site (including the restaurant, the bar and more), then you don't even have to leave the building if you don't want to!
Perfect for: A group who like the best things in life
The House in the Country
A popular alternative to the traditional "hotel in a major city" option is the house in the country. Rent a house in the middle of nowhere (often a converted barn or beautiful cottage) and enjoy a weekend with your girls away from the fuss and bother of a city centre. A huge selection of activities can be arranged at the house too, meaning that you don't have to bother with transport to get to your entertainment – all of that entertainment can come to you.
Perfect for: A group who like the convenience of everything in one place
Girls on Tour
In many ways, this is the opposite of the "House in the Country". Instead of sticking to one location and having everything come to you (activities etc), the girls on tour encourages you to try a different destination every day. The advantage of the UK is that lots of our popular cities are just an hour or two apart from each other, so you can try different nights out in different places, and travel via activity sites to enjoy everything you could possibly imagine
Perfect for: An adventurous hen party who are keen to fit as many experiences in one hen party as possible
Glamping
Similar in some ways to the "House in the Country" – Glamping also puts you in a nice relaxed environment, usually away from the centre of the town or city you are visiting. However it's more adventurous, combining the "back to nature" feel of camping, with the luxurious aspects you wouldn't normally expect (like beds, heating, lights, etc). A hugely popular option, Glamping is easily the option in this list that is growing the fastest – it's an true alternative to the classic hen party, and one that is extremely popular.
Perfect for: Hens that love getting back to nature, but don't want to sleep on the floor!
Do you have any alternative hen parties that would tempt you to try them? Why not let us know – you can get hold of us on Facebook, Twitter or Instagram, we're always eager to hear from you.