Another Top Five Alternative Stag Do Activities
More Unique Activity Suggestions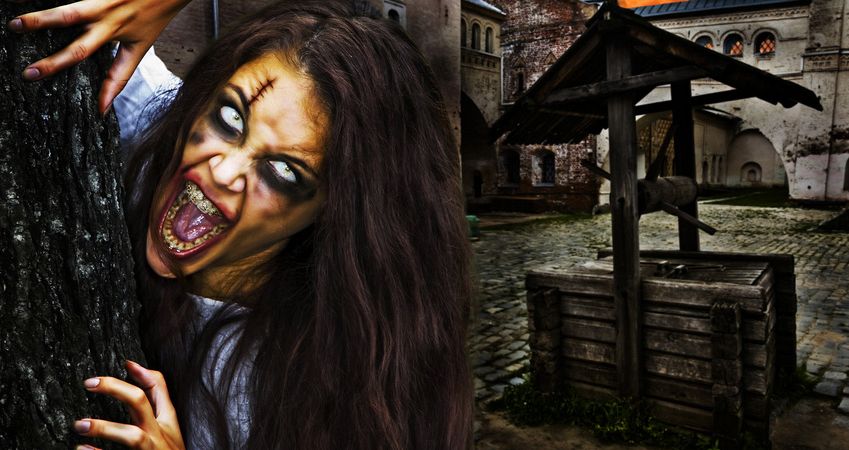 We've had a lot of questions about new and different activities in the last few months, so we wrote a blog about it. Since then, we have been inundated with people making suggestions about more alternative activities for stag dos and asking if we were going to do another list. Here at the Stag and Hen Experience, we listen to our readers, so I am proud to present the second part of the blog – Another top Five Alternative Activities for your Stag Do!
Have you ever been enjoying an indoor football game, and wished that you could crash into each other without causing any damage or pain? Well now your wish has been granted. Zorb Football is a great new activity which has been sweeping the nation. Get inside the mini-zorb so that just your legs are sticking out, and then try and play a five-a-side game of indoor football (and see how long you can stay upright!) Hours of fun for all – so why not give it a try?
2) Freefall Simulator
Have you ever wanted to fall through the sky, plummetting towards the ground, the wind in your hair and adrenaline pumping through your veins. Free falling is one of the most extreme activities you can ever take part in - so a stag do is the perfect place for it! And the advantage of the simulator is that you don't have to spend hours in training (unlike when you jump out of a plane) so everyone can have a go!

So go on, give it a try... or are you too chicken?
3) Disco Dodgeball
Dodgeball is a classic Stag Do activity. Split into teams and enjoy the cathartic release of flinging a ball at your friends, colleagues and team-mates until you've got rid of them all and you remain, on the court, victorious! A brilliant option for groups of any size who enjoy a little violence mixed in with their sport - and we've even introduced another element to it - some music to keep you pumped as you play! So remember, as a great man once said - "If you can dodge a wrench, you can dodge a ball."
4) Zombie Apocalypse
Over the last few years, lots of our media has become horrendously zombie-saturated. There are zombie films, books, comics, TV shows, video games.... but for your stag do, why don't you do the unthinkable and battle the undead yourselves? Tool up and head out into a tense survival situation – remember, they want your brains, so make sure your stupidest friend is up the front!
5) Bar Crawl Beauties
If you're looking for an evening activity, a way to keep everyone entertained while you drink your way through the night, then what could be better than your own Bar Crawl Beauties to keep you company throughout the night? They'll look after the kitty, organise games, make suggestions as to where the best places to go are and generally keep you all entertained for the entire evening!
We're always looking for new suggestions for activities, so keep them coming - you can always get in touch by emailing us on admin@thestagandhenexperience.co.uk.