Bachelorette Party in the UK
Evolution of Hen Dos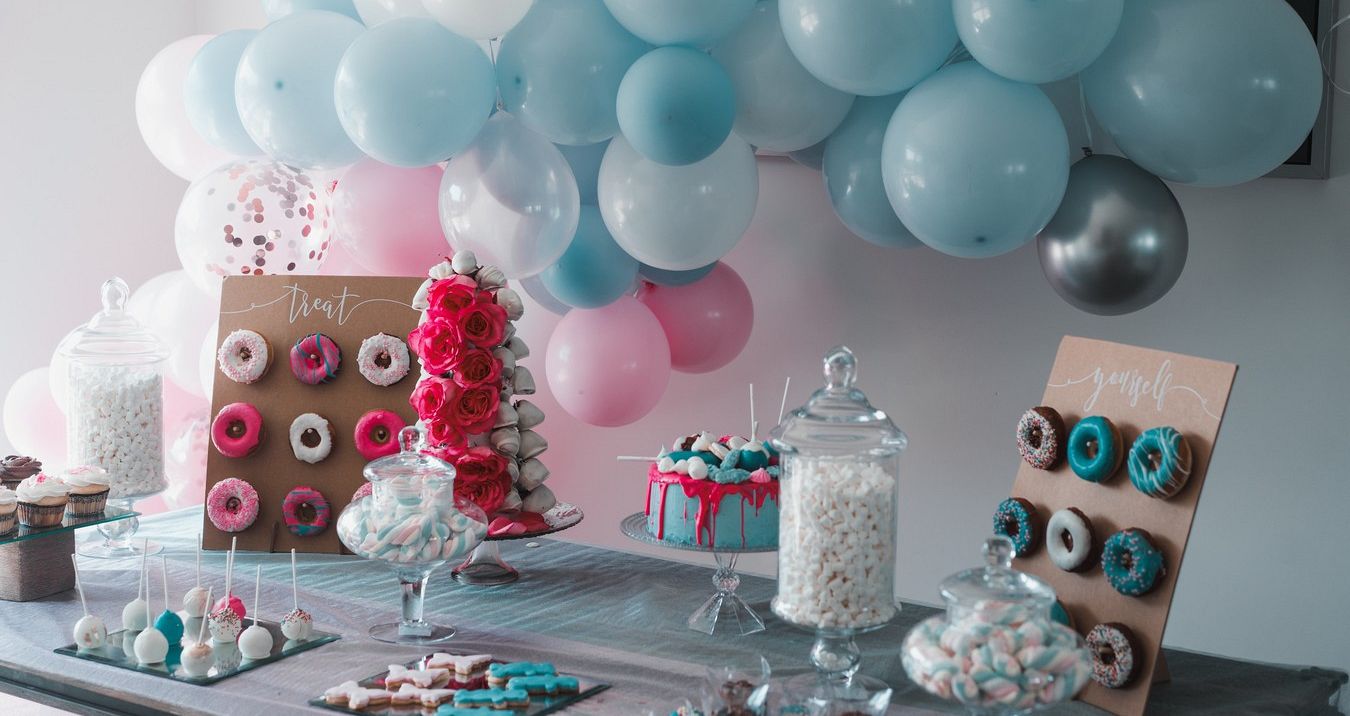 Bachelorette Party in the UK
Ah, a wedding. The big day for every couple, and a unique moment that many women wait patiently for their entire lives. When you're a little girl, you'd probably want a Disney-like celebration with all your family and friends. The big white dress. Your dad walking you down the aisle. A three-foot high cake. The tears, the joy, the emotion… Yeah, some people might want that, others will opt for keeping it simple and marry in a little party with practically no hassle, just around a few friends and family. But there is something that practically every bride in the world can't miss: the bachelorette party, hen do, hen weekend, or whatever term you'd prefer to call the last night of freedom that every woman gets before getting married. A cliche celebration that many of us have seen in movies, and it's certainly not very far from reality.
Bachelorette parties, or hen dos in the UK, are a party held for the bride just before she gets married, making it the female counterpart of the bachelor party or stag do. These parties became popular in the 1960's, when women started to look out for a experience of their own to rival the male pre-wedding ritual. The well-known version of this party is the American celebration in which the fiance and her friends engage into a wild night of partying and drinking, featuring lots of games and some controversial activities. Some of us might think that the British counterpart is going to be a less-savage, calmer celebration; but the truth is that over the course of the years, the UK celebration had evolved to resemble more the American bachelorette party, and is now just as wild.
The phrase "hen party" dates back to the 1800s to denote a gathering of females, but there was no pre-wedding context. Before the 1960's, it was only a social event for middle and upper class women, who would meet in each other's homes, play a game of cards, and have afternoon tea, with occasionally a glass or two of Champagne. When the celebration of these pre-wedding parties as we know started around the 60's England, it came with an increase freedom and equality for the women, a social change that they sought out to become more independent after the Second World War. Woman started to do activities that were more reserved for men, like going out to the pubs.
Nowadays, women might not only go out to the pubs, but also arrange a handful of other activities, always trying to make the best party ever, and leave a great memory in the mind of the bride. For example, having a venue to have the party is something habitual for hen weekends: women usually opt for a more private option, like staying in a hotel. In there, women engage in fun activities like dressing up, drinking alcohol, and playing games that go from "Know Your Bride", to truth or dare, and "Pin the Willy".
Hen do are a celebration of friendship, life, and freedom for the bride and her friends, and it is a nice way of having a lot of fun before the big day!