Beach Stag do Locations in Spain
The best Spain has to offer.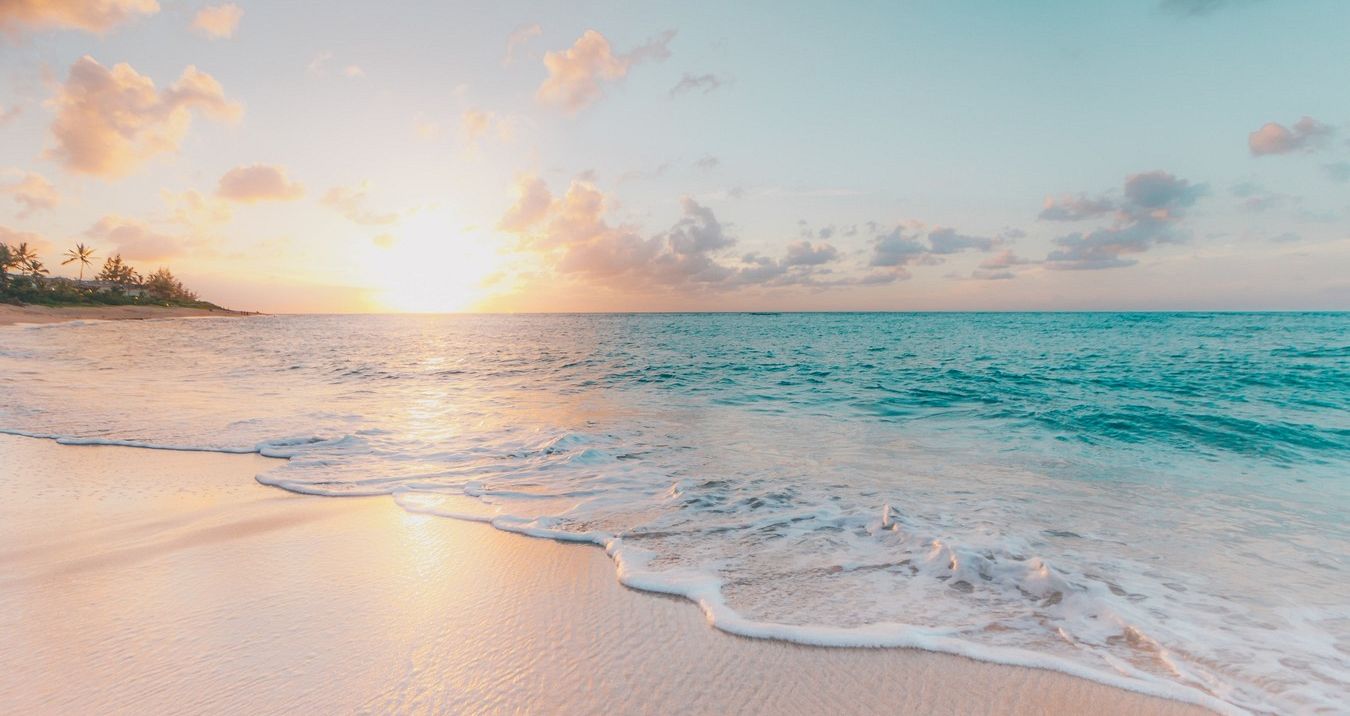 Beach Stag do Locations in Spain.
Sun, sand, sangria and senoritas, what is not to love about a Spanish Stag do? Flights to Spain tend to be plentiful and affordable so why not take your Stags to one of our Beach Stag do Locations in Spain?
Ibiza
Ibiza in the summer season will guarantee that your Stag do is massive and talked about for years. As far as the best stag do locations in Spain go, they simply don't get better! Although recently they have introduced new restrictions on pub crawls, party boats and drink offers you can still have the most amazing time, although you won't be able to find a restaurant and hole up drinking all day like you used to be able to, as they now have the "Six drink" restriction, which means no establishment can serve you more than six drinks. This basically means that you are going to have to move bars every six drinks, but Ibiza has so many that this shouldn't be too much of a chore! The best place for a stag do in Ibiza has to be San Antonio, there's a nice beach around the bay if you want to soak up the rays in the daytime, but it's at night time when it comes alive and delivers to you everything you could ever want. Watch the sun go down on the world famous sunset strip, party your night away in the hedonistic madness of San Antonio's West End or dress your best and hit one of the two local super-clubs, Eden and Es Paradis. Every night is Saturday night in Ibiza during the summer time! Ibiza is the ultimate Stag do beach destination in Spain, however it can be extremely expensive during peak season, so, if you are looking to get better value for money on a Stag weekend in Ibiza, the opening and closing parties at the start and the end of the season will get you the best bang for your buck.
Majorca
The next Stag do beach destination in Spain for you is Majorca. This beautiful island is the largest of the Balearics and is about 80 miles east of Ibiza and has everything that you will need for an amazing Stag weekend including gorgeous sandy beaches, a fantastic climate, friendly people and a nightlife unrestrained by convention or morality! The Magaluf/Palma Nova conurbation is where all the action happens in Majorca and it's got bars and nightclubs galore, including the famous BCM. There are waterparks and pirate shows and jetskis and basically all the ingredients to make a legendary Stag weekend. Recently Majorca has introduced new restrictions on drinks with the "Six drink" law, again there are so many bars and restaurants that this shouldn't be too much of an issue, although it should be noted that all-inclusive hotels also need to abide by the "Six drink" law. Despite this little bit of fun-killing, Majorca still rates as one of our top Stag do Beach destinations in Spain and you'll have to work really hard not to have an amazing time there!
Benalmadena
Benalmadena is another beach Stag do location in Spain which won't let you down. This tourist resort on the Costa del Sol is known for the Tivoli World theme park and for its fabulous beaches and has been inhabited and enjoyed for at least 20,000 years, although tourists are a more recent phenomenon! A Benalmadena stag do will find plenty of affordable, decent quality accommodation and the nightlife, although not nearly as out of control as Ibiza or San Antonio, is still lively! If you mix all that with the far more friendly prices to be found on the Spanish Peninsula, as opposed to the Balearic Islands, along with the lack of drinking restrictions as these only apply in the Balearic Islands, then you have a recipe for success in this Stag do beach destination in Spain.
Benidorm
We can't be talking about Stag do beach destinations without giving a big shout out to everyone's old favourite, Benidorm. Cheap and cheerful and packed with fun bars and nightclubs, because it is also on the mainland and not one of the Balearic Islands there are absolutely no restrictions on alcohol. This means that you can go on pub crawls and booze cruises and the bars can offer two for one and all day drinking promotions, so you can get thoroughly hammered at an extremely reasonable price! A Benidorm stag do will find two beautiful golden sand beaches along the front of the town, Levante beach and Poniente beach, and these are fronted by a promenade lined with palm trees and shops, bars and restaurants offering extremely competitive prices. There are an estimated two thousand bars and nightclubs in Benidorm and although it tends to be more a question of quantity rather than quality, Benidorm definitely offers quantity and that is part of its own unique charm! If you are looking for British pubs and bars in Mediterranean weather, overflowing with cheap booze and lively partygoers, with amazing beaches, then Benidorm is the perfect beach Stag do location for you!
Tenerife
Last, but never, never least in our selection of Stag do beach destinations in Spain is that sunny haven of hedonism tucked away off the West Coast of Africa, Tenerife! The south of Tenerife is dominated by the Playa de las Americas/Los Cristianos conurbation which really does have everything you can want for the ideal Stag weekend, there are bars and nightclubs galore, almost beyond count, with golf courses and water parks and casinos there is something for everyone. There are plenty of activities such as go karting, paintballing and party boats and we can even arrange a paragliding flight for the Stag, so they can see their Tenerife stag do from a totally unique vantage point. Although the beaches are black sand rather than golden, because of the volcanic rocks they are made by, they are clean and plentiful and the Atlantic waters can be lazed by or swum in or surfed on, if you are of a mind, with game fishing also an option. Tenerife is a year round destination so if you and the lads are looking for fun in the sun, particularly in the winter months, then Tenerife one of our beach stag do locations in Spain that we can heartily recommend.
The Stag and Hen Experience has been creating the best stag weekends away since 2009, so, if you're looking to plan a stag weekend package anywhere in the UK or abroad, get in touch on 01202 566100 or via this email address admin@staghenexp.co.uk and one of our expert stag do organisers will help you put together a fantastic package for you and your group.