Beer Prices on your Stag Do abroad
Part 1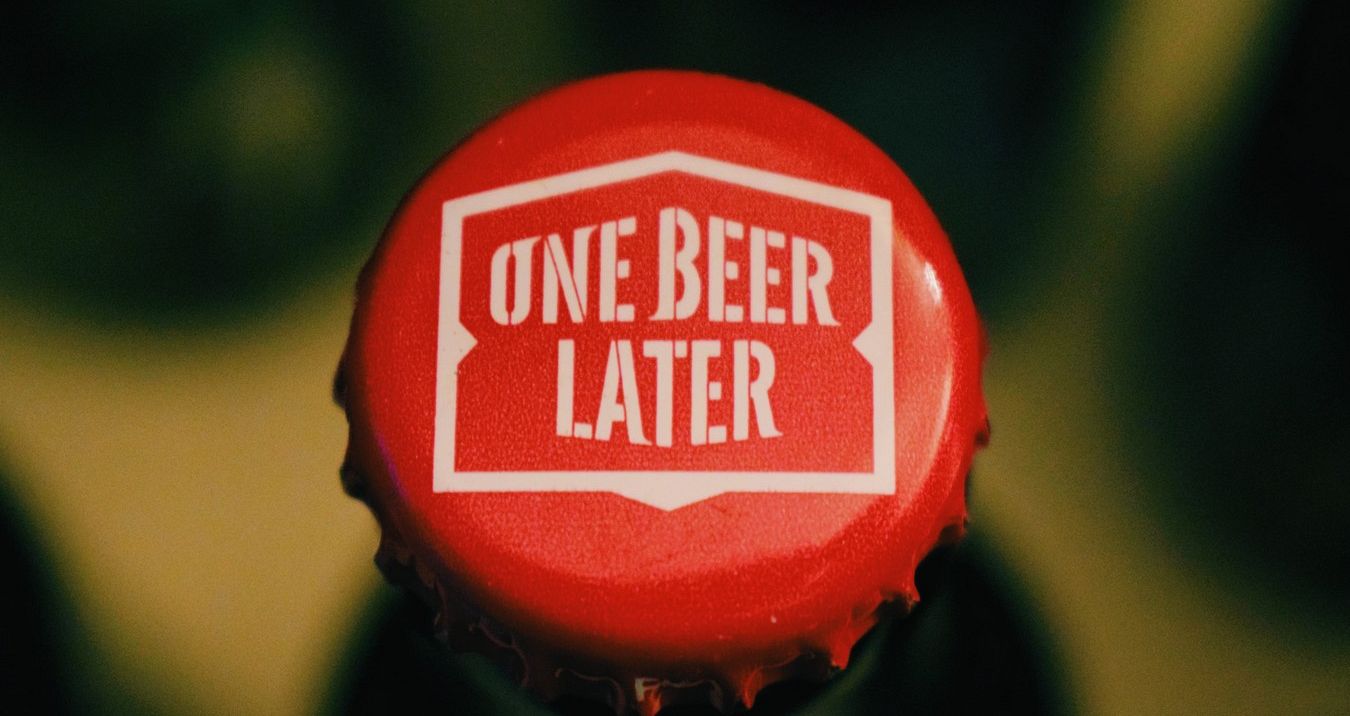 Beer Prices on your Stag Do abroad (Part One)
When planning a stag do abroad, one of the biggest and most important questions is quite simple "how much will drinks cost me once I'm there?". Luckily we at the Stag and Hen Experience do our best to provide as much possible information as we can to help you make your decisions, so here is our extensively researched list of drinks prices for all of our European stag do destinations.
To make it easier for you to compare, we'll show you all prices in GBP based upon the current conversion rate at the time of writing (July 2022) - obviously these things may change a bit, but this should give you an idea of where to go for the best priced beers in Europe. Also, for those of you who are used to measuring your beer in pints, bear in mind that half a litre is almost a pint (useful info for a bit of mental conversion.
PORTUGAL
Destination: Albufeira
Beers in a restaurant or bar in Albufeira are pretty cheap, all things considered! We're talking around £1.70 for half a litre of draft (local) beer, or £1.60 for a 33cl bottle of imported beer. If you are thinking of getting some bottles for your apartment as well, the good news is that's even cheaper, with the local beer being as cheap as £1.10 for half a litre if you are buying it from a supermarket. It's no surprise tha Albufeira stag dos are so popular!
THE NETHERLANDS:
Destination: Amsterdam
Stag weekends travelling to Amsterdam will find beer prices in Amsterdam are closer to UK prices with half a litre of draft beer in a restaurant being around £4.70, and a 33cl bottle of imported beer being £4.10. The difference in supermarket prices is huge here though, as half a litre of domestic beer is just £1.10 in the supermarket – so it's worth getting a few pre-drinks in!
SPAIN:
Destinations: Barcelona, Benalmadena, Benidorm, Ibiza, Madrid, Magaluf, Marbella, Puerto Banus, Seville, Tenerife, Valencia
As you can see from the list of destinations above, we offer a wide range of Spanish locations – after all, it's always been a hugely popular country for UK holidaymakers, and that clearly translates into Stag Weekends as well. One of the reasons for this (apart from the beautiful weather) is that costs of everything in Spain are lower than their equivalents in the UK. When consider your drinks prices out at a bar or restaurant, the good news is that you'll pay something like £2.20 per half litre of domestic beer, which is pretty much a bargain.
If you're staying in an apartment (as many Spanish Stag Do's choose to do), and you fancy some drinks there, the even better news is that domestic beer from the supermarket would cost you less than £1 per half litre, so the cost of your pre-drinks will not be expensive at all! And if you fancy paying a bit more for imported bottled beers, you'll find the price around 50p higher than the domestic options, so you can push the boat out without going bankrupt.
GERMANY:
Destinations: Berlin, Cologne, Hamburg, Munich, Stuttgart
Germany is famous for its beer, and for extremely good reason. It is some of the best beer you'll ever taste, and is so pure that you find the hangovers are minimised, which is yet another reason to be happy with that as an option. But the question is, are you paying a premium for this great beer? Well yes, it's more expensive than other European destinations, but beers in all of these German cities will still be much cheaper than buying drinks at home.
If you are out in a restaurant or bar, you can expect to spend about £3.40 per beer – whether that's for half a litre of superb domestic beer, or a 33cl bottle of imported lager. If you just want to grab a few bottles from a supermarket for drinking at the accommodation, the great news is that domestic beer can be as cheap as 80p a bottle, giving you absolutely no reason that you shouldn't grab a bottle or three to fill up a quiet afternoon.
SLOVAKIA:
Destination: Bratislava
Bratislava has always been known as a great stag do destination, and one aspect of that is what great value for money you get here. You'll be pleased to hear that this value for money also translates to the cost of beers. If you are out and about in a bar or restaurant, you'll find that you are paying the equivalent of around £1.70 per half litre of domestic beer, which I think you will agree is an absolute bargain! Even if you don't want the domestic beer for some reason (and I know that some people prefer to stick to drinks they know that they like), you'll only find yourself paying around £2.10 per 33cl bottle of imported beer, so you won't have to break the bank either way!
With shop prices for drinks even cheaper (77p for domestic beer, and £1.20 for imported beer), Bratislava gives you a chance to really enjoy yourselves and knock back as many beers as you want without any risk of bankruptcy.
CZECH REPUBLIC:
Destinations: Brno, Prague
The Czech Republic contains two of the most popular European Stag Do Destinations – Brno and Prague. They are popular for a variety of reasons, with great accommodation, exciting activities and nightlife that is out of this world. Obviously a big part of the nightlife is the drinking, and the good news is that you'll only find yourself paying around £1.60 per half litre when you are drinking out and about in either Brno or Prague, and you may pay as little as 65p if you are buying beer in a shop!
A useful little piece of information about the Czech Republic is that they accept two different currencies – the Euro and the Czech Koruna. We would highly recommend you use the Koruna as you get much more for money that way!
That's the first half of our list of Beer prices for your European Stag Do, come back next time to see the rest.
The Stag and Hen Experience has been creating the best stag weekends away since 2009, so, if you're looking to plan a stag weekend package anywhere in the UK or abroad, get in touch on 01202 566100 or via this email address admin@staghenexp.co.uk and one of our expert stag do organisers will help you put together a fantastic stag do for you and your group.