Best Bristol Stag Do activities
5 of Many!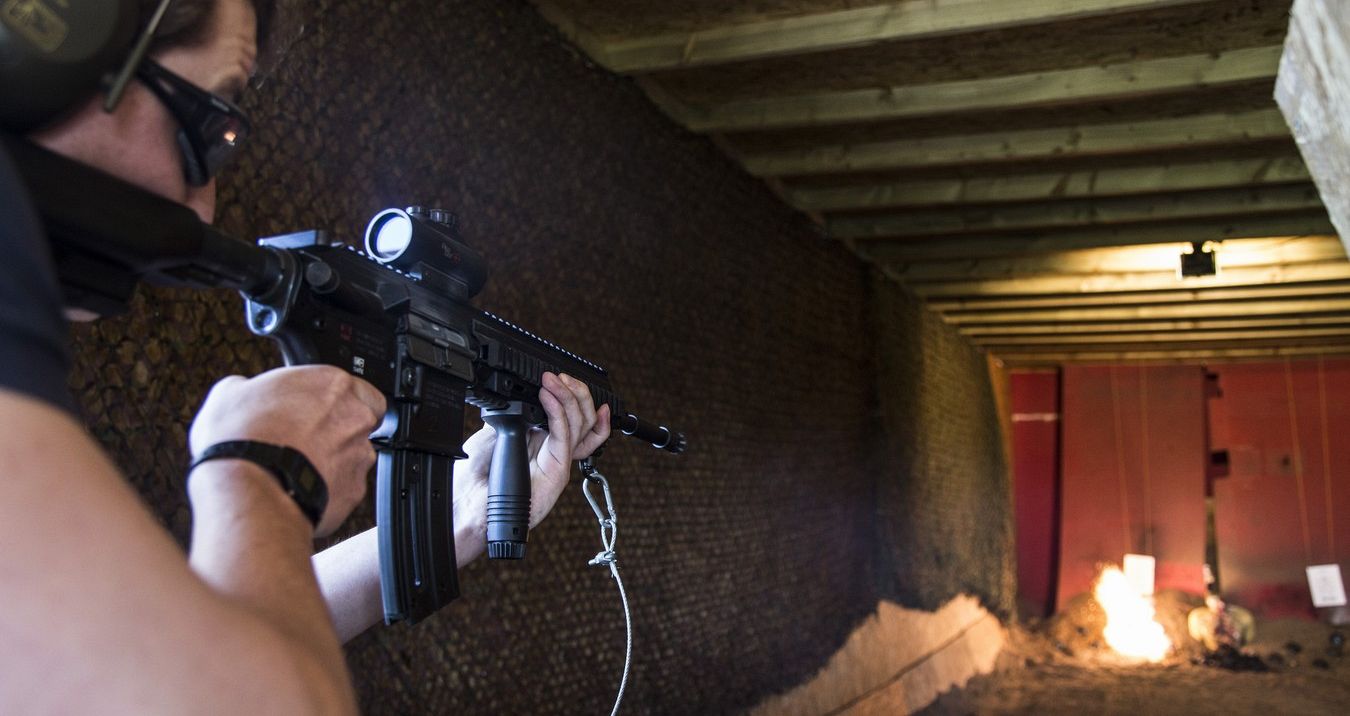 Five of the Best Bristol Stag Do activities
Bristol is one of the best places you can ever go for a stag do, but we often get people asking us just why it is so special? The truth is that it's a combination of many factors that makes Bristol one of the best places for you to celebrate your stag weekend aka your last weekend of freedom, but one of the overriding factors is the sheer amount of activities that are available for you to do there. It doesn't matter whether you want something sports based, drinks based, vehicle based or just filled with sheer adrenaline fuelled excitement, Bristol's got everything you can ever imagine and more besides.
So in order to highlight one of the best stag do destinations in the UK, we thought we'd give you a run down of our top five Best Bristol Stag Do activities. By the time you've finished reading this, you'll want to book all of them!
Freefall Simulator
Why not start this list with the sort of activity that you really should do as part of a stag do, because you'll rarely get the chance to try it any other time! This freefall simulator gives you the skydiving experience without having to go up in a plane or pay an absolute fortune. Instead, you'll get all kitted up in the proper gear (including jumpsuit, goggles, helmet etc), and you'll basically get blown up into the air by a giant fan. The fan is carefully calibrated to provide the wind levels you'd experience jumping out of a plane, and you'll soon find yourself quite literally floating on air, which is a feeling unlike any other.
Freefall simulator is a perfect stag do activity for many reasons – it'll get your heart racing, your blood pumping and let you feel something you've never felt before. It's also something to talk about afterwards while you have a drink or three and try to get your heart rate back down to something resembling normal!
Disc Golf
If you are after something competitive, but not necessarily hugely energetic – something that will give you the chance to get out in the open air but not have to move faster than a gentle stroll, then why not try a relaxing round of disc golf? This is one of those activities that has had a surge in popularity in recent years, but if you are still wondering exactly what it is, then wonder no more. To put it simply, Disc Golf is where you play a round of golf, but instead of having to hit a tiny ball to get it in a hole, you instead have to fling a frisbee and make it reach a flag.
It has many advantages over a traditional game of golf – it's faster paced, you can all have a laugh, and you don't have to lug any equipment around with you. It's just you, your mates, a wonderful walk through some beautiful scenery which is occasionally interrupted by throwing a frisbee. A perfect mixture of competitive sport and relaxing afternoon, the likes of which you don't often see.
Whiskey Tasting
Do I need to explain what Whiskey tasting is? Really? OK, a very quick description for those of you who are new to this – Whiskeys have a very wide taste spectrum, and in fact I would say that they are the spirit with the greatest range in taste of them all. So if you like Whiskey, and would like to see what some of the world's best taste like, then why wouldn't you book a whiskey tasting session?
With some whiskeys tasting peaty, some smooth and some smokier than you can possibly imagine, whatever your preference may be, you'll soon discover a new favourite as you try this superb range of the best drinks you've ever tasted.
West Country Games
When you are in the West Country, you want to try out things that you wouldn't get to do anywhere else – and as you can tell from the name, the West Country games are perfect for any Bristol Stag Do. This activity is unique to the area, and will be something that you and the lads remember for a long time to come. Guided by a farmer and farm girl host, you'll get to compete against your group in activities that you are likely to have never tried before in your life.
Pitchfork duels, bungee runs and apple launchers are just some of the many games you'll find yourselves competing in to see who is the best and who will take home the bragging rights as well as the exclusive prize! There is even an on-site farm restaurant that serves traditional cider (as well as beer if that's more your thing), so after the intense competition you can have a well-earned glass or two for the lads before moving on to your next activity.
Assault Rifles
I've saved the most popular Bristol Stag do Activity until the last. The assault rifle package offered here is the best in the country, giving you the opportunity to fire genuine assault rifles – no air rifles here at all, these are the real thing! You'll get to fire at still targets, moving targets and even zombies as you try to prove that you are the best of all your friends at firing these magnificent weapons.
There's very few places in the UK where this package is offered, which is just one of the many reasons that Bristol is such a popular destination for all of our stag dos. The allure of this perfect activity is huge, and once you've fired these beasts then any other guns you may fire in the UK will feel pale by comparison.
That's our list of five of the best Bristol Stag Do activities. What did you think? If you are planning a trip to Bristol, then we highly recommend any or all of these as a part of a great weekend away. Why not let us know what your best stag do activities in Bristol are? We're always eager to hear from you.
The Stag and Hen Experience has been creating the best stag weekends away since 2009, so, if you're looking to plan a stag weekend package anywhere in the UK or abroad, get in touch on 01202 566100 or via this email address admin@staghenexp.co.uk and one of our expert stag do organisers will help you put together a fantastic stag do for you and your group.