Bournemouth Hen Do Ideas
Why Choose Bournemouth for your hen weekend?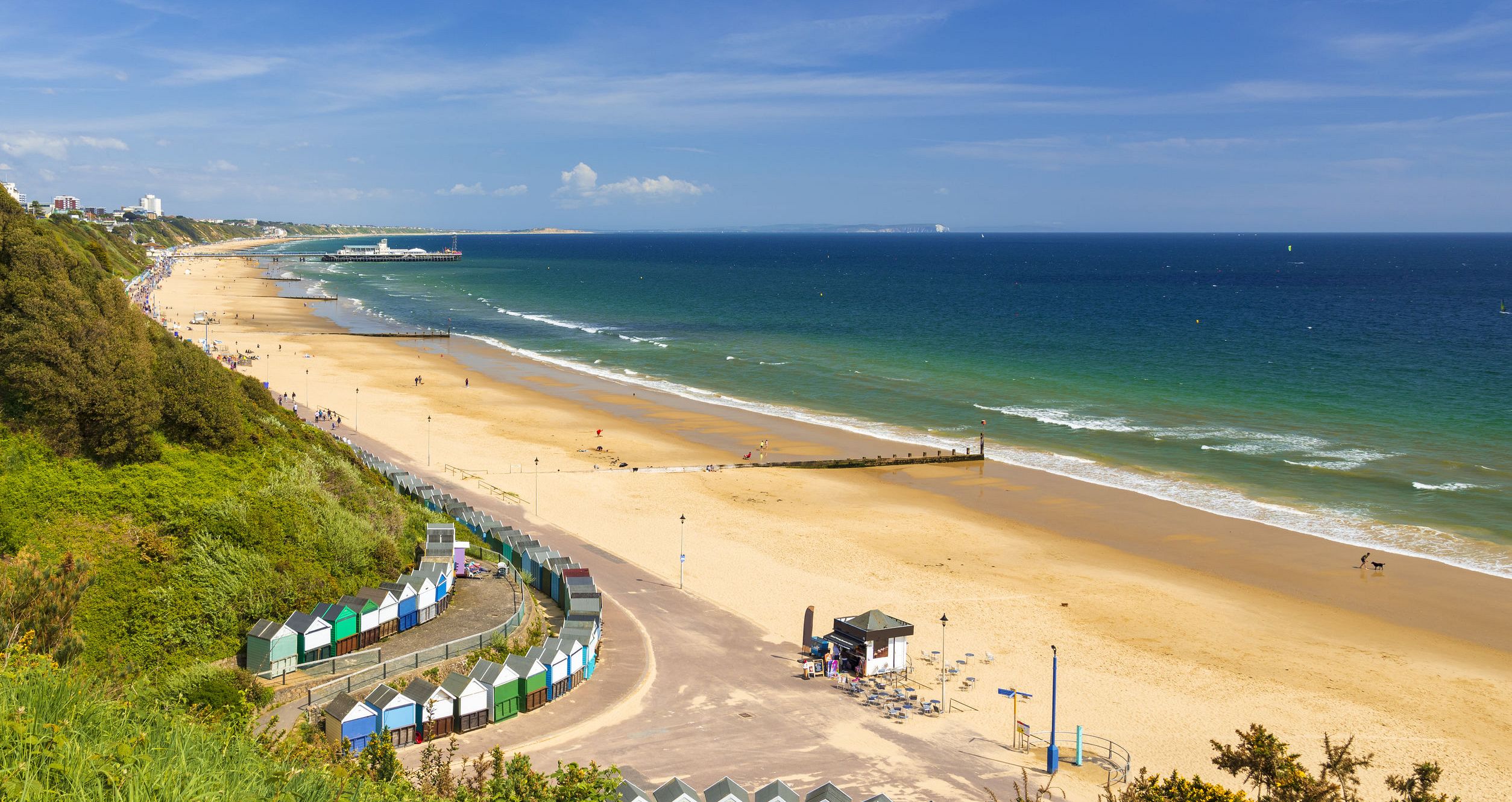 Steve Fitzakerley
01202 566100
admin@thestagandhenexperience.co.uk
Whenever you are trying to pick a destination for a Hen Weekend, there are lots of factors to consider. How far do you want to travel? How many of you are going? What's the scenery like? What are we going to do?
And then there's the million-dollar question – "What's the nightlife like?"
Well Bournemouth's got you covered for all this and more – let's have a look.
LOCATION
Situated in the middle of the South Coast, Bournemouth is less than two hours away from London, Brighton, Oxford, Bristol, Torquay and more – so it is far enough to enjoy an unsupervised weekend away, but close enough that the drive home on Sunday isn't a killer!
GROUP SIZE
There are some destinations where it can be awkward to find accommodation for a larger group size, but Bournemouth has no such issues. The town has a huge array of hotels of all qualities, shapes and sizes – meaning that whatever size group you are partying with, you'll still be able to find somewhere to suit you.
SCENERY
Bournemouth is an absolutely beautiful place to visit. Although a stereotypical hen do is just focused on drinking and debauchery, actually it can be refreshing and invigorating to take your hen party to somewhere that is easy on the eye, and with the selection of Blue Flag award winning beaches and brilliant sea views, Bournemouth is definitely a place to relax for you and the girls.
ACTIVITIES

You'll find activities to suit any taste in Bournemouth - whether it's creating some of the most memorable drinks you've ever encountered at Cocktail Making, or tooling up and taking aim with some firearms shooting, there's a huge range of activities available for all group sizes. So whether you are after a relaxed weekend with the occasional activity, or an action-packed, wall-to-wall activity-filled weekend, we've got you covered. You'll never run out of things to do on your Bournemouth hen do – we've got ninety-three amazing activities available in Bournemouth right now (at time of writing)! Click here for Bournemouth hen do ideas
NIGHTLIFE
We know that for a large majority of hen weekends, the nightlife is crucial. And Bournemouth has long delivered in that regard. With a large number of the nightspots all located on the same long road, finding somewhere you want to spend the evening is one of the easiest things to do while on a night out - It also means that if you are wearing some less-than-comfortable shoes, you won't have to worry about making it from venue to venue. As well as bars, pubs, cocktail hotspots, gin bars and more, Bournemouth also has a selection of clubs to suit any taste. Whatever your taste, you'll find the nightspot for your hen party.
To sum up, Bournemouth is a brilliant hen weekend destination – so why not get a quote from us today!