Bournemouth Stag Do Ideas
Ideas for your Bournemouth Stag Weekend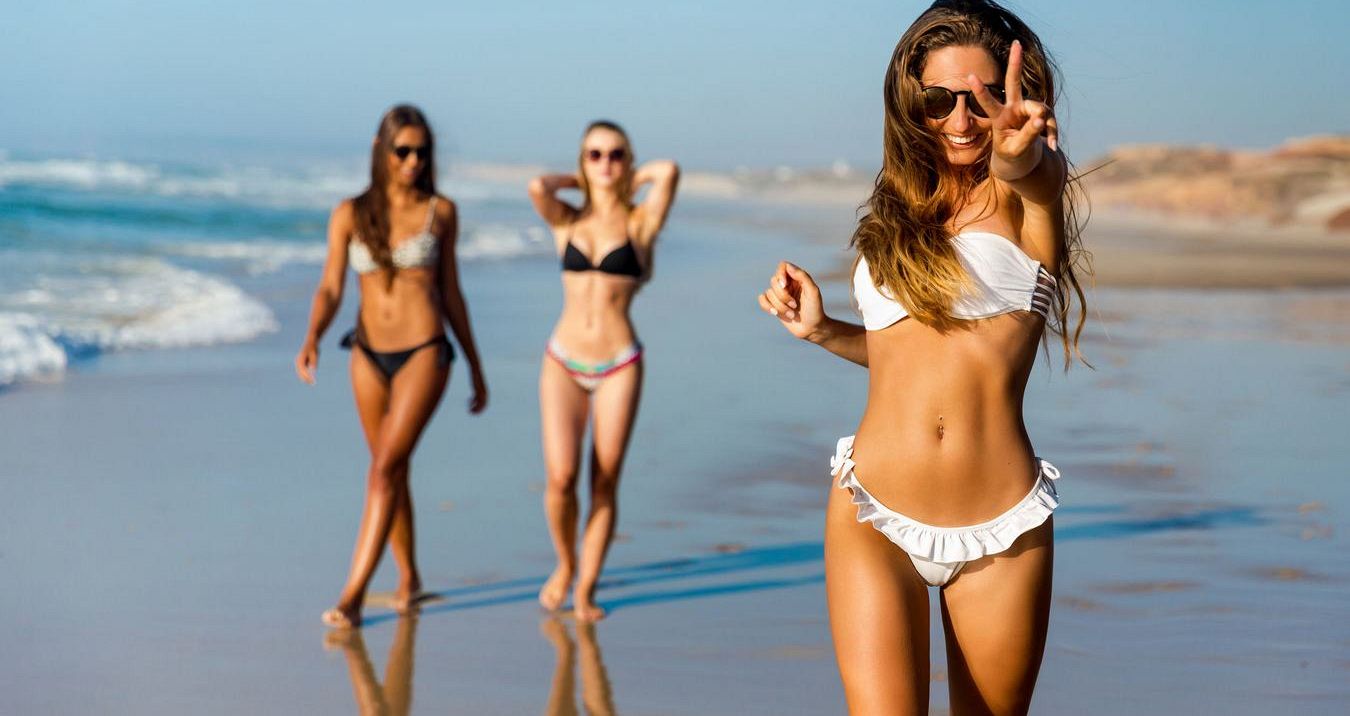 Gone are the days when your Stag weekend could only be at one of a few destinations. There are now a huge selection of locations that would suit you - we list 78 at the time I am writing this, and while they are all superb destinations in their own right, it can be overwhelming to choose just one!
But today, we're here to talk about Bournemouth. Our home town, we have ensured that we pull out all the stops to make it the best place that you can choose for your Stag Weekend. But why is it so good?
Well, where do we start?
It's a great location – with beautiful beaches (often covered in beautiful bodies), a brilliant selection of nightlife, and it's less than two hours drive from both London and Bristol – so wherever you are in the south of the country, it's not hard to get to.
As far as what you can get up to when you are here, you are going to be spoilt for choice! There are over seventy activities currently available, and for some of them Bournemouth is your only option within a couple of hundred miles! These include Bushcraft, where you can learn how to light fires from scratch, create shelters, and many other essential woodland skills – perfect for all of you Bear Grylls types. Alternatively there's fly-boarding, a fantastic activity where you can experiencing the ultimate thrills of flying over the still waters of the English channel with just a board attached to your feet, or wakeboarding instead, if you prefer to be a little closer to the surface of the water.
We also have a huge array of traditional stag activities as well, provided by some of the best suppliers in the UK. So whether you want to lock and load with some assault rifles, drive through the dirt with our rage buggies or test your mental skills with an escape room, we've got plenty of activities in Bournemouth for all of you.
And the nightlife? With a large amount of it situated on one long and increasingly entertaining road, you won't tire yourselves out when moving from bar to bar. There's a large variety of bars, so whatever you are after, you'll be able to find it on your night out in Bournemouth. There are some great nightclubs and gentlemen's clubs as well, meaning that you will be entertained until the early (or not-so-early) hours of the morning.
The only other thing we haven't yet mentioned is the great selection of accommodation. We have centrally located accommodation for every budget, so once you've sunk all those pints you don't have to stagger a long way to make it back to a comfy bed.
In short, Bournemouth is our premier Stag Weekend Destination for this wide variety of reasons – five hundred words is not enough to describe our brilliant and entertaining home town, so why don't you come and have a look yourself!
If you like our Bournemouth stag do ideas, visit the link to see all the other great activities we have that you can do in Bournemouth.