Bristol Hen Do Ideas
Some great Activities for your Bristol Hen Do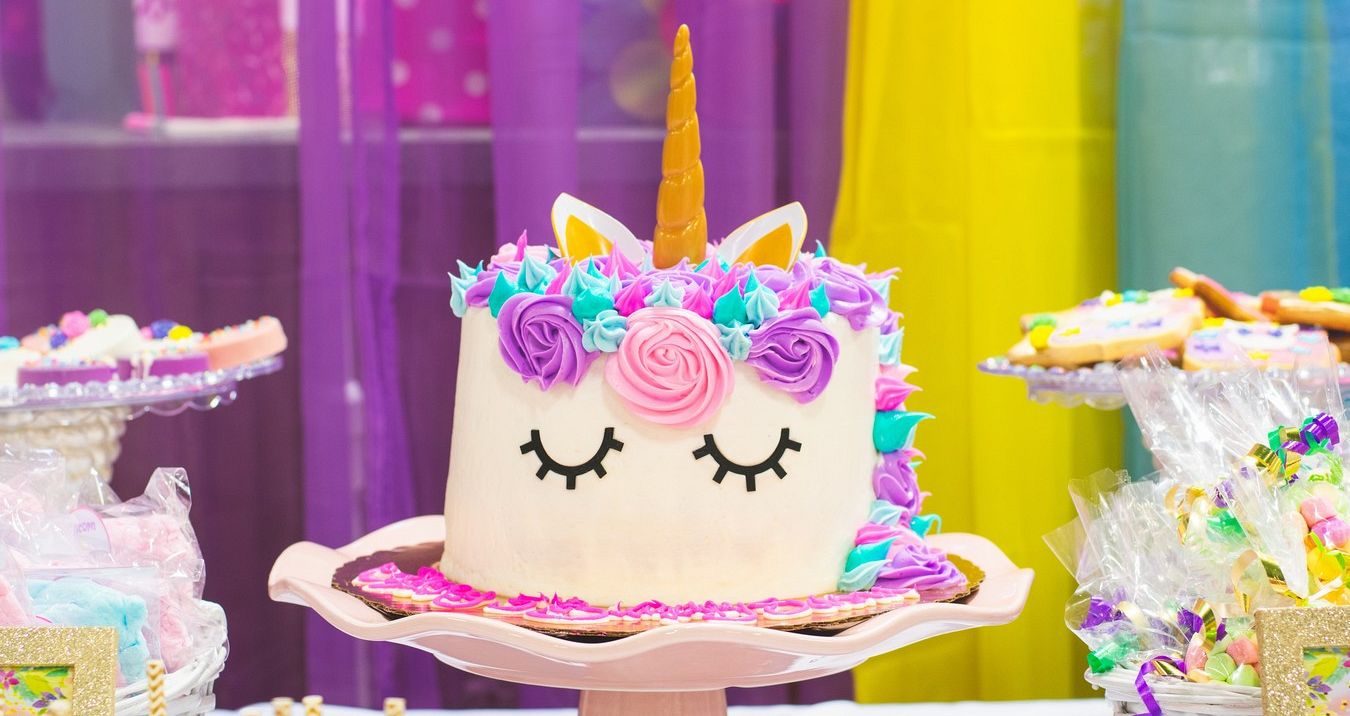 Hen do Ideas in Bristol
Bristol has been a firm favourite amongst hen party planners for many years now, and it's for a very good reason that is the case. It is the perfect city for a hen party, with accommodation all well-located near the centre and all of the nightlife located within a stones throw from each other, making it easy to go out and keep finding new bars and clubs all night long.
But as well as the nightlife, another really appealing factor of Bristol is the activities that you can get up to in the area. You're not just limited to the everyday activities you always associate with hen parties – in fact there are a lot of Bristol Hen Do Ideas just begging to be looked at as an option for your hen weekend. So we thought we'd help by bringing a few of the lesser-known options to your attention.
Assault Rifles
Suitable for: Competitive Hens with one eye on the prize
Energy Levels Required: 2/5
When you first think about hen weekend activities, picking up a deadly weapon and seeing who can get the best score with it is probably not high on your list of ideas. But as Bristol Hen Do Ideas go, this is absolutely one of the top options. You'll all get to do something a bit different, a bit "out of the ordinary" and something that you will never forget. The adrenaline of firing these genuine Assault Rifles is like nothing you've ever felt before, and with these only being available in a couple of UK locations, it helps to ensure that your Bristol Hen Weekend is even more special than you thought it was going to be. With static and moving targets included, brush the hair out of your eyes, take aim and see who is going to be the best.
People who like this may also enjoy: Clay Pigeon Shooting, Archery
Extreme Trampolining
Suitable for: Ladies who like to bounce
Energy Levels Required: 5/5
Trampolines are fun. There's no-one in this world who'd argue that point (or if there is, I am yet to encounter them). The biggest problem with trampolines is that, as adults, we are constantly under the assumption that they are not for us, that they are for children. And yes, most of the time in your everyday life, that's true. But a hen do isn't like most of your regular, everyday life – a hen do is all about embracing a weekend of fun and frivolities, and there's nothing more fun than bouncing around on a room full of interconnected trampolines.
Whether you want to try and do tricks, to burn off excess energy or simply enjoy the relaxing motions of being gently bounced around a room, Extreme Trampolining is definitely an option that will keep you entertained throughout the ups and downs of the weekend.
People who like this may also enjoy: West Country Games, Zorb Football
Ghost Tour
Suitable for: Hens who aren't easily spooked (but would like to be)
Energy Levels Required: 2/5
Sometimes you want an activity that will educate and inform you as well as being a huge amount of fun, and in that case, you'll find a ghost tour is definitely a brilliant Bristol Hen do Idea. Starting in the early evening, you'll be taken on a guided tour around some of the cities spookiest places, learning a little about the history and a lot about the spirits left behind to haunt this sinister locales. This intense and interesting activity will be sure to give you a haunting experience, and you'll be forever possessed by the spirit of this perfect hen do weekend.
People who like this may also enjoy: City Bus Tour, Treasure Hunt
Glamping
Suitable for: Hens who love the outdoors but also enjoy their creature comforts
Energy Levels Required: 1/5
Hotels, Apartments, B&Bs and Guest Houses may be some of the more traditional places to stay when you are on a hen party, but there are alternative options – with one of the most popular of recent years being glamping. For those of you who love beautiful scenery and the great outdoors, but still want to have a luxurious time, there is no better way to enjoy a hen party. Staying in fixed, luxurious tents that offer all kinds of mod-cons, this is the perfect marriage of nature and convenience. And with it only being available at a couple of UK locations, it's a perfect Bristol Hen do idea.
People who like this may also enjoy: Horse Racing, Boat Charter
Lingerie Making
Suitable for: Crafty hens who like to look their best
Energy Levels Required: 2/5
The crafting-style activities have become very popular for hen parties in recent years, and we are pleased to be able to offer Lingerie making as an option that is perfect for a Bristol Hen do. Your group will get to make garters and nipple tassels and decorate them however you want. Whether you are in love with lace, romantic about ribbons or dead set on diamante, the expert host will help you to craft an item that is quintessentially you – beautiful on the eye and incredibly enticing.
This particular activity is only offered at four UK destinations, so it makes perfect sense to incorporate it into your hen party in Bristol, as it is a perfect idea for a close-knit group of girls to enjoy.
People who like this may also enjoy: Perfume Making, Jewellery Making
So there you have it. Just a few Bristol Hen do ideas to get you started. A hen party should be specific to the likes and loves of that group of ladies (and the bride-to-be specifically), so rather than just sticking to the more traditional activities, it's always worth having a look at some of these alternative options. And as we can tailor make any Bristol Hen do to perfectly suit what you would like, then you'd be foolish not to get in touch and let us get those Bristol Hen Do ideas solidified into one amazing weekend away.