Bristol Hen Weekends
Free and cheap options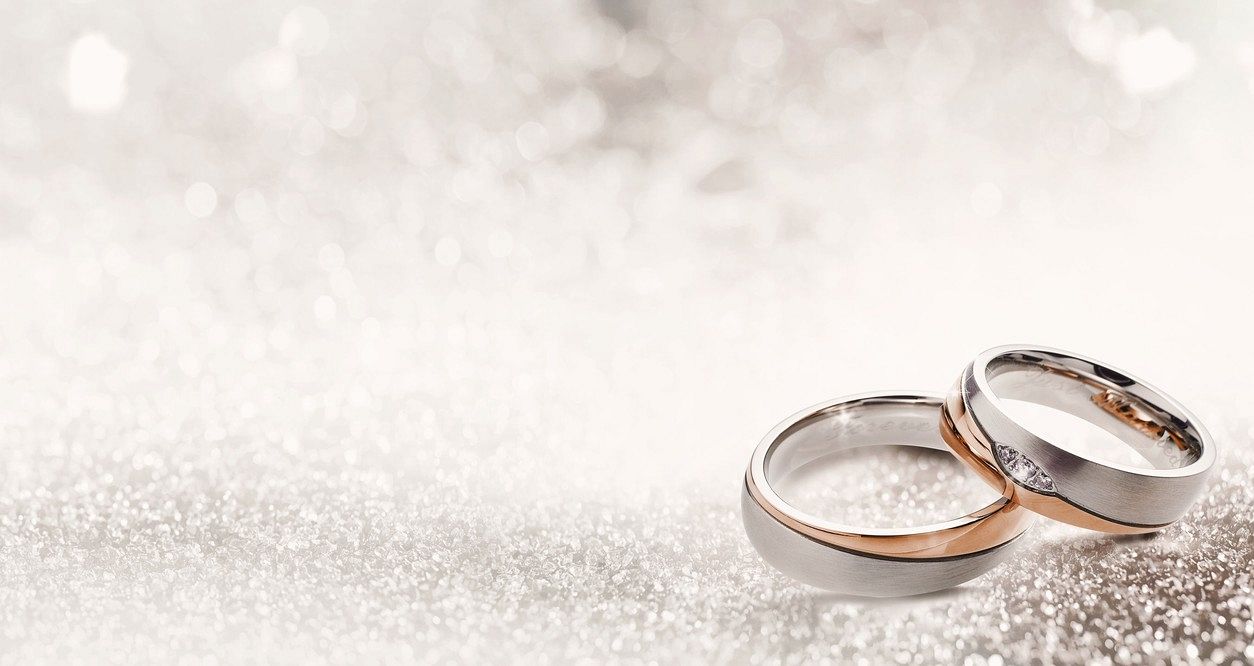 Bristol Hen Weekend – Things to see and do
Adding extra value to a Hen Weekend is important. Because everyone loves getting value for money and being entertained throughout the entire weekend, and also it's nice to have some more casual things to do in amongst the organised activities. So with that in mind, we thought it'd be nice if we highlighted some of the great things that Bristol has to offer for you to enjoy at your leisure throughout your Bristol Hen Weekend, to keep you entertained and occupied no matter what part of the weekend it is.
Check out the Art (not just Banksy)
One of the great things that a Bristol hen weekend has going for it is the huge amounts of art that is dotted around the city. It is full of street art – with some of the highlights being situated in the cultural quarter of Stokes Croft. This area is packed full of murals, tags and other pieces that will absolutely blow your mind. And that's not the only place in Bristol where street art will blow you away – North Street is another area that has beautiful, bold artworks that will stay with you long after you've seen them. And of course, then there is Banksy. The world's most famous street artist has a range of pieces dotted around the city, and a walking tour to see them is a perfect way to experience this amazing art as well as local bars, restaurants and cafes, because you'll need some refreshment in between art stops!
Visit a Museum or two
Bristol is a city that is proud of its history (and rightfully so), with several museums to show off its development, evolution and what Bristolians have managed to achieve in the years that the city has been in existence. Depending on the sort of thing you enjoy, there are two specific museums that we love. The first is the Bristol Museum and Art Gallery which is a more traditional type of museum showcasing art, nature and history – which also has a future social media influencer as an occupant, with Alfred the Gorilla (on twitter at www.twitter.com/Alfred_Gorilla) regularly updating the world on the wonders of the museum. The other museum that we really enjoy in Bristol is the M-Shed, which is full of films and photographs, audio stories and other personal exhibits which really help you and your hen party to experience a wide range of people's lives in this amazing city.
Play some Table Tennis
In an amazing random act of generosity, Bristol council has set up table tennis tables all across the city, free for anyone to use whenever they like. So it's always worth carrying a couple of bats and balls around when you are exploring, because nothing gets your pulse racing and your competitive spirits high than a little friendly challenge – whether you are playing against other members of the hen weekend or strangers that are looking for a game, you'll soon be smashing that ball back and forward without a care in the world, eager to see who is the best table tennis player in the group. Is there a secret Table Tennis hustler in your hen party?
Take in some awe inspiring views
Sometimes one of the most relaxing things you can do is take in a beautiful view. Looking out over the city is one of those actions that can really help make you feel happy and content, and luckily, Bristol has the perfect place to do it. Cabot tower is a 105ft tower that was built way back in 1897. This over one hundred and twenty year old structure has a spiral staircase for you to ascend, and then you can admire the panoramic views of the area – a perfect vision. And to make it even more appealing, it's built in one of the oldest parks in Bristol, so you can also relax there, maybe have a picnic, and just really take in the wonders of this beautiful city. A Bristol hen weekend offers the perfect backdrop for instagram selfies.
Shopping
What could be better than spending your Hen weekend in Bristol, than shopping with the girls. OK, so this one isn't really free, because shopping never is (especially, if you're like me!) – but it is a lot of fun nonetheless. While Bristol is home to all of the normal shops that you'd find in a big city, it also has a strong local feel, and nowhere is that more obvious than the Harbourside Market. This perfect venue is open on Saturdays and Sundays and is usually packed with more than a hundred unique local traders, as well as live music, a bar, and a general atmosphere that you will not find anywhere else. It's an absolutely amazing place to spend some time, and you'll find some beautiful items that you'll never be able to find anywhere else. So take advantage of leaving the husbands, boyfriends and kids at home and have a proper dose of etail therapy with your besties!
Bristol Harbour Festival
You have to get in early on this one, as the accommodation tends to book up quickly surrounding the dates, but the Bristol Harbour festival is an amazing city wide celebration of culture, with every free space in the city being taken over with live music, circus acts, spoken word, family activities and so much more. A hen weekend at the festival is like having a celebration on top of another celebration – the atmosphere will keep you buzzing and excited throughout your entire hen do, and doesn't that sound like a perfect thing for your Bristol Hen Weekend? It certainly does to us, and we've been on a fair few in our time!
So there you are. This is just a handful of the things your Bristol hen weekend has to see and do that exist outside of the organised hen weekend activities that you are already considering. In other words, all of these suggestions can help to improve and expand your already amazing hen do, and doesn't that just sound perfect? Bristol is a destination that has been popular for years, and this kind of expansive entertainment is a big part of that. So if you fancy looking at a perfect Bristol Hen weekend package, then just get in touch on 01202 566100 or via email sarah@staghenexp.co.uk and we'll help you with the practical aspects and advise you with everything else, to ensure that it is a perfect send off for the hen in question.