Can I Have a Female Best Man
Break the Tradition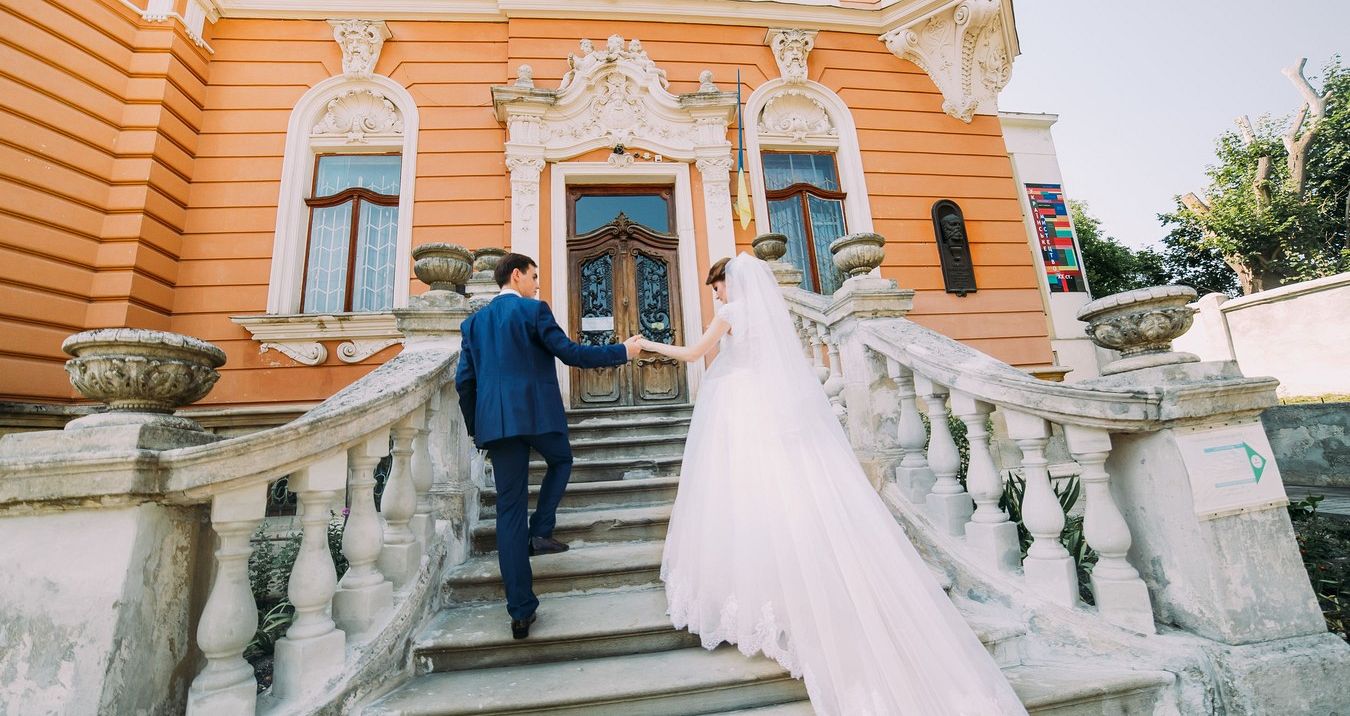 Can I have a female Best Man
We get asked many questions, unsurprisingly, about stag and hen dos from where to go, what to do, things we can do to help stitch up the stag, however more Surprisingly, in amongst the normal questions we often get asked about stag dos, wedding etiquette and ideas for best man speeches we often get asked about having a female best man or male maid of honour.
The tradition of having a best man and maid of honour stretches back centuries and they have very specific roles that they adhere to, for the best man, he was required to 'steal' the bride to be from her family and to stand guard at the wedding to ensure she didn't run away or another suitor tries to weasel his way in before the wedding was all said and done. Luckily, for absolutely everyone, society has evolved somewhat and we are left with a very different watered down version! Nowadays all they have to do is organise the stag do, ensure the stag arrives at the venue on time, write a funny speech and not lose the rings. I know every best man dreads having to prepare write and give the speech it's still much better than having to duel with a burley former suiter of the bride in some kind of game of thrones style death match half way through the wedding!
A maid of honour is traditionally unmarried, if she were married she would be called the Matron of honour and the roles history stretches back to the Roman times where, by law, the bride to be was to be protected by 10 witnesses who would stay very close to the bride like some historical close protection body guard. Not only that the 'witnesses' were also expected to dress exactly the same as the bride to be to confuse any evil spirits or threats from other suitors until the nuptials had been completed. Interestingly some of these traditions have survived the passage of time, although it now extends to organising a hen do, helping the bride get dressed and keeping her calm on her special day.
So back to the question, is it OK to have a female best man or a Mister(?) of honour?
It's 2020!! Of course you can. It's your day and you can do whatever the heck you want, sod tradition, unless you want to sharpen your sword!
So if you've had the great honour of being asked to be the best man or maid/matron of honour and you want help organising a stag do or hen weekend that everyone will remember for years to come, please, get in contact either on 01202 566100 or enquire via our online form and we'll put together the best package for you.