Cardiff Stag Do Ideas
Epic Cardiff Stag Do Activities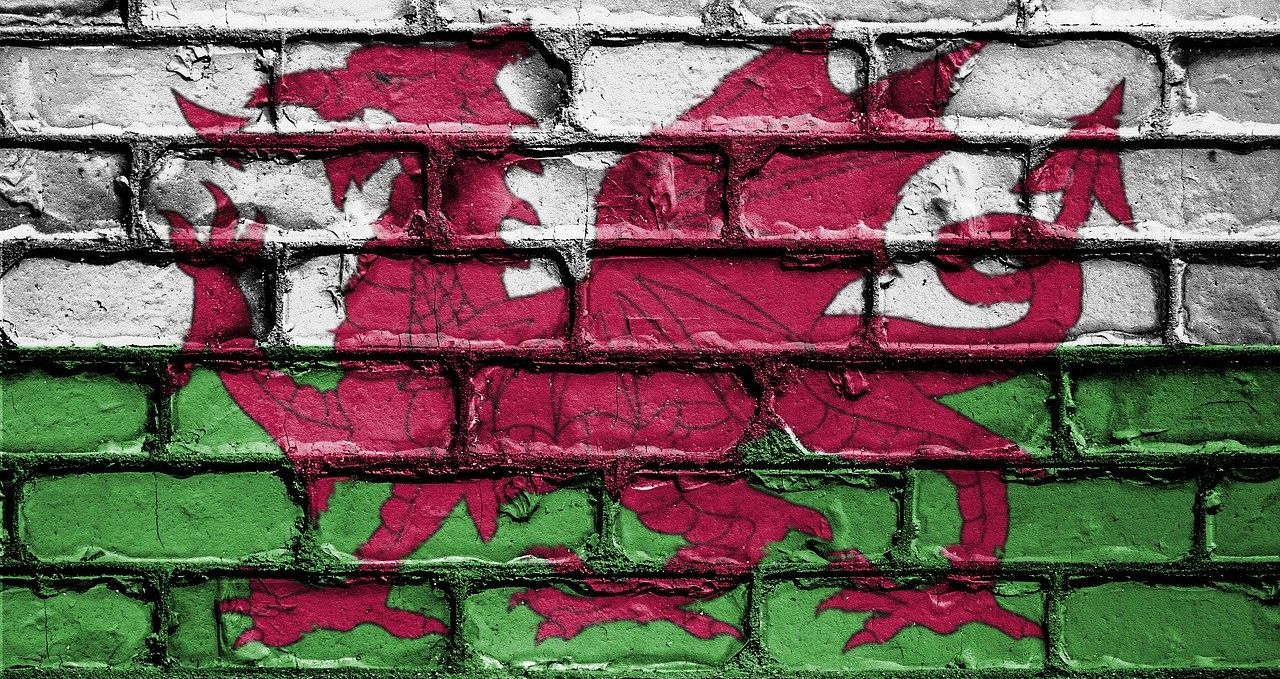 Stag Do Ideas Cardiff
Cardiff is a city that has a reputation for being a hard-partying destination that is absolutely perfect for a Stag party. Whether you are a small group or a large group and no matter what your interests may be, Cardiff can easily provide a perfect stag do weekend for you and the lads. So with the nightlife taken care of by this city, the biggest question is what to do during the day? What are the Stag Do Ideas that Cardiff has to offer you that will bring you the most entertainment and let you encounter something new and different?
We thought we'd help with that by finding a few of the lesser known but brilliantly fun activities that the city has to offer to give you some new Cardiff Stag Do Ideas. So here's just a few to get you started:
Footgolf
Suitable for: Stags who can't decide which they prefer – football or golf!
Energy Levels required: 3/5
For many stag parties, a sporting-related activity is a must. And of all the sports that are regularly discussed for possible activities on a stag do, Football and Golf are the two highest. So what could be more perfect than Footgolf – one activity to satisfy both requirements. If you don't know what footgolf is, then it's pretty easy to explain. You play around a giant oversized golf course, with a football.
You thought it was going to be more complicated than that, didn't you? Well it's not. Rather than lugging around clubs and trying to play a precise game of golf, you get the chance to practice your kicks and see who has the best aim, making your way around this brilliant course. Just one of the great Cardiff Stag Do Ideas that are increasing in popularity day to day.
People who like this may also like: Electric Shock Football, Goggle Football
White Water Rafting
Suitable for: Stags with a thrill-seeking attitude
Energy Levels required: 4/5
One of the most common things we ever hear when trying to plan a stag party is "And I want the activities to be out of this world and as thrilling as possible". And, if I'm honest, whenever we hear that about a Cardiff Stag Do, then one of the first ideas we have is the White Water Rafting. You and your group will get onto a raft or two and tackle some of the deadliest water that Wales has ever seen. You'll be tossed and turned and battered and bounced all over the rapids, but if you can stay afloat and remain on the raft once you get to the end, then you'll have the bragging rights all weekend. After all, who can say they've conquered Cardiff's ravenous rapids and lived to tell the tale?
People who like this may also like: Gorge Scrambling, Quad Biking
Gut Buster Challenge
Suitable for: The stags with the big appetites!
Energy Levels Required: 2/5
This one's pretty easy to explain. Have you ever seen Man Vs Food? You know where the guy takes on the huge food challenges – a burger the size of a mountain, a pizza the size of a roundabout, that kind of thing? Well as soon as that show took off, then restaurants and pubs around the country realised what a good thing it could be, and they all started to create their own food-based challenges. And as a city full of stag do ideas, Cardiff was quickly able to jump on this bandwagon and provide some of the greatest gutbuster challenges you will ever face.
So whether the whole stag party is up for the challenge, or whether you just have one or two strong eaters who fancy the competition, if you are searching for Cardiff Stag do ideas to help make your stag party one to remember, the gutbuster challenge is always a magnificent option.
People who like this may also like: Pizza and Beer, Indian Meal
Sea Fishing
Suitable for: Stags who fancy a bit of a relax out on the sea
Energy Levels required: 2/5
While many of the Stag Do Ideas Cardiff provides are exciting, adventurous and energetic, there are few that can be considered as serene and as much of a great bonding exercise as Sea Fishing. You'll jump onto a boat with the lads and head out into the beautiful blue sea to try and catch some fish as well as just relaxing and enjoying the atmosphere.
Sea Fishing is always one of those ideas that never initially occur to people when they are planning a stag party, but the moment we suggest it, it suddenly jumps to the top of the ideas pile. It's a perfect way to spend an afternoon – especially if you're seeing off a hangover before you go out again that night!
People who like this may also like: Golf, White Water Rafting
Bar Crawl Babes
Suitable for: Stags who want to know the best places to go
Energy Levels required: 2/5
A night out with the lads is always a great time. But when you are somewhere new and you don't know the lie of the land, a guided bar crawl is always a good idea – particularly on the first night so that you can acclimatise yourself with the nightlife surrounding you. But as usual, Cardiff goes one better for you. This isn't just your standard guided pub crawl, this is the Bar Crawl Babes – gorgeous girls who will not only show you the best places to be but also help keep the kitty so that no-one has to worry about whose round it is. Once again, what a perfect Stag do Idea Cardiff has provided!
People who like this may also like: Pub Crawl Treasure Hunt, Party Bus
So there you have it – just a few of the Cardiff Stag Do Ideas that we think are brilliant ways to spend your time while enjoying the last weekend of freedom for your best mate. What do you think? Is there anything you'd add to this list of Cardiff Stag Do Ideas? Let us know what you've been up to that you think is an absolute necessity and we'll pass it on to all of the people planning their stag dos in Cardiff today.