Cheap Stag Do Destinations
Stags on a budget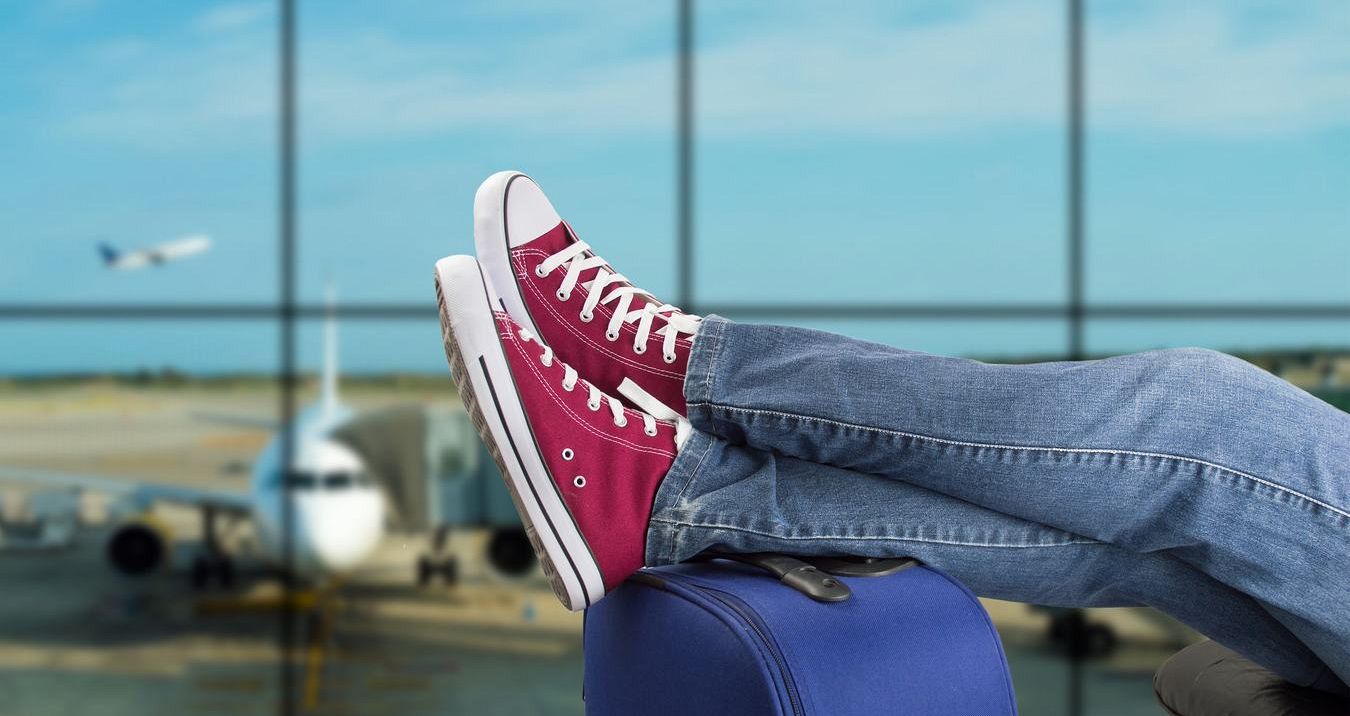 Ross Bowdler
01202 566 100
admin@thestagandhenexperience.co.uk
Stags on a Budget UK - Cheap Stag Do Destinations
In other entries of this blog we've talked a lot about the best stag do destinations, both European and within the UK, and that gives a good selection of destinations of all values that are great fun. However, we all know that sometimes you are tasked with organising a stag weekend with a very limited budget – and this can be a challenge, particularly when you are browsing sites and they give no indication of price until you get a quote.
So we thought we'd help. Here are our top three most recommended cheap stag do destinations within the UK. Just to clarify, this isn't all of the ones we can offer for a value price, but the ones that are the most popular and that we think provide the best value for money.
Just to clarify – I've determined a "cheap" stag do as less than £100 for two nights accommodation, one daytime activity, and access to some great nightlife. While I cannot give actual prices (as they vary weekend by weekend), you should always be able to get a stag weekend of this kind at one of these destinations for less than £100 per person.
Newquay
There's a reason that this seaside paradise in Cornwall is known full well for its great value stag weekends. With beautiful beaches covered in beautiful women, big waves, great bars and friendly people, Newquay is, and has always been, a great stag do destination. And it's cheap too! For our budget of under £100pp, you can enjoy two nights central accommodation, a great game of paintball and two nights of entertainment. But you have to move fast, it books up quick!
Blackpool
Blackpool is infamous for being a great tourist spot, and it has been hosting stag weekends since stag weekends started being a thing! Luckily for those of you after a cheap stag do, Blackpool has some of the greatest value for money you can possibly imagine. With an abundance of hotels to stay in, and a huge selection of extremely popular nightlife, Blackpool is a great value weekend away. A two night stay, a game of Zorb Football and access to the most popular nightlife around is easily possible within our pre-determined budget of under £100pp. A perfect solution for the budget-conscious stag weekend planner.
Birmingham
So we've discussed the best value stag weekend destinations in the north (Blackpool) and the south (Newquay) – what is left but the midlands? And Birmingham is the clear winner in that area. This huge city has a nightlife scene that will give you anything and everything you've always wanted – couple this with two nights in one of the many centrally-located hotels and our infamous pub crawl treasure hunt, and you'll have a high quality weekend while keeping everything under our pre-set budget of £100pp.
So if you are planning a low-budget, high-entertainment stag weekend, then hopefully these three suggestions have been a good start for you. We do offer various cheaply priced European destinations as well, which we'll discuss on another blog – so if you are looking to head outside of the UK, check that one out when it pops up here, and see what we can do for you abroad.