Creative Hen Party Ideas
Get Crafty with these great Hen Party Ideas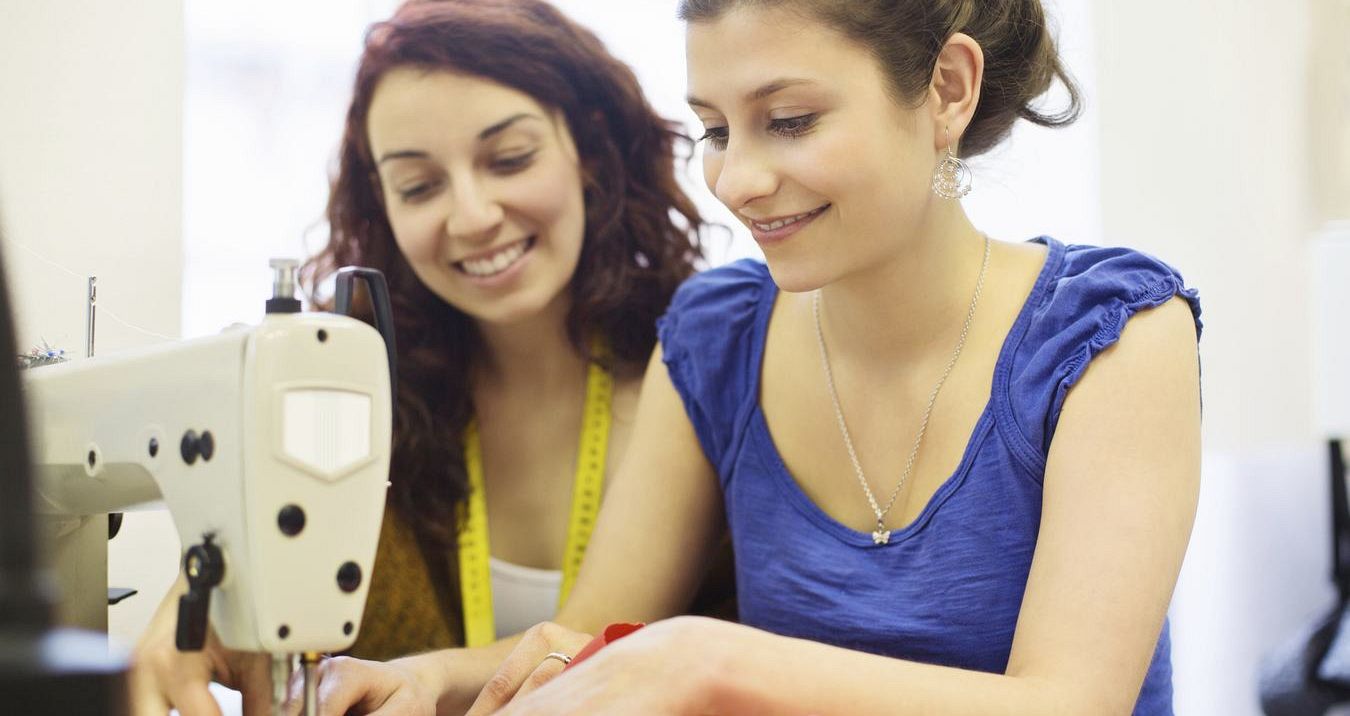 Let's get Creative – Creative Hen Party Ideas
There's a huge selection of hen party activities to pick from when you are planning a hen do – whether you are away for a weekend or just spending a day out at your nearest local city, there's always a lot of options – some centred around drinks, some centred around food, some centred around physical activities, some centred around relaxation and loads more.
However, we've recently seen an explosion in the number of activities available for those of you who enjoy activities of a more creative type, so if you are a creative kind of person then this list of activities should be right up your alley. So here are some fab Creative Hen Party Ideas
Fascinator Making
Fascinators have made a comeback in the last few years, becoming an absolute must-have accessory for a lot of ladies. So why not make your own? This two hour session will allow you to create an individual piece that you'll be proud of, as well as seeing what everyone else manages to make – regardless of experience you'll all have a great time. And once you've made them, you can all agree to wear them to the wedding (with the exception of the bride, as she usually has her hairpiece organised by then!), ensuring that everyone involved in the couple's special day will see the creations you all made on this extremely special day.
Jewellery Making
If you'd prefer to show off your artistic skills with jewellery instead, then we've got you covered for that option as well. With you want to create a classic necklace, make some amazing earrings or build a beautiful bracelet, we can provide the guidance, the materials and the teaching to make it possible. With options to use beads, pearls, Swarovski crystals and more, you'll be amazed at what you can create with your friends on your amazing hen party.
Knicker Making
In a different vein to the first two options listed here, the knicker making class is not designed to make things that you will show off at the wedding (at least, not if it's a respectable wedding!). Instead this provides a brilliant opportunity for you and the girls to make your own individual knickers, with the ability to stitch flowers, ribbons and more into your own pair, and you could even all collaborate to make a pair for the bride to wear – I'm sure she'll appreciate it!
Lingerie Making
The most risqué of our creative options, Lingerie making allows you to all make garters or even nipple tassles to impress whoever is likely to see them! Whether you want them to be soft and lacy, sparkly with diamante's or carefully crafted from ribbon, these naughty-but-fun creations will stay with you long after the weekend is over, and be a brilliant reminder of a fabulous time.
What other creative hen party activities would you like to see in the future? We're always looking to expand our repertoire and are happy to investigate any other options that you think would be a great idea – so why not let us know? You can contact us via Facebook, Twitter or Instagram – let us know what you think.