Duties of a Best Man: Part Three
The Best Stag Do Activities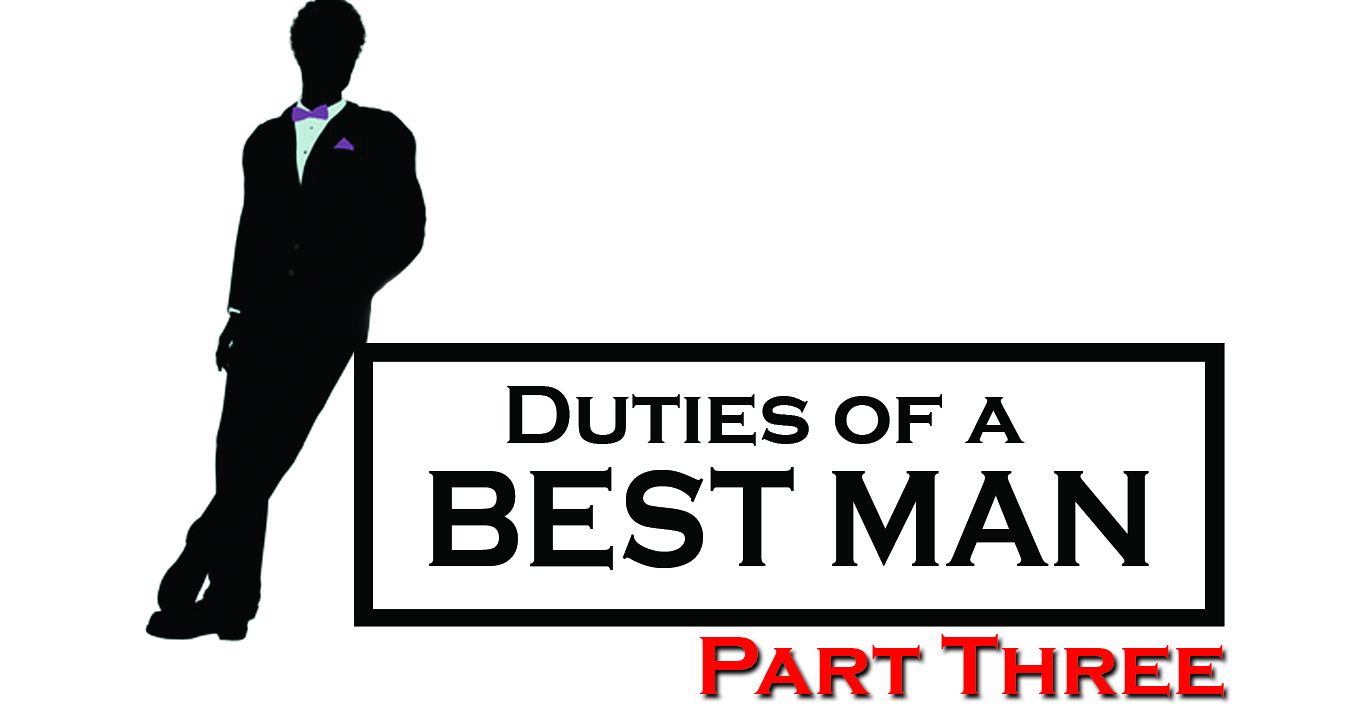 Last time, we talked about how to pick the best destination for your stag do, and hopefully that was helpful! But the other essential element of planning a stag weekend are the activities. What do you want to do?

There are three simple questions for you (and the stag - if you're letting him get involved!) to answer in order to narrow down your choices:

1) What activities are there at our chosen destination?
If you've chosen your destination already, then obviously you are going to need to ensure that the activities you would like to do are available at that destination! For example, you'll have a hard time going surfing if you've chosen to go to somewhere land-locked like Birmingham. The other thing to consider is "Are there any activities available here that we cannot do anywhere else?" For example, if you're going to Riga, you could try the Soft Bobsleigh, or you could try Husky Rides in Krakow. If you're staying in the UK, there are still location-specific activities such as the West Country Games in Bristol.

2) Do you like to drive?
A lot of traditional stag activities involve getting in (or on) a motor vehicle, and driving to your heart's content. Whether it is off road (Buggies, Quads, Tank Driving) or on a track (go-karting, Mini Motos) there's a lot of variety and a lot of fun to be had at the controls of a vehicle. But it's not for everyone. There are a lot of people who don't really like driving vehicles, so it's always worth checking whether there are likely to be members of your group who dislike it - as if there are a lot of them, you may want to consider a different type of activity altogether.

Also - you need to bear in mind that whenever you do a motorised activity, the people running it may well breathalyse you to make sure that you are safe enough to drive without being a risk to anybody - so don't schedule it for 9am on the Saturday morning if you're out on the Friday night!
3) How many of you are there?
Group size not only has an effect on the cost of a stag weekend, but it can also impact how much enjoyment you will get out of an activity. For example, Zorb Football is a great laugh with ten (or more) of you, but if you've only got six people, it might be worth looking for an alternative. This isn't true of all activities, but it's always worth bearing in mind.

So you've looked at those three questions, and you've managed to narrow down your activities based on that information. Now you're trying to figure out how many activities you want to fit into the day - are you happy with one? Or do you want an action-packed day with multiple activities?

A few things to consider - most of you (if not all of you) will probably be hungover in the morning, so will you want to be up and at the paintball site at 9am? Some activities can be anything up to 45 minutes drive outside of town - will people be in a state to be able to drive, and are you happy for that?

In our experience (and this varies of course) trying to visit more than two activity sites in one day can leave you feeling rushed and harassed - but if there's something else you really want to do, don't discount Sunday! If you are just planning on getting up and then travelling home on Sunday, why not fit an activity in before you leave?

Hopefully this has helped you narrow down your choices for activities and will make your planning that bit easier. And remember, if you can't find a certain activity for a certain destination, then ask - you never know, it's often the case that it can be found!

Join us next time for Part Four of our Duties of a Best Man Blog - don't miss out!