Duties of a Best Man: Part Two
Locations for the Stag Do!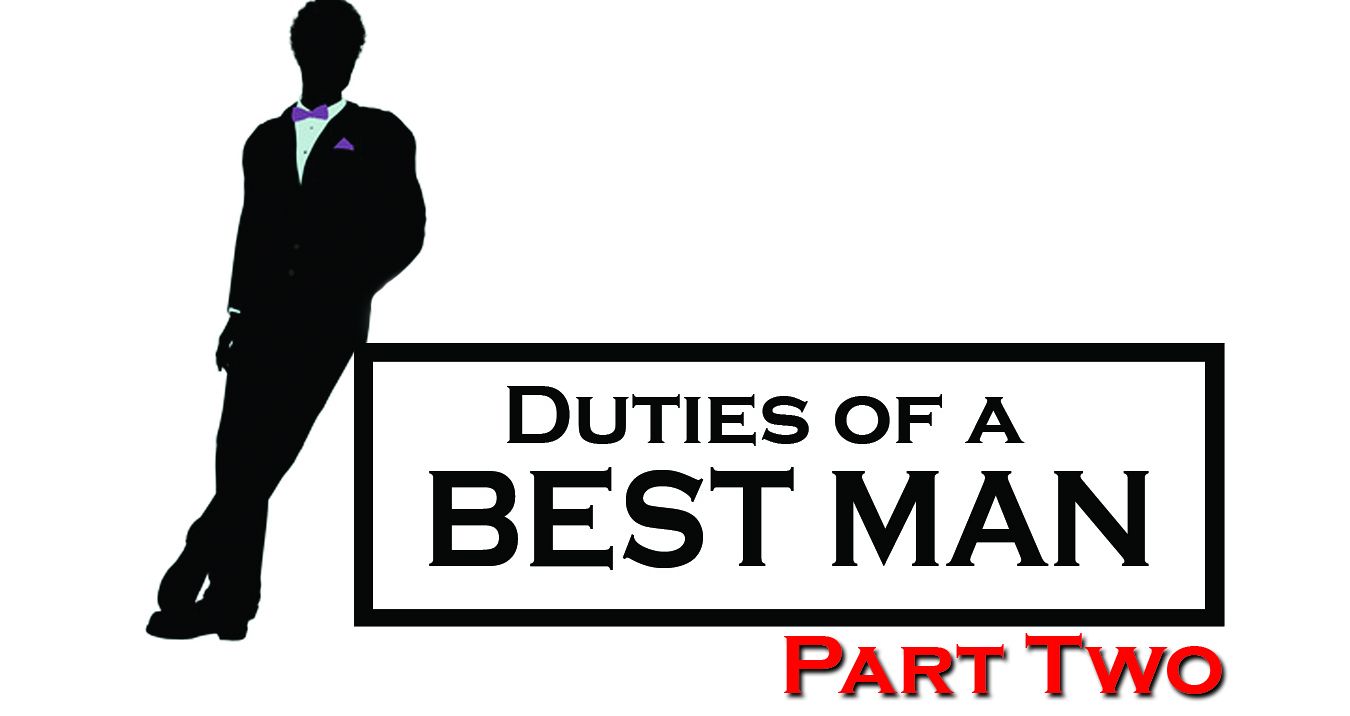 So you're going to be a best man. And regardless of all the other duties that will become your problem, the one duty that will rise to the top of your mind first is the Stag Do.

Where will he want to go? What will he want to do? Will he want to go to a strip club? Is he allowed to go to a strip club? How many men can fit in one car? How much tequila is too much?

As we all know, no two people are the same. For example, in the office today we have one person who absolutely loves clubbing until 7am, one who hates dancing but loves dance music (ironically), and one who would rather be drinking ale in a rock pub than go anywhere near a club.

But they would all go wherever they were told for a friends stag do. And that's the point. It should be a weekend (or day) that the stag loves. Everyone else will enjoy themselves regardless of what they are doing - so you need to focus on what the Stag himself would like to do!

Before you start to make any decisions or suggestions, the first thing you need to do is establish a budget. You need to know how much money people are able to afford so you don't spend time (and excite the stag) by thinking up ideas that are ridiculously expensive and no-one can commit to. Obviously, this will affect everything you do from here on out, so it's worth speaking to a few of the boys as well as the stag to see what they are able to spend.

Do you stay in the UK, or travel abroad? That's the first major decision to make with regards to the location. If the Stag has declared a preference for a particular location, then obviously that should be your primary enquiry - but it never hurts to have a couple of backups just in case!

If you are working to a lower budget, although it may seem like a more sensible option to stay in the UK, there are a lot of European countries out there which can offer a fantastic weekend for a great price - particularly places such as Riga, Krakow and Budapest to name a few.

However, it's not all about price, as you can see! Below is a list of the most popular European destinations that we sent people to in 2015 - have a look and see if any of those tickle your fancy!
As you can see, our top five European destinations for last year all came in at a decent price - the biggest bugbear about trying to arrange a stag do abroad is the flights - but we've got a couple of simple suggestions for you!
Use an airline search engine to get some idea of prices (in the office we often use Skyscanner as a good starting point)
If you are planning on flying from somewhere with more than one airport (such as London) make sure you are checking all airports in that city - you may be surprised at the price difference.
Once you've found one you like - visit the website of the airline company directly and see if it is any cheaper.
Book it as soon as possible, as airline prices change very quickly!
As well as the cost of the flights, the other thing to bear in mind is what type of weekend the stag wants - if he likes relaxing on the beach, for example, then it's probably better to visit Barcelona rather than Hamburg!

Staying in the UK is just as good an option as travelling abroad, with the advantage that people speak the same language as you (mostly) and you don't need to worry about flights!

Our popular locations from last year were spread all over the UK (Edinburgh came in 6th, so Scotland just missed out on a position here!) so you can pick somewhere close enough to you that it's easy to get to, but far enough away that you are not going to run into family / friends / work colleagues / old teachers etc!

As I mentioned earlier, it's always a good idea to investigate what activities and nightlife are available in each location, to make sure you're going to find something that suits what the stag is after!

Join us next time, and we'll have a look at choosing activities!