Easy Cocktails for your hen do
10 of the best Gin based cocktails for you to make/try.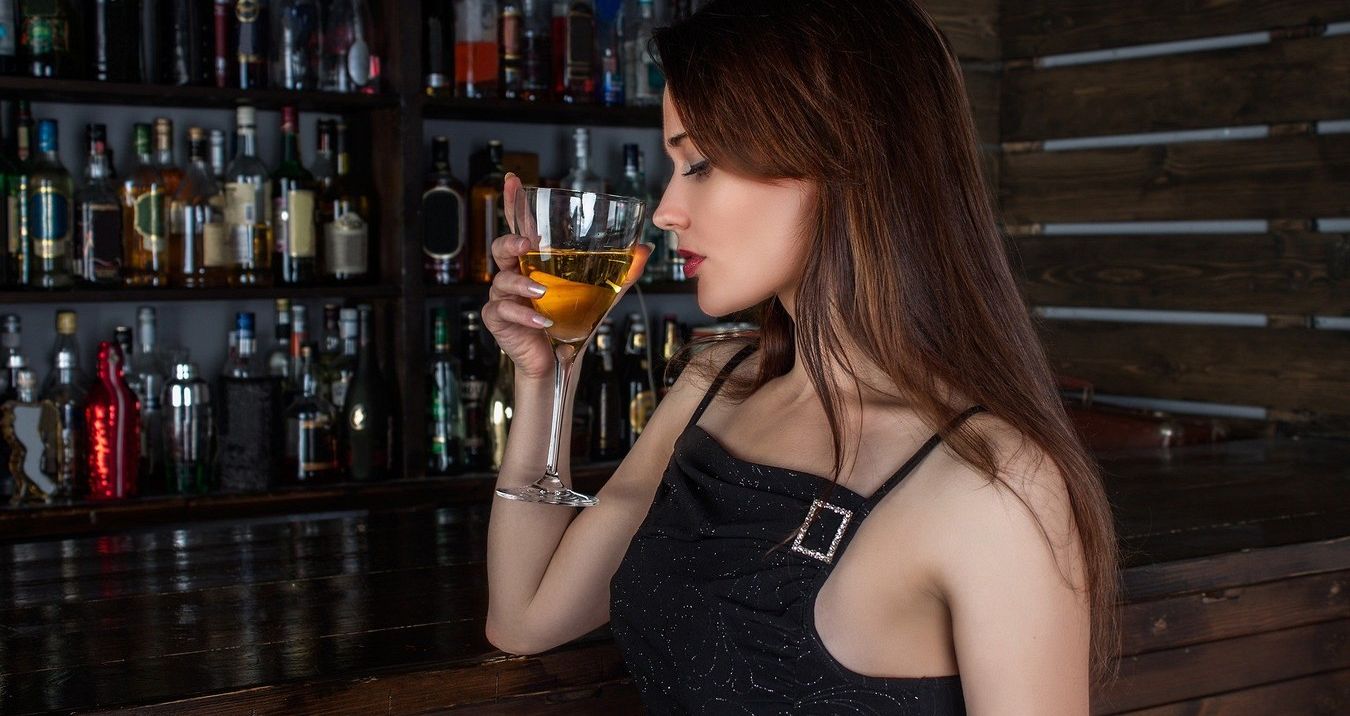 Top Ten easy to make Gin Cocktails for your Hen Weekend
We've had a couple of blogs about great cocktails on this site, but we keep getting requests for gin-based cocktails that are perfect for a hen weekend, and it's no surprise with The Independent calling the dramatic increase in gin consumption, a ginaissance! So just to prove that we listen to what you ask for (and also because it meant we got to try them all in the office), here are the Stag and Hen Experience's top ten easy to make Gin Cocktails that you can make on your hen do!
1) Elderflower Collins
This one is a fresh and fruity delight, and a perfect "start of the hen night" cocktail.
Ingredients:
50ml Gin
20ml Lemon Juice
10ml Sugar Syrup
10ml Elderflower Cordial
Soda
Ice
Method:
Put the gin, lemon juice, sugar syrup and elderflower cordial into the cocktail shaker, and then mix thoroughly.
Add ice to the glass and pour the mixture in
Add soda to dilute to taste. (Or, if you want to make it a little more checky, then add sparkling wine instead!) I know which one I'd be doing if I was on your hen weekend!
2) Negroni
A good Negroni is a short and punchy treat, ideal to keep your energy levels up!
Ingredients:
25ml Gin
25ml Sweet Vermouth
25ml Campari
1 Strip of Orange Zest
Ice

Method:
This is a nice simple one to make (even if you're a little bit further along your hen weekend night out! Simply pour the gin, vermouth and campari into the glass over the ice.
Stir it.
Add the Orange Zest.
Drink it.
3) Bramble
A short but beautifully fragrant drink which adds an element of class to your hen do.
Ingredients:
40ml Gin
20ml Sugar Syrup
20ml Lemon Juice
10ml Crème De Mure
Berries or Lemon Zest, for Garnish
Ice (Crushed)
Method:
Take the gin, lemon juice and sugar syrup and place it in the cocktail shaker.
Shake until well mixed.
Pour over crushed ice.
Drizzle the Crème de Mure through the drink.
Add the garnish (if you've got any, if not the drink works just fine without!)
4) Southside
It's like a Mojito, but made with Gin. A great alternative and a hugely popular choice amongst the stag and hen office staff here!
Ingredients:
50ml Gin
20ml Lime Juice
15ml Sugar Syrup
Mint Leaves

Method:
Put everything into the cocktail shaker, and get ready to give your arms a good workout!
Strain the resultant mixture into an already chilled glass (no need for ice to water it down in this case)
Garnish with one mint leaf (assuming you haven't already used them all!)
5) Gimlet
This is the easiest cocktail on the list, and also one I've been drinking for years and never realized it had a name! Two ingredients, one of which can be any flavour you like, its up to your and the hens! (And the other, of course, is Gin)
Ingredients:
50ml Gin
25ml Cordial (Lime and Blackcurrant have both been tested and given the thumbs up in our office!)
Method:
This one's REALLY simple. Pour both ingredients into a glass. (Over Ice if you want it cold). Then drink it. Done.
6) Martini
What's a hen weekend without a little Martini or three. While this is another two ingredient cocktail. This one takes a bit more finesse than the Gimlet.
Ingredients:
60ml Gin
Vermouth – add to taste
Method:
Add your Gin to a frozen glass
Stir in Dry Vermouth to taste – if you don't know how much you want, just keep sipping. Martinis are all about finding the perfect combination of Gin and Vermouth, so just keep trying!
7) Sloe Gin Fizz
A more warming drink, ideal for slightly colder days or autumn evenings, the Sloe Gin fizz is a perfect marriage of the warmth of Sloe Gin with the wonder of a cocktail, a seasonal treat for your hen weekend.
Ingredients:
50ml Sloe Gin
20ml Lemon Juice
15ml Sugar Syrup
20ml Egg Whites
Rosemary (Sprig of)
Ice
Method:
Put all of the ingredients into your cocktail shaker and give it a good shake.
Then, decant the ice into your glass.
Re-shake the rest of the ingredients without the ice to froth it up brilliantly.
Pour it into the glass and sip it gently.
8) French 75
A fizzy masterpiece, the French 75 gives you a real mix of flavours and is a perfect cocktail for toasting the hen with.
Ingredients:
10ml Gin
10ml Orange Liqueur
10ml Lemon Juice
5ml Sugar Syrup
Sparkling wine of your choice
Method:
Mix the Gin, Orange Liqueur and Lemon Juice in a flute glass
Add the Sugar Syrup and give a gentle stir.
Top the glass with chilled Sparkling wine
Drink and enjoy.
9) Fogcutter
One of the more complicated cocktails in this list, the Fogcutter makes up for being slightly harder to make by being very boozy and definitely worthwhile!
Ingredients:
20ml Gin
20ml Brandy
20ml Rum
40ml Orange juice
20ml Lemon juice
15ml Almond syrup
5ml Sherry

Method:
Put the the gin, brandy, rum, orange juice and lemon juice into your shaker and give it an opening shake.
Add the almond syrup and give it a much more vigourous shake up
Pour it out into your glass (over ice if you would like) and then add the sherry on top. One that not many of the hen do will have tried.
10) Gin & Tonic
I know this one looks like a cop-out – a gin and tonic on a cocktail list? OK, so maybe it is the most common and simple Gin cocktail in the world, but there's a reason so many people drink it so much of the time – it's a great drink and should be appreciated as such, plus, if you're calorie counting like me, a diet G&T ticks all the right boxes to make sure we all fit into our bridesmaid dresses!
Ingredients:
Gin
Natural Tonic Water
Ice
Garnish (Cucumber, Lime, Lemon, whatever you fancy)

Method:
Take a large rounded glass
Add the Ice first, giving it a few moments to cool down the surrounding glass.
Pour in the gin
Pour in twice as much tonic as you have gin
Give it a stir
Add your appropriate Garnish
So there you have it – that's ten of the best (and easiest) gin based cocktails for your hen do. No matter where you are going or what else you are doing, this little list will help to make sure that your homemade cocktails are as good as the ones you will inevitably drink when you leave the accommodation for your big hen night out. Whether you are making them in a hotel room or an apartment, whether they are just for pre-drinks or you are going to spend the whole evening in, drinking your own cocktails, these will provide the perfect accompaniment to a perfect hen weekend.
The Stag and Hen Experience has been creating the best bespoke hen weekends away for over 12 years, so, if you're looking to plan a hen weekend package anywhere in the UK or abroad, get in touch on 01202 566100 or via this email address naomi@staghenexp.co.uk and one of our expert hen do organizers will help you put together a fantastic hen do for you and your group.