Edinburgh Stag Dos
Ideas for your Edinburgh Stag Do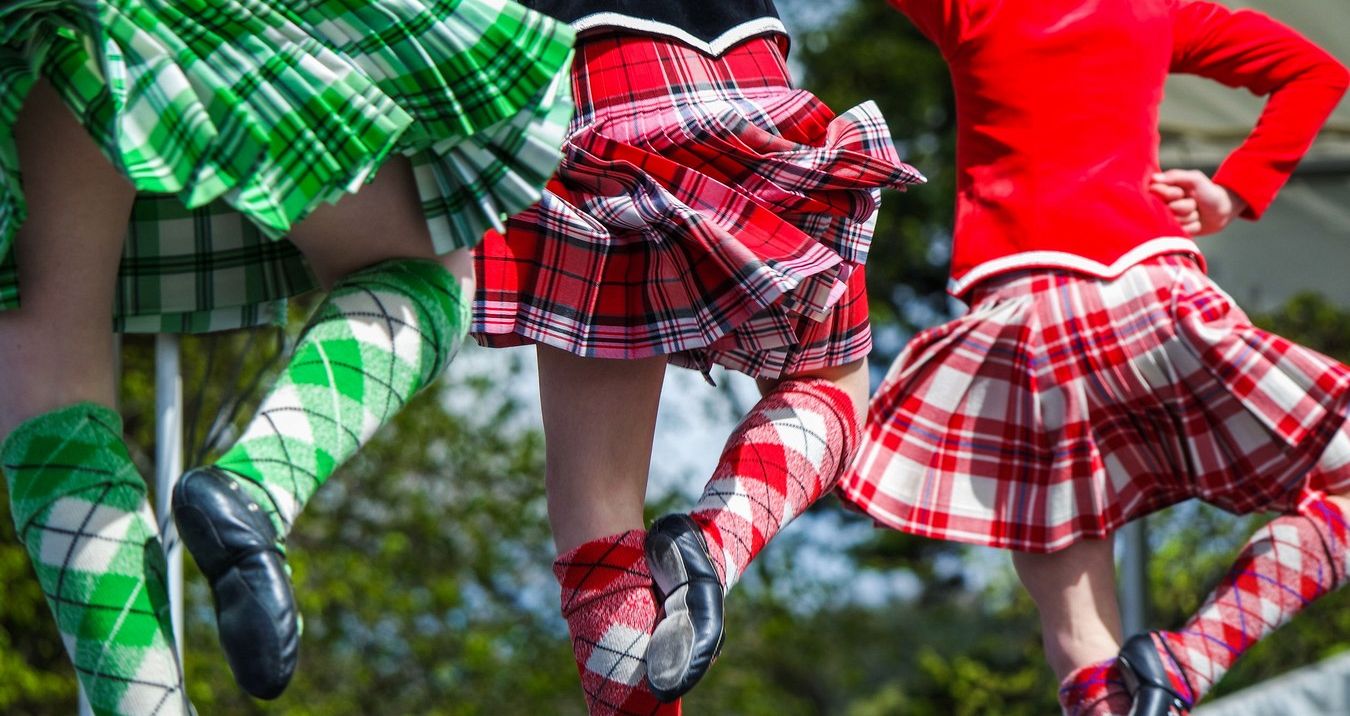 Seated on the southern shore of the Firth of Forth's southern shore, Edinburgh, the capital of Scotland since the 15th Century, provides many ideas for Stag do activities.
One of our most popular activities is the "Mini Highland Games". You and your Stag group can be Scotsmen for the day and compete against each other in teams, in games such as Tossing the Caber, Hurling the Haggis, Tyre Flip and Tossing the Hammer amongst others in a fun filled two hours, with a bottle of whisky for the winning clan! This is always a great one for bonding groups together at the start of the weekend!!
Always popular for Stag weekend activities is Go-Karting. Whilst in Edinburgh you can visit Central Scotland's largest indoor race track and indulge in some adrenalin pumping racing in one of their Grand Prix events to see who amongst you will be the fastest, most daring driver! In Edinburgh your Stag Party can combine Go-Karting with a Laser Combat package for those who want some combat simulation without the bruises of paintball. Your gun fires harmless infra-red beams and there is no additional ammo to buy, so it represents value for money. Play a variety of games including Team Deathmatch, Domination and Capture the Flag in realistic urban combat scenarios. For those who don't mind a few bruises there are a number of paintball venues, both indoor and outdoor, in Edinburgh and the surrounding area, this activity is always a popular idea for Edinburgh Stag weekends.
When in Rome, do as the Romans, so when in Edinburgh, another great idea for your Edinburgh Stag do is a Whisky Tasting Experience, where you and your Stag party can sample a number of drams of single malt whisky, whilst learning about the history of whisky and including instruction on how to nose, drink and properly enjoy this iconic spirit.
For those who love to get muddy with the smell of petrol in their nostrils and the thrill of high speeds, then a fantastic idea for your Stag weekend in Edinburgh is the Rage Buggies. This high octane racing takes place on a dirt track and you can race against your group in Heats to determine which of your Stags is master of the track!
Clay Pigeon shooting has become an increasingly popular activity in Edinburgh Stag Do's. Why not don your Barbour jacket and Wellington Boots and play Lord of the Manor for the day. You will be provided with professional instruction as you learn how to blast clays out of the skies and this activity gives you a fantastic opportunity to challenge your friends' reactions, to see who, among you, is the "Top Gun" on your Stag weekend!
If you are looking for nightlife, then Edinburgh is not a city which is in the habit of disappointing! This is one of the many things that make Edinburgh such a great choice for your Stag Weekend. Edinburgh's nightlife is a unique blend of traditional, dark, underground pubs in the Old Town and the trendier, upmarket bars in New Town which can be reached across North Bridge which links the two. Your Stag Party can start the night off by hitting a few pubs in the Old Town and then crossing the bridge to finish the night off in the New Town. We will ensure guest list admission for you and group in a top nightspot to top off your night.
While on your Stag Do it is considered good form to visit at least one Gentleman's Club and Edinburgh provides you with the option of visiting West Port an area known locally as the "Pubic Triangle" due to the proliferation of strip clubs and lap dancing venues, making it the highest concentration of adult entertainment venues in the whole of the UK!
A fantastic option for your Saturday night out on your Edinburgh Stag weekend is the Party Bus. This refitted double decker bus is all about fun and luxury and is the ultimate mobile party venue. You will visit at least three different bars with guaranteed entry and no queuing, before being dropped off at a top nightclub for guest list admission to finish off your night. The Party Bus is an activity which will make your Edinburgh Stag weekend memorable for you and your friends!
These are just a few ideas for activities for your Edinburgh Stag do. There are plenty of other activities available from the active, including Bubble Football, Old School Sports Day, Goggle Football, Combat Archery and Dodgeball, to the more relaxed such as Nude Life Drawing. If you want to arrange a meal for you and your Stag party we can organise this for you, just let us know the type of food that you like and we can do the rest.
If you want your Stag Weekend to go with a bang, then Edinburgh is a great destination, just get in touch with one of our advisors and let us do the rest!
Rich Wycliffe
rich@thestagandhenexperience.co.uk
01202 566 100