Five More Alternative Hen Weekend Activities
More new activities for the brand new year!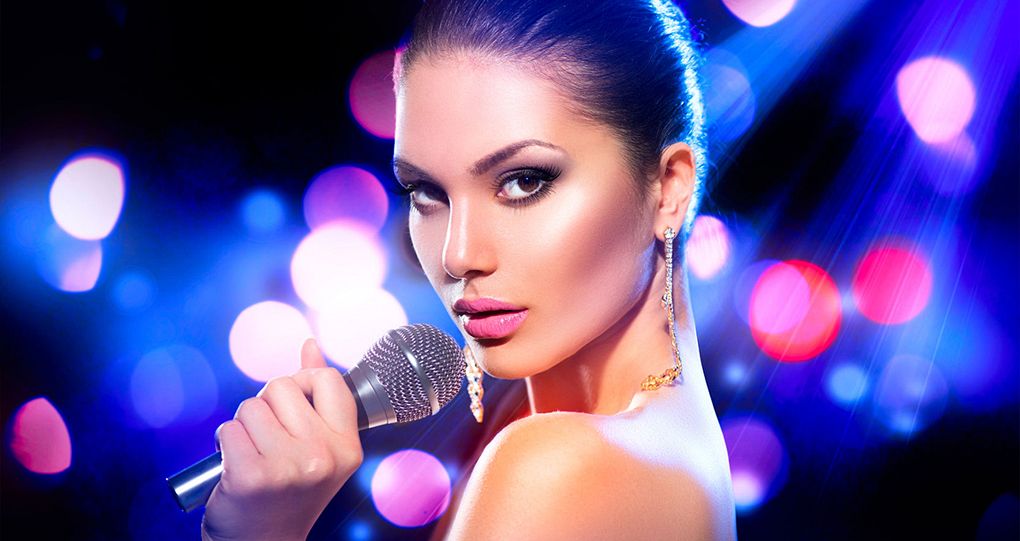 Struggling to think of activities for your Hen Weekend that you haven't done before? Wanting to experience something a little different on your last weekend of freedom? Don't worry - we've got you covered!
FIVE MORE ALTERNATIVE HEN WEEKEND ACTIVITIES
If you're the sort of person who is addicted to the X-Factor, can't get enough of the Voice and are convinced that you are in the section of Britain that's got Talent, then this is a perfect activity for your hen weekend! You can choose your own song, and get some practice in before committing your best take to a CD that you can keep forever as a permanent reminder of your Hen Do
Alternatively, if you really want to try something new, why not try Assault Rifle shooting? While it may not be considered a traditionally ladylike activity, in our experience it gets a very positive reaction from the ladies that try it! In fact, on our last staff outing, the ladies outshot the vast majority of the men, proving that this is an activity that can be enjoyed by all - and it's great if you have a competitive nature!
This activity will give you the best possible souvenir of a trip to Amsterdam - a photo of your Hen party, posing in the famous red light windows. You'll all get a chance to be in the picture, so whether you frame it when you get home, or simply keep it as a secret between you, this photo will remind you of one of the best weekends of your life. Probably not the best photo to use as a christmas card though...
If you're after an activity where you can get constructive and make something that you'll be able to take away, then why not give Fascinator making a try? You'll get to create beautiful fascinators of any style, colour and design that you can imagine, something you can all wear on the special day itself.
If you fancy the popstar life, but can't carry a tune in a bucket, then a Lip Sync battle is a perfect activity for you! Create a fabulous performance of one of your favourite songs and battle against your friends to see who is the most popular without having to worry about being able to sing. Step up and take your chance.
Do you have any Alternative Hen Weekend activities that we haven't mentioned? Either in this blog or our original article? Then let us know! Message us on Facebook, Tweet at us on Twitter, or email us on admin@thestagandhenexperience.co.uk - all suggestions welcomed!