Fun Stag Do Activities
Our 5 Most popular Stag Do Activities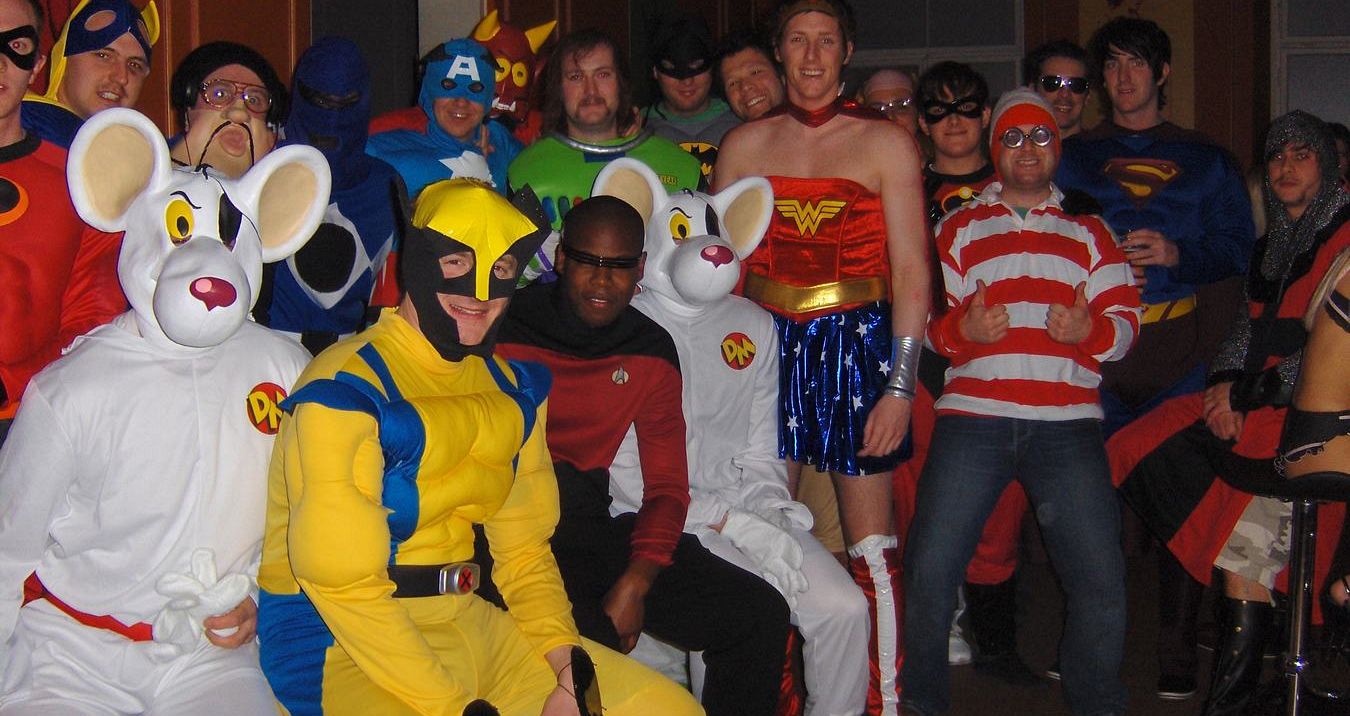 Stag Weekend activities are a lot of fun, and nowadays there are all kinds of weird and wacky options that you can pick from to really personalise your weekend away. And some of these are becoming more popular by the year. Our most popular stag weekend activities are therefore a mix of fun classics and newer options – let's have a look and see what everyone has been picking in the last year.
Go-Karting
There's no surprise that this traditional stag weekend activity is still one of our top picks for all stags looking for fun activities. Go-Karting has the perfect balance of competition, excitement, and adrenaline that is symptomatic of many stag parties. Jump into one of these highly-tuned machines and put your foot down to see which of you is the best. Whether it's indoor or outdoor, someone will walk away with a trophy and bragging rights for the rest of the weekend. The only question is, will it be you?
Assault Rifles
Firearm-related activities have always been popular. Like many others on the list, a big part of the appeal is that it's an activity you don't get to do much in everyday life, making it a perfect treat for Stag Weekends. While Clay Pigeon Shooting and Paintball are also popular firearm options, we've chosen to highlight the Assault Rifle option, as it's a great alternative to the other two. With this only being available in a couple of UK locations, as well as a selection of European destinations, it's a chance to lay your hands on some guns you'd never usually experience, and try them out.
Zorb Football
Everyone enjoys a game of football, right? And what would make a game of football more fun than being encased in an inflatable ball and bouncing off your teammates and opposition while you try desperately to shepherd the ball into the goal? Zorb Football has experienced a huge surge in popularity recently, and it's easy to see why. With the combination of a traditional sport and the surreal nature of doing it while bouncing around, Zorb Football has come from obscurity a few years ago to become one of the most popular activities for stag weekends.
Quad Biking
Another activity that has been consistently popular in the ten years that we have been in business, and for damn good reason. Driving a Quad Bike is unlike driving any other vehicle – you'll bounce around and tackle hills, bumps and valleys that you'd never dream of attempting to drive over in any other vehicle. This exciting off-road activity is brilliant fun for every stag weekend – but make sure you're dressed for the occasion as there's no guarantee you won't get covered in dust or mud (dependant on the weather)
Escape Rooms
Another new entry in our popular activities chart, Escape Rooms have leapfrogged over a lot of other options to make a significant impact on the selection of fun stag weekend activities that are being picked by an awful lot of groups. Escape Rooms allow you to test your physical, logical and mental skills as you work together to try and overcome a series of challenges to escape a locked room. With lots of rooms incorporating many different styles and themes, Escape Rooms are definitely a popular and growing market.
So there you have it. Just a small selection of our popular stag weekend activities – did we miss something you think should be there? Let us know what the best activities you've done on a stag weekend are!