​Great Hen Party Destinations for 2023
Some of Europe's best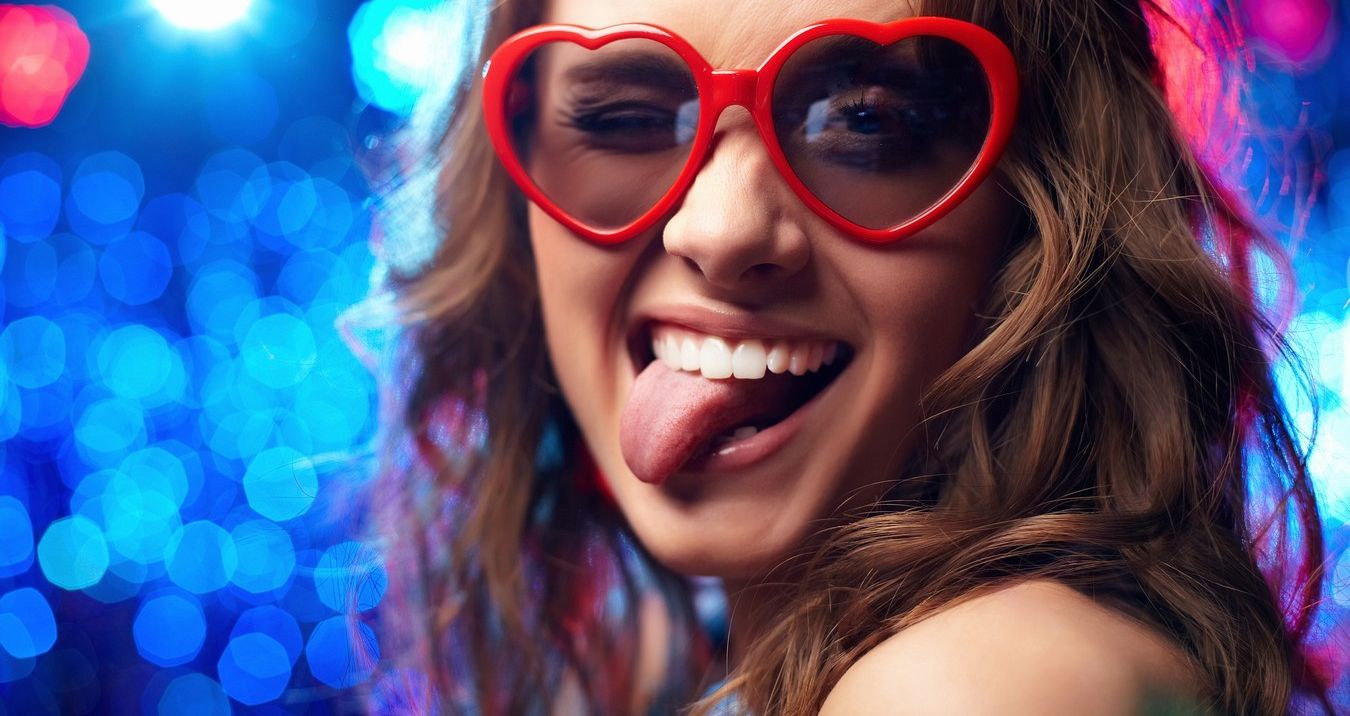 Great Hen Party Destinations for 2023
At this time of year, when it's cold, grey and wet outside, it's natural for everyone's thoughts to turn towards better weather and more daylight hours as spring fast approaches. If you are involved in arranging a hen do for 2023 (or indeed, for further in the future) and you want it to be a non-stop party, then you are probably considering which high-partying beautiful European hen party destination is the best choice for you and the girls.
Well fear not! There are a huge number of options for any hen party that wants to tear it up in a sunny destination, and here are just a few of our favourites:
Malta
One of our newer additions for hen parties, a trip to Malta will ensure that you have a hen party that you will never forget. Famous for its beautiful weather (with average highs in the summer months being over 30°C) and for its storied history, this has long been a tourist hotspot regardless of the reason for travel. In recent years it has cemented itself as one of the party capitals of the world, with Paceville (an area within the town of St Julian's) infamous for being the centre of the countries nightlife, filled with bars, pubs, clubs and many other kinds of entertainment to keep you and the girls drinking and dancing throughout the weekend. A Malta hen party is definitely one to consider.
Albufeira
Albufeira is one of our classic hen do destinations, as it has been one of our consistently most popular destinations for many years. There are various obvious reasons for this. The first and most important is that as a destination it is amazing. Beautiful beaches, gorgeous scenery, average summer temperatures pushing 30°C and nightlife to die for. If you are looking for a party-focussed hen do, then you won't go far wrong in Albufeira. It's also easy to get to (with flights available from many UK airports), and great value for money as well – so by my maths that makes an Albufeira hen do a win-win-win when it comes to a party hen do destination.
Prague
While Prague may not be as beach-focussed a destination as many others on this list, there is a reason that it is a part of this list of high-partying hen do destinations, and that is that the nightlife options in Prague are huge. This capital city is well known for having nightlife that is plentiful, varied and very friendly indeed. In fact, the last time I was in Prague, we tried to go into every bar we went past, and found ourselves spending longer and longer in each one due to the great drinks, bargain prices, fabulous dancefloors and friendly locals! A Prague hen party would be a winner
Valencia
Valencia is one of those destinations that just makes sense. The sun, the sea, the sand, the 30°C temperatures and the insane amounts of nightlife are just a few of the reasons why any party-heavy hen do should be considering a hen party in Valencia as an option. Known for its hugely popular music scene and long being considered as having one of the liveliest party scenes in the whole of Spain. Roads are lined with bars, cafes and clubs which will all tempt you in with cheap drinks, great music and the potential for some of the best times you've ever had on a night out.
Barcelona
Ahhh Barcelona. Along with Albufeira, this is one of the most popular hen do destinations on this list – and I think it's pretty easy to understand why. With it being a huge capital city, it naturally offers a large amount of choice for things to do – not just the nightlife, which is outstanding – but also plenty of daytime activities for you and the girls to do. Whether you want to relax on a catamaran cruise sipping cocktails and enjoying the view or whether you'd prefer to visit the world famous ice bar (where everything is made of ice), you can drink and party all day on a Barcelona hen dobefore you even make it to the nightlife. If your definition of a great hen do is one where the party carries on constantly for the entire time you are there, then Barcelona is clearly one of the best options you can consider.
Benidorm
You know why this one is on the list, don't you. We've all heard stories of weekends in Benidorm. The sun, the sand, the surf (or the surfers if that's more your cup of tea!) and the sangria. After all, what's the point in visiting one of Spain's premier party holiday destinations if you aren't throwing the local alcoholic delicacy down your throat at every possible occasion? Regardless of whether you are a group of ladies who want to have a high-end weekend away or whether you just want to party for as long as possible while spending as little as practical, a Benidorm Hen do will provide exactly what you need.
Lisbon
The dark horse on this list, Lisbon may not be a destination that is on the "obvious party destinations" list that you have in your head, but I'm here to tell you that there is very good reason that it should be. Just like many of these destinations listed, it has wonderfully high summer temperatures, with the record highs smashing over 40°C. Like Barcelona, the fact that it is a capital city means that there's loads to do at any time of the day or evening, and in fact Lisbon's nightlife is a hugely varied selection of bars and clubs that cover a wide spectrum of tastes and desires, so whatever you look for in a nightspot, a Lisbon hen do has you covered.
And there you have it – just a few of the destinations that we think are among the best options for any party heavy European hen dos. Whatever you are after, you'll find that many of these destinations offer the options, so if you want to get into a more in-depth discussion about any of them then just get in touch and have a chat – we'll be able to help ensure you find the perfect destination for your best Hen Weekend party destination.