Hen Do Goodie Bags
A great way to start a hen weekend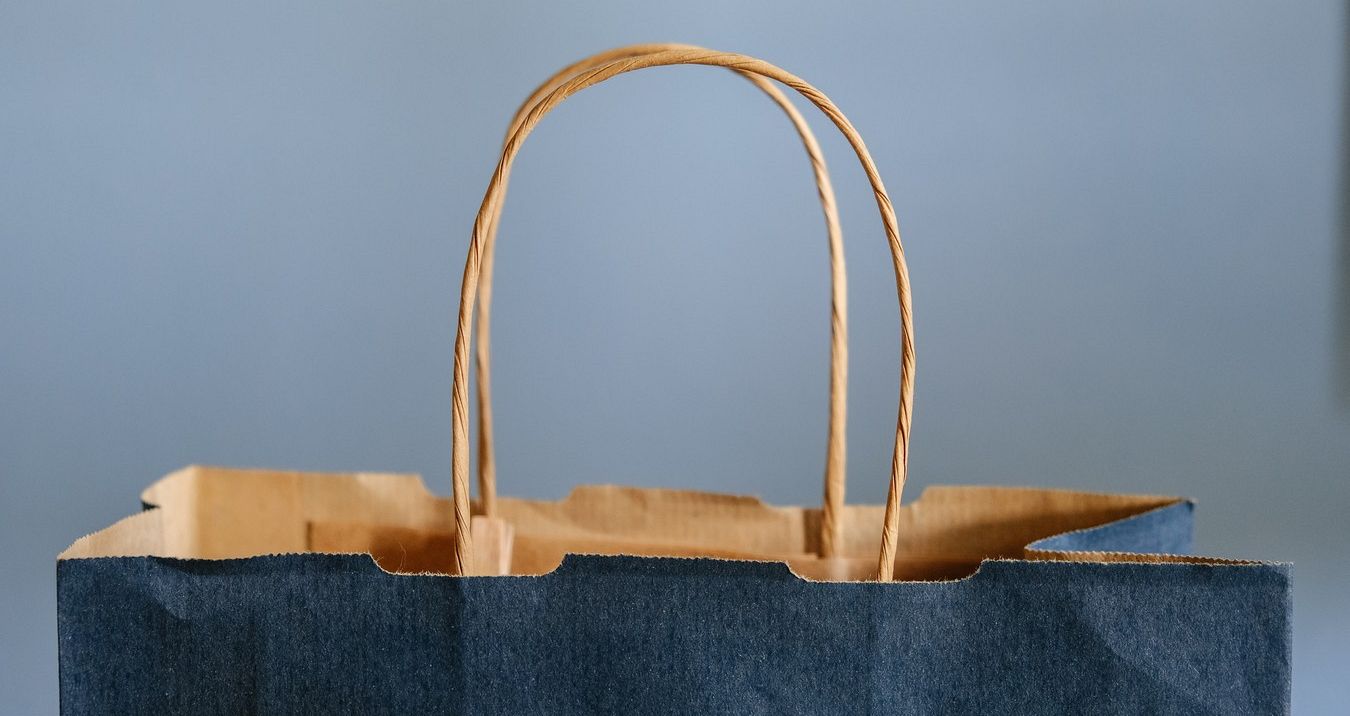 Hen Do Goodie Bags
Hen do Goodie bags for each of your girls is a thoughtful touch that will make them feel special and, although not essential to your Hen weekend, they should still be on your to do list.
The bags themselves for your Hen do Goodie bags can be purchased online from a variety of retailers and these vary widely from small personalised paper bags to large canvas totes, dependant on your budget. Once you have purchased the bags it's time to fill them and this is where things can get a bit daunting. However, once again we are here to help at the Stag and Hen Experience and this time we have made you a guide for what items you need to put in your Hen do Goodie bags
The first items to include in your Hen do Goodie bag is what we call the Essentials. These should include contact numbers for the Bridesmaids, an address and contact number for where you are staying and contact numbers for local taxi firms. Along with a copy of the itinerary, these essential numbers will help your Hens get back to you if they got lost on their adventures, and although not the most exciting of items in the Goodie, bag, sometimes they prove the most essential.
Your Hen do Goodie bags should include something to eat. Here you should probably think about including something sugary, such as a bag of sweets or a packet of mints, to replace the energy you are all using having a fantastic time! Although chocolate can make a nice addition, it does have a tendency to melt so sweets and mints are a better bet if you want to minimise mess.
As well as a sugary snack, a lot of Hen weekend Goodie bags will also have something to drink. What you put in there is very much up to you. If you are on one of those Hen do's where everyone is partying madly and consuming as much as alcohol as they can then a miniature bottle of spirits or prosecco could well be in order, however if your Hen weekend is going to be a more chilled out affair, then you might like to put in just a bottle of water or a can of fizzy drink.
Something to wear is generally included in a Hen do Goodie bag. This can vary from individual t-shirt or tops personalised with names or nicknames, to sashes for your Hens, to badges for the girls or even wristbands as a nice cheap option. Some Hens like to include items like flower headbands or tiaras, or even wigs if you want to have a good giggle. Paper party crowns can also be a good budget Hen do Goodie bag filler as well. Whatever you choose for your something to wear will be dependent on your budget, but a quick google search will provide you with a whole host of ideas to choose from.
The next items to be included in your Hen do Goodie bag is something to play with. Again you have a fantastically wide variety of options to choose from and it is very much budget dependent, however we recommend that you don't go too mad and look for small fun items which aren't going to be too expensive. Some Hens like to include items like colourful or novelty straws (avoid single use plastic if you can) whereas other Brides to be like to include items such as bubble making kits or mini confetti cannons. Bride to be advice cards are always popular, as are glow sticks and even props for selfies.
A much less fun, but nonetheless essential part of your Hen do Goodie bag is a Hangover kit and/or mini first aid Kit. For the mini first aid kit you might want to include such useful items as hand sanitiser, plasters and blister plasters, as a night out in high heels can be hell on your feet, and for the Hangover kit you should think about including items such as breath mints, paracetamol and indigestion tablets, as well as handy items such as cheap plastic sunglasses to protect your hungover eyes, or even an eye mask to help you sleep. Eye cream is a more luxurious items to put in there, but items like ear plugs or a sachet of coffee will be just as welcome without breaking the bank and party feet gel insoles can also be a really popular addition to your Hen do Goodie bag
When you are filling your Hen do Goodie bags, once you have dealt with the essentials and something to eat, drink, wear and play with as well as a hangover kit, you can always include some little treats for your girls. Some popular suggestions for little treats are things such as Sparkle drops. If you haven't seen these, they consist of a bottle of fruit flavoured coloured sparkly liquid, which you add to your drink with a pipette to drinks such as prosecco, vodka or cocktails to give you a lovely shimmery drink. Some Hens like to add items such as lip balm or hairclips and you can also add mini make up or perfume samples as a nice touch.
Once you have decided what items you will include in your Hen do Goodie bags, it always makes a nice touch to include a personalised label or tag with each Hen's name and maybe a little sprinkle of confetti in the bottom of the bag. Voila, your Hen do Goodie bag is complete!
The Stag and Hen Experience has been creating the best bespoke hen weekends since 2009, so, if you're looking to plan a hen weekend package anywhere in the UK or abroad, get in touch on 01202 566100 or via this email address admin@staghenexp.co.uk and one of our expert hen do organisers will help you put together a fantastic hen weekend package for you and your group.