Hen Do Ideas in Liverpool
Top Activities for Hen Dos in Liverpool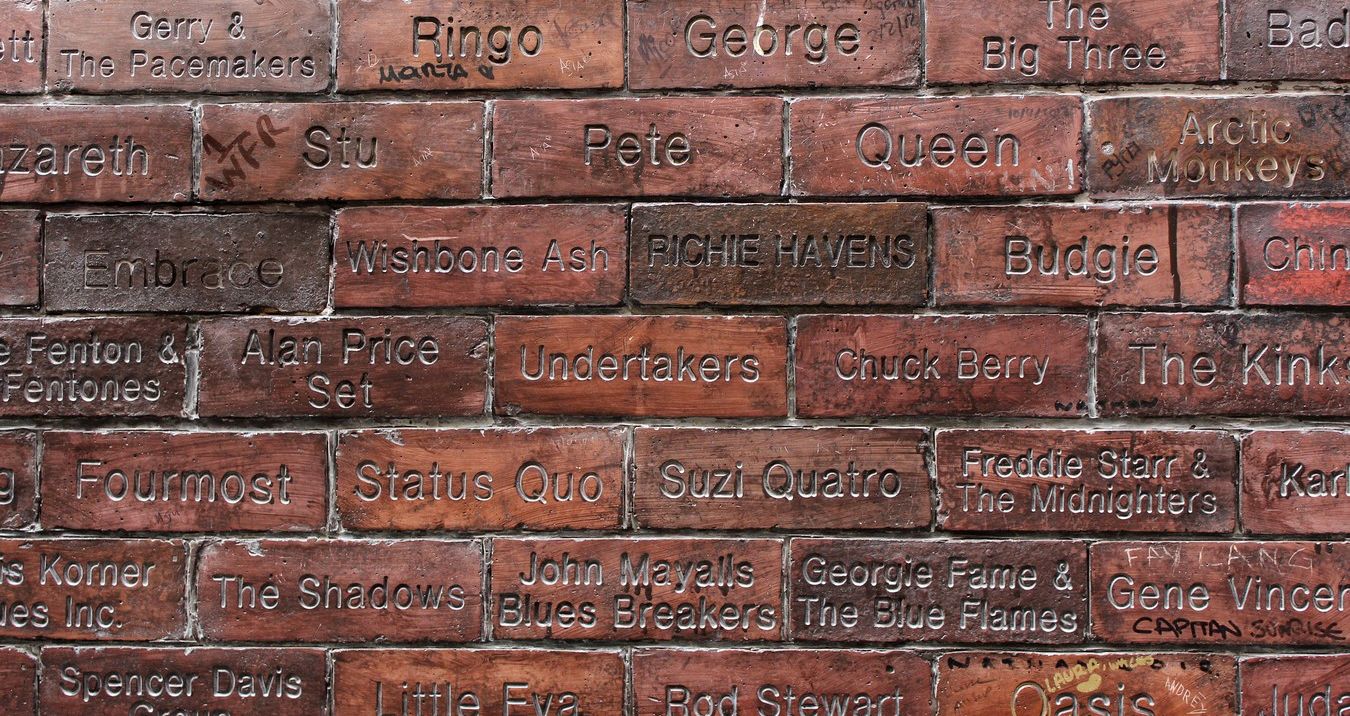 Hen Do Ideas in Liverpool
Liverpool is an amazing city for a hen weekend. In fact, the biggest problem you are going to run into is the sheer amount of choice available. With over ninety different activity options available at the time of writing, you may end up feeling paralysed by too many options for what to do with the girls across your Liverpool Hen Do.
So we though we'd help by highlighting a few Liverpool Hen Do Ideas that are both popular and interesting, to help you narrow down the sort of things that you and your hen party would like to get up to in this beautiful city.
Gin Cocktail Masterclass
Suitable for: Ladies who like a drink, Gin fans
Energy Levels Required: 2/5
A great variation on the ever-popular cocktail making activity that has been a staple of hen weekends for many years, this Gin Cocktail Masterclass leans into the ever-increasing popularity of Gin and Gin-based drinks, giving you a chance to learn from expert Gin mixologists about how to create a perfect Tom Collins or a sparkling Gin Fizz. Perfect for ladies with great taste and an enthusiasm for this decade's most popular spirit.
People who like this may also enjoy: Cocktail Making, Pizza Making
Gorge Scrambling
Suitable for: Hens who are up for a challenge
Energy Levels Required: 5/5
Gorge Scrambling may not be an activity that you've heard of before – but essentially this is like mountaineering without mountains – instead exploring the local landscape with all it's ups and downs. An entirely different (and way more physical) type of activity that you would normally associate with a hen weekend, it's an option that is growing more and more popular as time goes on. You'll scramble over rocks, climb down gorges and investigate all aspects of the local geography. You will get wet, you will feel it afterwards, and if you haven't been put off by this point in my description of it, then it's clearly an activity that you think would suit you down to the ground.
People who like this may also enjoy: Assault Course, Quad Biking
Recording Studio
Suitable for: Everyone who has ever dreamt of being a chart-topping music sensation
Energy Levels Required: 3/5
Admit it, you've always wondered what it'd be like to be a chart-topping megastar. To hear your voice blaring out from the radio as people listen with wonder and amazement. On your Liverpool hen weekend package, that dream can come true. You and your party will head into a recording studio where you'll get the chance to record your very own versions of some of your favourite songs that will be professionally recorded and given to you so that you can take them home and show everyone what a great time you had (and how you're going to be the next Adele).
People who like this may also enjoy: Lip Sync Battle, Ru Paul's Drag Race
White Water Rafting
Suitable for: Adrenaline-hungry hen parties who like to get wet
Energy Levels Required: 4/5
Some hen parties are refined. Some hen parties are relaxed. Some hen parties like to let their hair down in an all-new way. If you're looking for hen party number three, then White Water rafting is most definitely an activity for you to consider. You'll get into rafts with anywhere between 3 -7 of your friends (per raft) and then you will tackle some spine-tingling rapids. Can you make it through without capsizing? The thrill is intense, and is an absolutely brilliant idea for a hen party who want to do something just a little bit more physical.
People who like this may also enjoy: River Bugs, Clay Pigeon Shooting
Escape Rooms
Suitable for: Hens who like to be challenged both mentally and physically
Energy Levels Required: 2/5
Escape rooms are an activity that has really invaded the public consciousness over the last few years, and they are proving to be a definite favourite for hen parties in Liverpool as well as other areas of the UK. If you don't know what it is, allow me to explain. An Escape Room is simply a room where you have a time limit and a set of puzzles to complete in order to solve the overall mystery within the room. Some of these puzzles will be purely mental, some will have physical aspects to them, some can be done by a single person, some will need you to work together. Essentially it's like a whole episode of the Crystal Maze squeezed into one room. The excitement you get as you solve each section and therefore get closer to solving the overall mystery is one that you'll never forget – and the feeling of achievement at the end is immense.
People who like this may also enjoy: Treasure Hunt, Inflatable Games
Old School Sports Day
Suitable for: Ladies who are both competitive and nostalgic
Energy Levels Required: 3/5
A perfect activity for combining the competitiveness of adulthood with the idiocy of childhood, the Old School Sports Day will see you split into teams and competing to see who is the best at activities that you all thought you'd never have to do again! Whether it's battling each other in an Egg and Spoon Race, flailing about with a Hula Hoop or jumping into a sack to see who is fastest, the Old School Sports Day gives you a chance to battle in a sporting environment without taking yourselves too seriously.
People who like this may also enjoy: Disco Dodgeball, Olympic Shames
So there you have it. If you start with those hen do ideas, Liverpool will be your oyster. You can pick and choose to tailor make your hen party package and before you know it, your Liverpool hen weekend will start to take shape. So let us know what you like (and don't like) of the options above, and if there's anything we haven't mentioned that you are dying to try, and we'll create you an absolutely perfect Hen Weekend package for Liverpool.