Hen Weekend Dance Classes
We all love a bit of a boogie!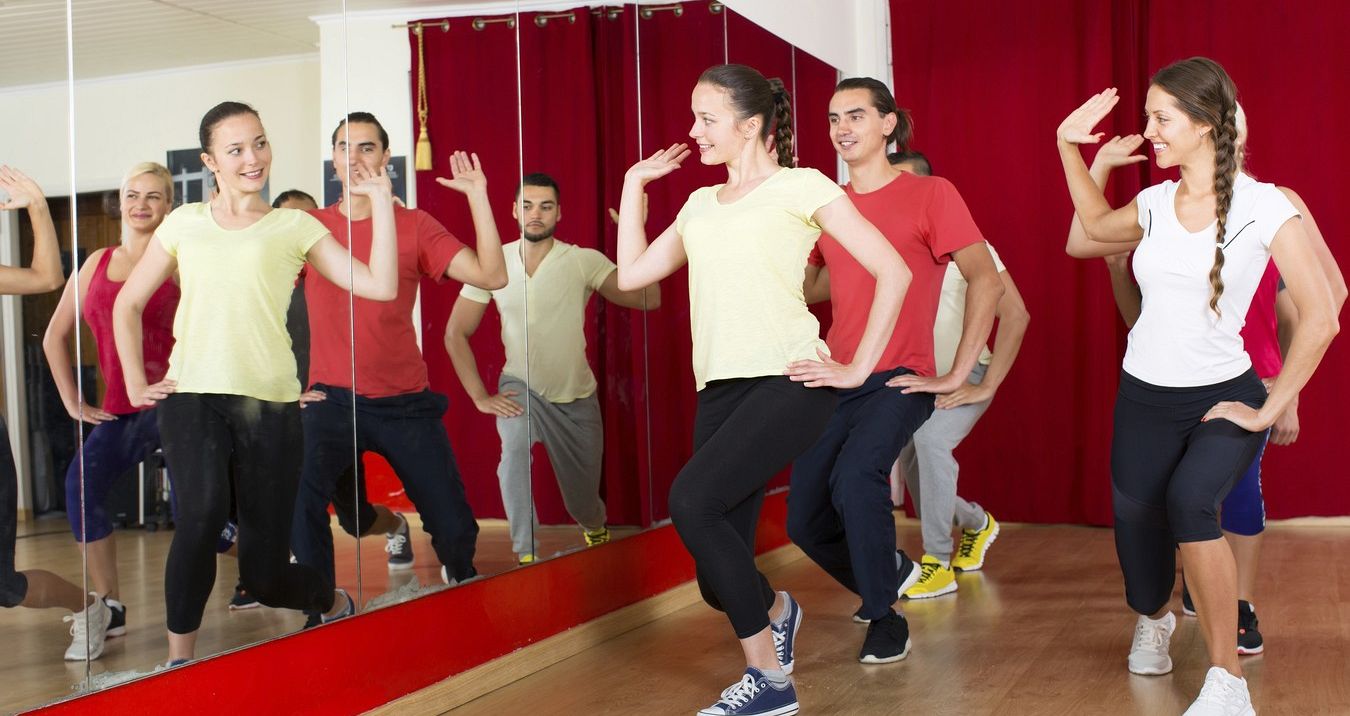 Dance like No-one is watching – How to pick your Hen Weekend Dance Class
Dancing has long been considered an essential part of a hen weekend, and dance classes have long been one of the most popular activities on any hen do. And with it being so popular, there are lots of types of dance class available. But which one to pick? Which one would suit you, the girls and the bride-to-be in order to make a perfect hen party? Hopefully this little guide will help. We've gone through the popular options, and picked out the positives of each, to hopefully give you the insight you need to pick your perfect dance class on your hen weekend. However we can cover most if not all requests.
ABBA Dancing
When you try to pick a band to soundtrack a hen do, there is no more obvious choice than ABBA, and for a dance class they are an absolutely perfect pick. You'll all get to learn a routine straight from the seventies, so pretty soon you'll be competing to see which of you is the 'Dancing Queen'. And the best part of it all is that it won't cost you lots of 'Money, Money, Money', so it's a perfect activity, and it has just the right amount of competition in it to entertain everyone – you could even have a prize for the best dancer, just one though – that way, 'The Winner Takes it All'. The perfect complement should your hen nightclub of choice play cheese then your hen party can own the dancefloor!
Burlesque
While many of the dance options we have here can help you to create routines you can all show off at the wedding reception, the Burlesque class is the only one that provides you with a dance routine that the hen can show off on the wedding night, to an audience of one. (And, of course, it will give the rest of you a routine you can use any night you like in the privacy of your own home). So grab your feather boas and hit the dance floor (or bridal suite!) for a class that will be absolutely unforgettable.
Dirty Dancing
If you are looking to have the time of your life (see what we did there!), then there is no better dance class to doon your hen weekend than this one. Based upon the timeless chick flick Dirty Dancing, you'll learn dance moves that you've only ever witnessed on the silver screen before. Pretty soon you'll be gliding along the dancefloor like Baby, impressing everyone with your smooth moves and sensuous actions, and before you know it you'll be crowned the best dancer in the room! What hen do wouldn't want that!
Flamenco Dancing
Sometimes learning a classic dance is the perfect activity. Whilst all the other options we have here are great fun, Flamenco Dancing lets you embrace the perfection of this Spanish art. Whether you are doing it as part of a Spanish hen weekend, or just to add some continental flavour to your UK hen weekend, you will feel a great sense of satisfaction and confidence by learning this sexy, sultry and seductive dance style. With your arms high and your feet moving fast, there's no other feeling like it – and after a few tries it will feel like second nature to you.
Grease Dancing
For many hen parties, Grease is a favourite film. It's a musical classic, and has been one of the most watched films since it came out. It has inspired countless parties, costumes, karaoke sets, and now you will get the chance to learn a dance routine to the classic music of this amazing film. If you are nodding along furiously as you read this, then clearly Grease Dancing is the one that you want, so come on you pink ladies, why not pick this as your dance class and enjoy the chance to dance those Summer Nights away.
Pole Dancing
The classic hen weekend activity, and the first dance class that ninety percent of hen planners think of when they think of dance classes, Pole Dancing will give you a thrill like no other dance class does. Just the inherent naughtiness of the activity definitely appeals to a lot of ladies, and you probably already know whether it would appeal to you, the hen and the ladies who are coming out on this hen do with you. It is obviously a dance style that is harder to show off outside of the class (unless you know somewhere with a pole that you can use), but there is a definite reason why it has been a highlight of hen weekends for so many years.
Salsa Dancing
Salsa is the kind of dance step that will make you excited as soon as the idea arises. This dance of the Latin lovers is definitely one to learn on the hen do, so that you can teach your partner their half when you get home. Salsa is a dance that will stick with you forever, so why not give it a try on this hen do, it might be a perfect starting point to swagger your way through the rest of your life, knowing that you have that Latin spirit inside of you.
Street Dance
This is a dance style that is inherently different from all of the others we have talked about, and is one that has soared in popularity over the last few years with Diversity leading the charge. A street dance class definitely feels more modern and trendy than other types of dance that we offer, and the flexibility and excitement that is generated in this dance class will make your hen weekend one to remember for sure. It's perfect for all skill levels as no matter whether you are a beginner or some kind of dancing goddess, you'll still look amazing.
That is a run down of the most popular dance classes that we offer at the moment, do any of those take your fancy? Are you the kind of hen party who would get serious about Salsa, feverish about Flamenco or bonkers for Burlesque? Whatever you'd like, we'd love to arrange it for you. Or is there something you'd like that we haven't mentioned here? Please do ask, as anything you can think of, we'd be more than happy to arrange so that whatever dancing shoes you have, you can give them a good workout on your perfect hen do.
If you're planning a hen do, and would like some further ideas of where to go, where to stay and what to do, get in touch via our enquiry form or call 01202 566100 or via email naomi@staghenexp.co.uk and one of our expert hen weekend organisers can help you put together the perfect hen weekend package for you and your group.