Hen weekend fancy dress
Do we need an excuse to dress up?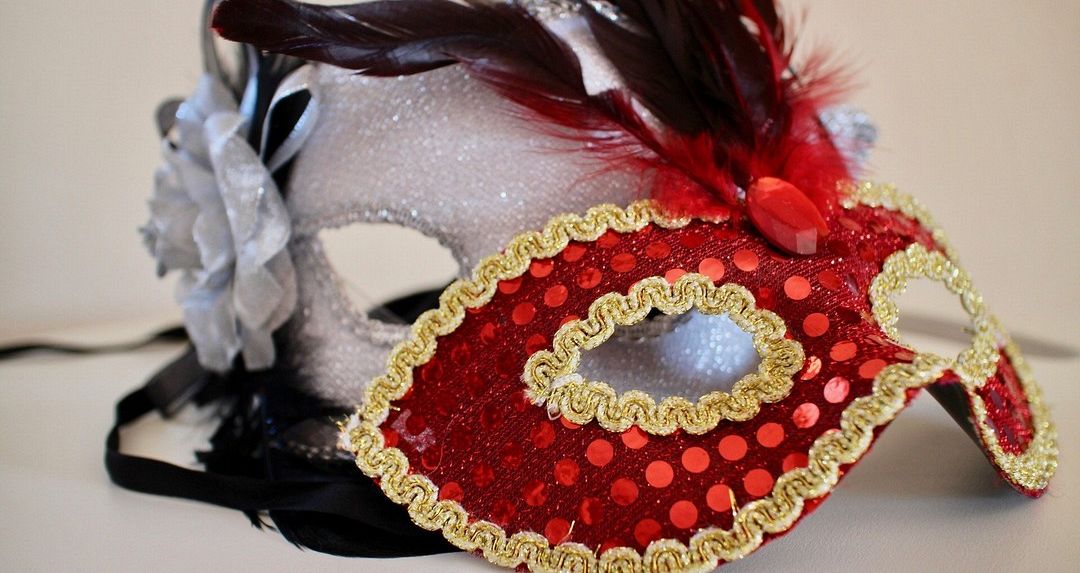 TOP TEN HEN DO FANCY DRESS OUTFITS
A Hen weekend is never complete without at least one night of being out while dressed up in silly and hilarious outfits. While the traditional outfits of sashes, printed t-shirts, L plates etc are always popular (and for very good reason), it can really give your night out a special atmosphere especially if you own it! It really helps you let your hair down in a big way, there's an old saying that goes 'when I'm good, I'm very, very good, but, when I'm bad I'm better! So drawing upon on our many years of hen do experience, we thought we'd share with you our top ten hen party fancy dress outfits, to inspire and excite you.
TV CHARACTERS
This is a good catch-all hen weekend fancy dress option, giving the girls the options of a variety of different outfits that can be as respectable (or not) as each individual likes. Your hen party can narrow it down to specific programs if you want (which can be especially fun if you pick one of the hen's favourite shows), or you can just keep it nice and vague so that everyone has the chance to pick something they know they are going to do well.
COWGIRLS
A hen weekend classic this one, the advantage of it is that you can go as big or as small as you want. The bare minimum required for this outfit would be blue jeans, a checked shirt of some kind and a cowboy hat, which are things that everyone can find and that everyone would be happy to wear. Obviously if you are feeling like you want to push the boat out some more, you can take advantage of some pre hen weekend retail therapy, then you may want to rock cowboy boots, bandanas, lassos and even (if you are brave enough) some traditional Daisy Duke denim shorts (the boys in the office want pictures!) I swear I sped most of my time rolling my eyes at them! (love them tho!)
GRANNIES
Some hen weekend outfits are sexy and will make you look amazing. Dressing up as Grannies definitely does not fall into that category, but it will definitely give you a night to remember! Older style dresses, walking sticks, glasses, grey wigs (or spray on colour if you can't be bothered with a wig) can all combine to make you into a gang of hen do grannies that no-one will ever forget they encountered, and being memorable is the best thing that you can be on a hen weekend!
SUPERHEROES
There has been a resurgence of marvel & DC movies over the last decade, so it comes as no surprise that superheroes are everywhere in our modern world. They are in our films, our books, on our TVs, everywhere. So if the hen is crazy about Catwoman, wacky for Wonder Woman or stupidly excited about Supergirl, then why not all embrace your inner heroes for the hen night and get dressed up in the cape and tights of your favourite comics hero or femme fatale.
SPICE GIRLS
I tell you what you want, what you really, really want... and that is to embrace the girl power and wonderfully ridiculous outfits of the 90s most popular girl band! There may have only been five of them, but with all the different looks and outfits that they made popular during their existence, you will be spoilt for choice regardless! So whether you think you are scary, sporty, posh, ginger or baby, you will have plenty of hen weekend outfit options, which will definitely spice up your life on your hen night out!
THE 80S
This is another one that gives your hen party a wide range of options to explore, the 80s is a great era to pick outfits from, because so much of the fashion of the time was so iconic. So whether you want to dress up on your hen weekend like a classic 80s superstar like Madonna or Debbie Harry, or whether you just want to embrace the excellent fashion choices of the decade that brought you neon, mesh, bright coloured animal print and more, then this is definitely a good hen weekend fancy dress option to pick!
PIRATES
Much like the cowgirls option, the big advantage of your hen do dressing as pirates is the ease with which you can put together a costume. A stripy tshirt, some jeans and a pirate hat is all you need for the bare minimum, and that's a comfortable option for the vast majority of people. But if you want to go the extra mile, there are obviously many other options you can explore. Whether it's just the addition of accessories such as eyepatches, bandanas, swords, parrots etc or whether you want to mix it up and find yourself a proper pirate dress or skirt, it's easy to tailor a hen weekend outfit that will put the "arrrr" in hen parrrrrty.
PYJAMAS
A simple one this, and one that we've all secretly wanted to try at some point in life. After all, your pyjamas are the most comfortable clothes you own, so why wouldn't you want to go out in them on your hen weekend, keeping yourself nice and comfy all night out? Just make sure that they are well fitting pyjamas that aren't too revealing – this isn't a time to show off your best lingerie, or maybe it is, it's your hen weekend!
NAUGHTY NURSES
More than any other of our suggestions, this is one where you'll probably need to invest a little money into it – although you may already own a nurses outfit – good for you if you do! On the whole this is quite a traditional hen do outfit, with the short dresses, the white stockings and the little pocket watches making you a sight to be seen on your night out!
THE CHARITY SHOP CHALLENGE
We saved this one until last, because of all, this is the outfit option that requires the most effort and preparation, though it can provide the most surprising and entertaining hen weekend results! Essentially, you all set a budget to buy your own outfit from a charity shop. You can choose whether you want a nice outfit or a funny outfit – if you want to set guidelines for the others (I.e. everyone must be in a dress, everyone must have something red, etc), then that's fine, but really it's just about peoples inginuity. The second half of the challenge is that you all have to buy one part of the hen's outfit (make sure you co-ordinate with each other so she doesn't just end up with eight different hats to wear!), and she won't see any of it until the night, where she is presented with it and has to wear it throughout the hen do evening. You can decide how nice or nasty you want to be to the most important lady of the hen weekend!
We hope that these options have helped you in planning your hen weekend fancy dress outfits – did we miss something that you consider an absolute classic? Why not let us know!
Of you are looking at organising a hen weekend package, get in touch on 01202 566100 or via email sarah@staghenexp.co.uk and one of our expert hen weekend organisers will help you create the best value hen weekend package.