How not to behave in an Airport...
Make sure you manage to arrive at your destination!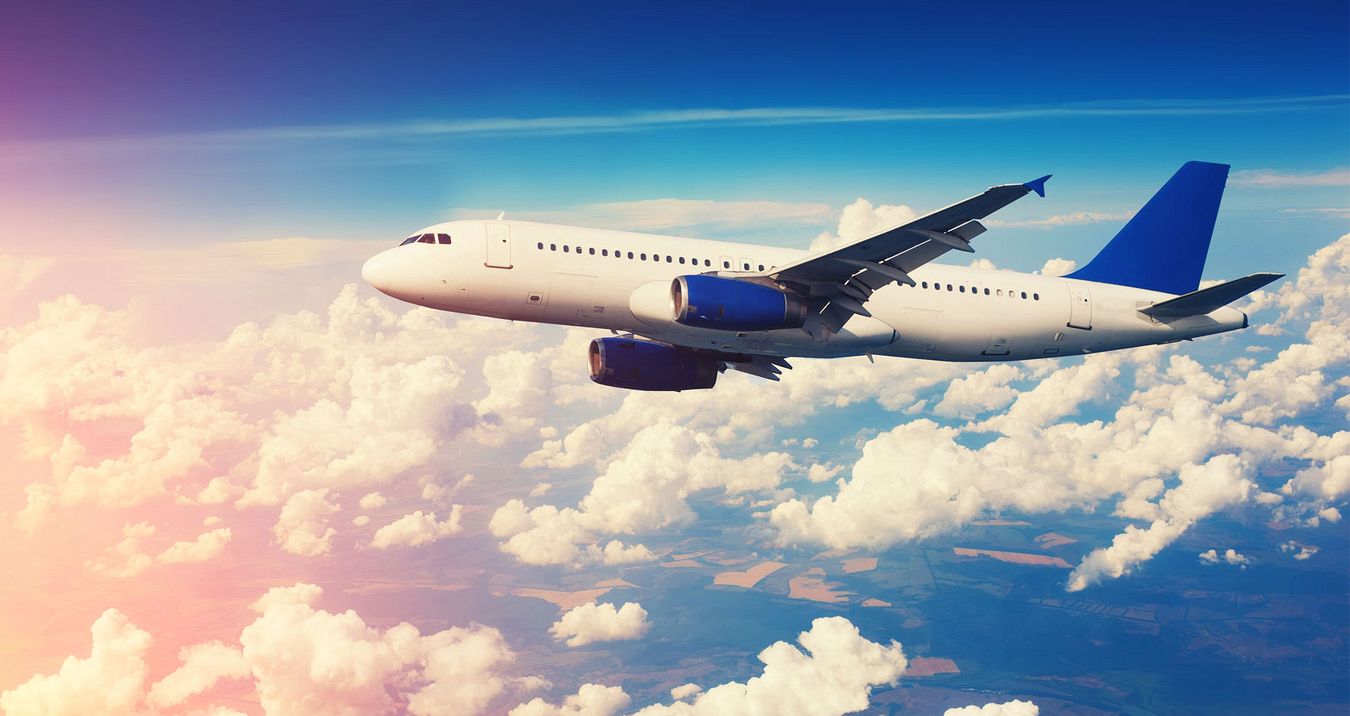 For a lot of Hen groups, the party starts the moment you begin travelling to your destination. And why shouldn't it? You're all together, you've left your significant others / children / hangers-on behind and you're off for the experience of a lifetime.
And we're all for that!
But one thing did pop up in the news the other day, that reminded us that you shouldn't go too mad before you get to your destination - you don't want it to have a negative effect on the weekend away!
The story that we all saw was that of a hen party who were asked to leave a flight to Majorca before takeoff due to wearing "offensive" t-shirts (for the full story, click here).
Whether or not you think that the slogan on their t-shirts ("Bitches on Tour") was offensive or not, the biggest red flag here was that they were reminded of a policy that mean they would not be able to travel with those t-shirts on show, and were advised to put something over them or change out of them - they then chose not to do so and were ejected from the flight.
They've then complained that they had to find alternative flights to get out to the hen weekend.
And do you know what? Although both sides have a point, unfortunately you have to side with the airline on this one. Unlike travelling in a car or minibus, a plane is by it's very nature public transport - and most planes contain people of all ages and sensibilities. So while we do agree that it's great to enjoy your journey, you do need to respect the staff at the airport/plane that you are travelling!
Apologies if this was a boring blog for you all, but we felt it was important to provide this gentle reminder to ensure that none of you have any problems heading off on your hen weekend in the future!