How to save money on your Hen weekend
Easy tips to save those pennies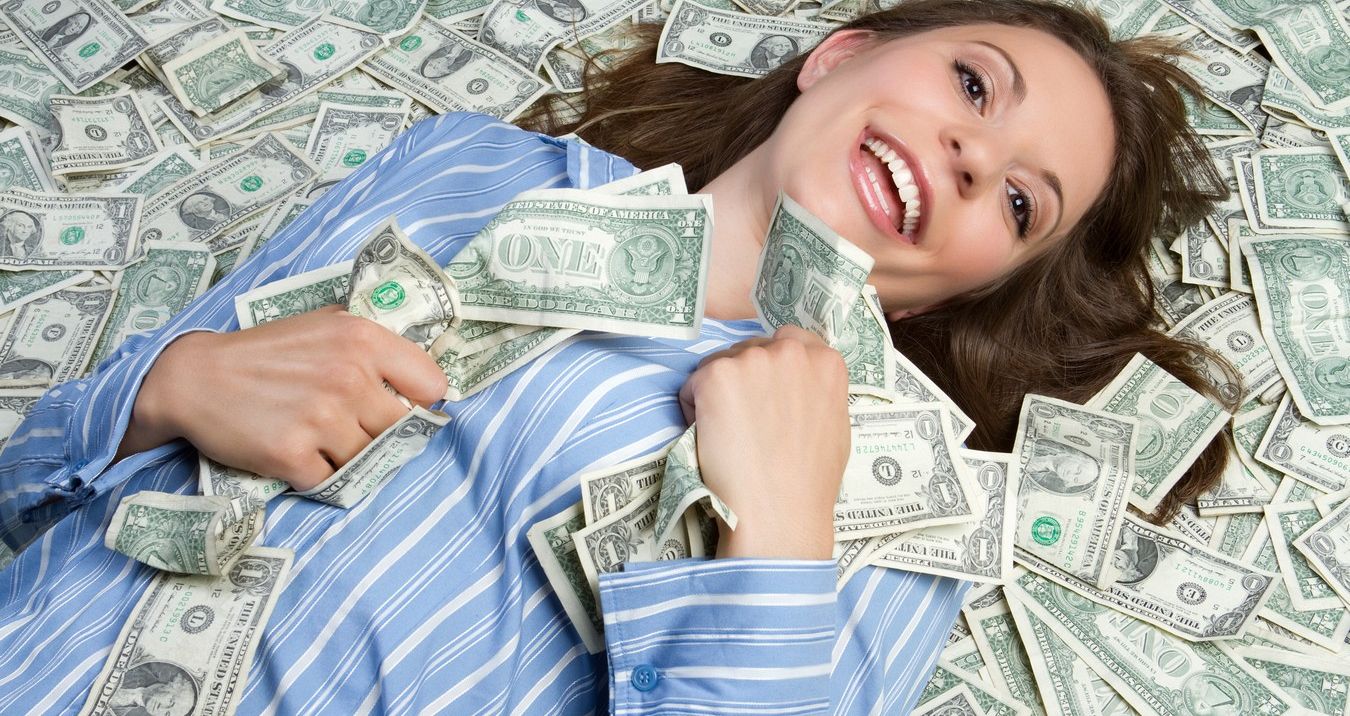 How to save money on your Hen weekend
Let's face it, weddings are expensive affairs and with the current cost of living crisis (or corporate greed crisis if you want to call it what it is) people are looking to save money where they can. This doesn't mean that you can't have an amazing Hen do if you don't spend a fortune and we have compiled some helpful tips for you on how to save money on Hen weekends.
The first tip for how to save money on your Hen weekend is to set a strict budget and stick to it. Speak to your friends and find out who can afford what, because there's no point in pushing the boat out and spending a fortune if no one else can afford to come, and lets face it, if even one bestie can't afford it, it's too many! Once you have a set budget everyone is happy with you will be less likely to suffer from drop outs as everyone knows how much they need to save. With a budget you will be able to get a clearer idea of what you can afford to do for your Hen weekend and where you can afford to go.
Your hen do destination is important is if you want to look at how to save money. Quite simply put, some destinations are a lot more expensive than others. Major cities like London can be extremely expensive, while other cities like Birmingham and Blackpool provide a lot more bang for your buck. Brighton will cost you much more than Bournemouth and if you are looking for a Hen weekend in the sun, then places like Tenerife and Benidorm are much cheaper than destinations such as Marbella and Ibiza and you can still have just as much fun, although you have to factor in flight costs. Cities such as Amsterdam can be very expensive but destinations like Prague or Budapest can represent amazing value for money, so if you want to save money on your Hen do it is worth picking your destination carefully.
Another tip for how to save money on your Hen weekend is in your choice of accommodation. Clearly a five star hotel is going to cost more than a three star hotel but you can also make significant savings by sharing rooms, if everyone wants their own room it is going to cost twice as much as well as if you double up on the rooms. Some hotels will only provide double rooms or twin rooms, however other hotels can provide rooms sleeping three or four people for an equivalent price, making these a great choice if you are looking for ways how to save money on Hen weekends.
Planning your Hen do a good way ahead of time is another great idea for how to save money on your Hen weekend. It is very much the case that the early bird gets the best deal when you are booking your Hen weekend as prices have a tendency to increase as inventory gets booked up and demand for what remains increases, but if you have it all booked well ahead of time you are going to miss any price increases. Booking ahead of time not only saves you money as opposed to last minute bookings, in the case of activities it also gets you the best timeslots and more to the point everyone knows how much money they have to save and it gives them plenty of time to save it. We recommend booking at least 6 months in advance, although booking 12 months in advance will always get you the best deals.
If your budget is severely limited and you are really desperate for ways how to save money on your Hen weekend then we can suggest that you keep it local. This at least saves on the cost of travel and accommodation, and you can then pack in a few more activities. If you all want to stay in one place you can look to hire a house or apartment for the weekend and between a large group this can be very economical, but when you are looking at how to save money on your Hen weekend, keeping it local will always save you money.
A lot of Hen weekends tend to consist of two and sometimes even three nights out and cutting down on the nights out can be a great tip for how to save money on your Hen weekend. If you only have one big night out you can still have an amazing time but you are saving a lot of money on the expense of drinks, taxis, food and the general other sundries that you buy on a night out. Let's face it, two nights out costs twice as much as one night out. You could also, if you chose, leave out the nights out completely and just have afternoon events with the girls. Events such as bottomless brunch mean that you are paying for all your drinks up front for a set time so you don't need to keep track of who has drunk what and if you do a little research you can find who gives the longest drinking times for the best prices. A bottomless brunch won't generally set you back more than about £40 whereas dinner and drinks at a restaurant in the evening will cost significantly more than that.
Our final tip on how to save money on your Hen weekend is to book with us! Just drop us a line and tell us where you want to go, what you want to do and let us know your budget and one of our expert consultants will do all the rest for you. Here at the Stag and Hen Experience we have been organising Stag and Hen parties for over 12 years and we have an unrivalled database of suppliers offering us the best deals on accommodation, activities and nightclub admissions, so we can pass those savings on to you!